Hisense A9H OLED TV is Hisense's first OLED TV equipped with HDMI 2.1, but it does not use Google TV system on the system, but uses Hisense's own Vidda system, which also shows that this TV should be in non-US regions Sales, such as Europe.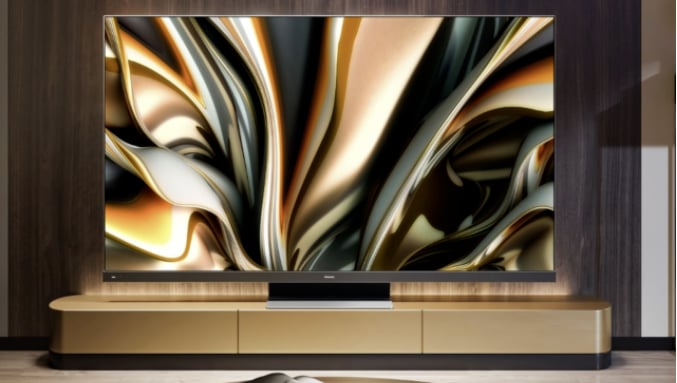 The Vidda system in Europe offers support for Amazon, Apple TV+, Disney+, Netflix and other streaming apps. However, compared to the Google TV system, it lacks features such as Chromecast and AirPlay, but it is still compatible with Google Assistant and Amazon Alexa.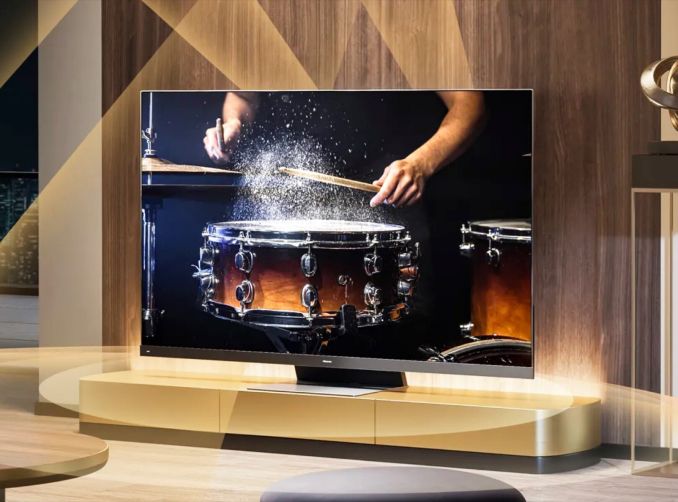 In terms of specifications, this OLED TV has two HDMI 2.1 ports and two HDMI 2.0 ports, supports VRR and ALLM functions up to 120Hz, and also has eARC functions.
The A9H is Hisense's current high-end OLED battery overseas. It is reported that Hisense will also launch the A85H sub-top OLED TV overseas. Most of the functions are the same as the A9H, but it supports the rotating bracket and the sound part will be weaker.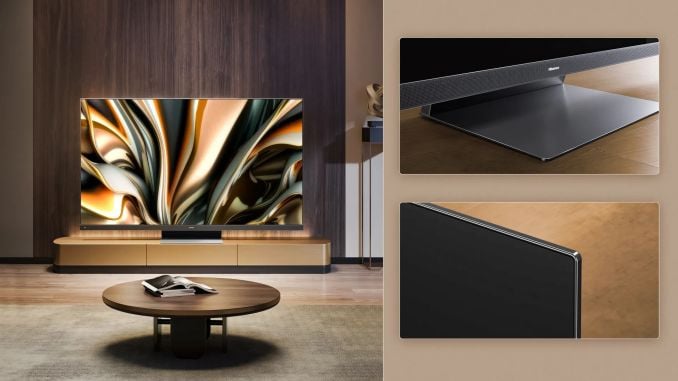 Another feature of the A9H is the screen sound system, which the A85H does not have. You may also want to know about
Hisense A9H OLED TV Review
, check it and leave your comments here.