At CES 2023, various TV manufacturers are scrambling to use the brightness of their products as a selling point. Now, Hisense has released its 85-inch ULEDX Mini LED 4K TV with a peak brightness of 2500 nits.
The TV has 20,000 Mini LEDs and 5,000 backlight zones, and can reach a peak brightness of 2,500 nits. The TV also features Hisense's own Hi-View Engine X processor, which enables 16-bit AI Mini LED brightness management.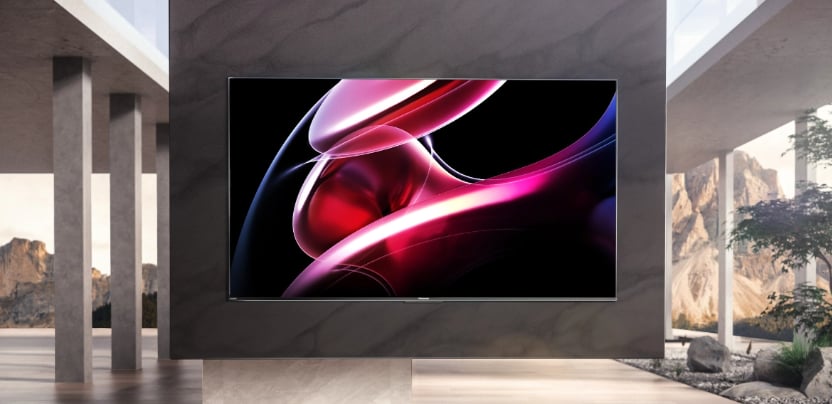 According to Hisense's official introduction, the "environmental contrast" of ULED X can reach 3 times that of ordinary OLED TVs (150000:1), and the dynamic range has also doubled. In addition, this TV also has a built-in 7-speaker system with a power of 80W and supports Dolby Atmos.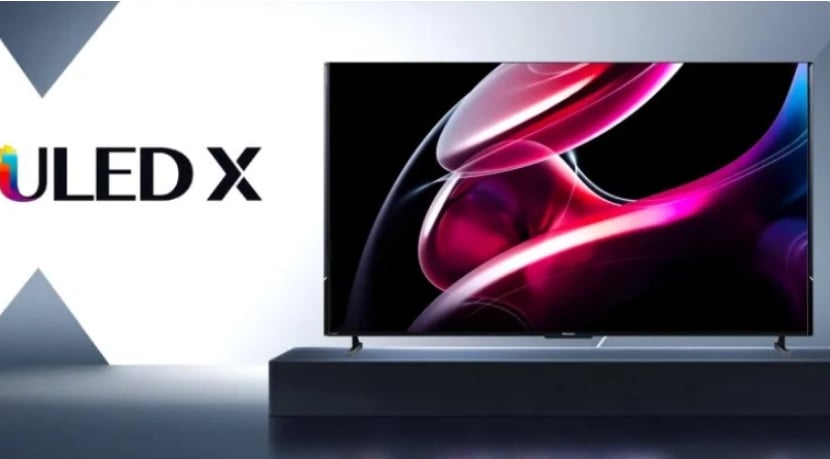 Hisense ULEDX Mini LED 4K TV also supports Dolby Vision, WiFi 6E, AMD Freesync Premium Pro and other functions.