Netflix's new series, Wednesday, topped the charts with a record 341.23 million hours watched, with more than 50 million households watching the series. How is this Series?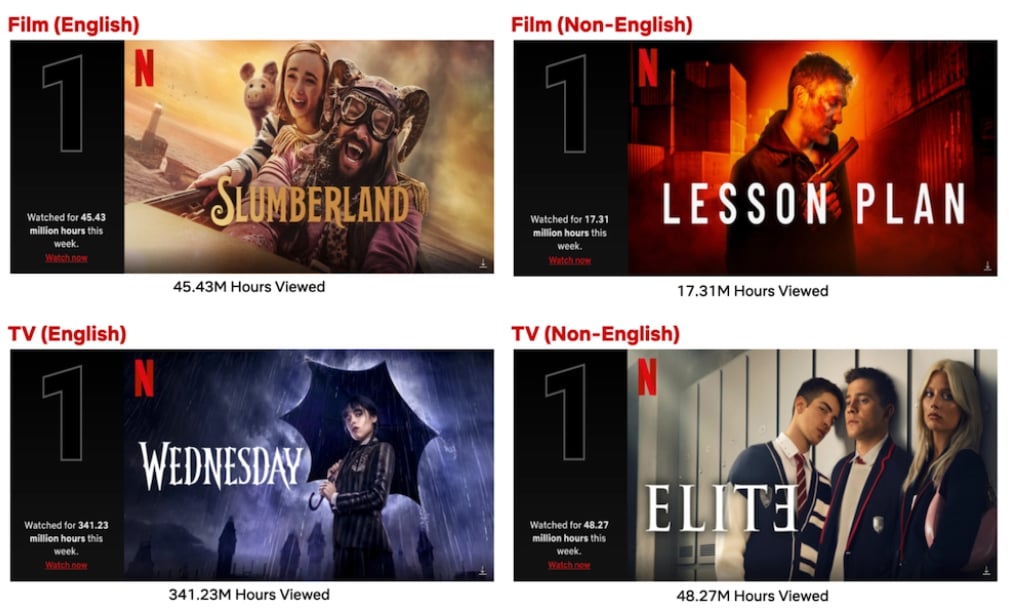 The new series "Wednesday" has received unprecedented attention, according to the introduction of this mystery drama that combines elements of mystery and the supernatural to chronicle the life of Wednesday Adams after she enrolls at Nivermore College. The series currently holds the Netflix record for most hours watched in a week for an English-language series.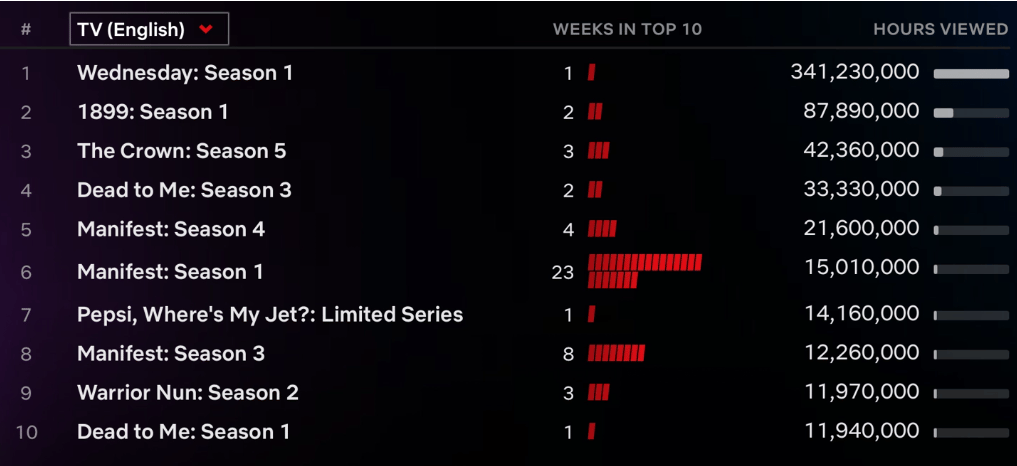 The series stars Jenna Ortega as Wednesday and features an impressive cast of characters, Tim Burton as director and executive producer, and Al Galford and Miles Miller as creators and showrunners.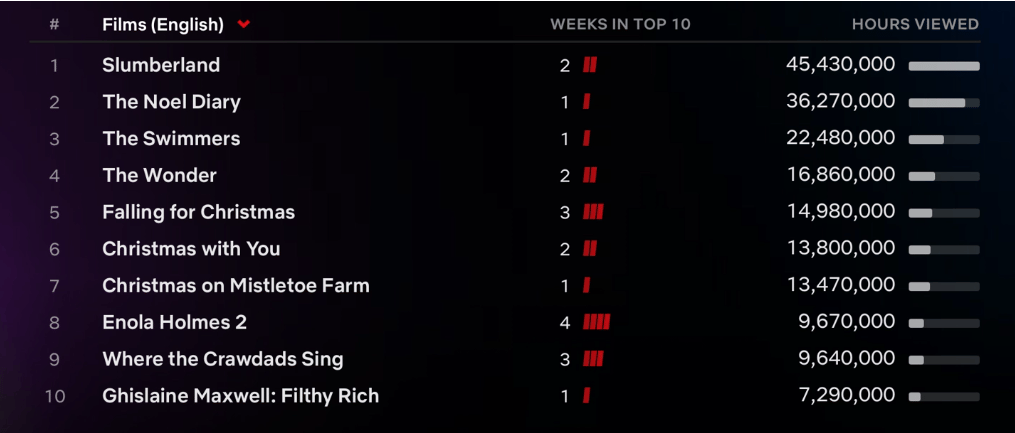 Have you watched thise series? What do you think about it?