If you like to use the PS4 controller on an Android box, you may be interested in how to connect the PS4 controller to your Android box. Here is a simple tutorial.
How to connect PS4 controller to Android box?​
Generally, PS4 controllers equipped with Bluetooth connectivity can connect to most devices locally via Bluetooth without installing any 3rd party apps. So, make sure your Android box has a Bluetooth connection and turn it on, then follow the steps below.
1. Press and hold the
PS
and
Share
buttons at the same time until the lights start blinking.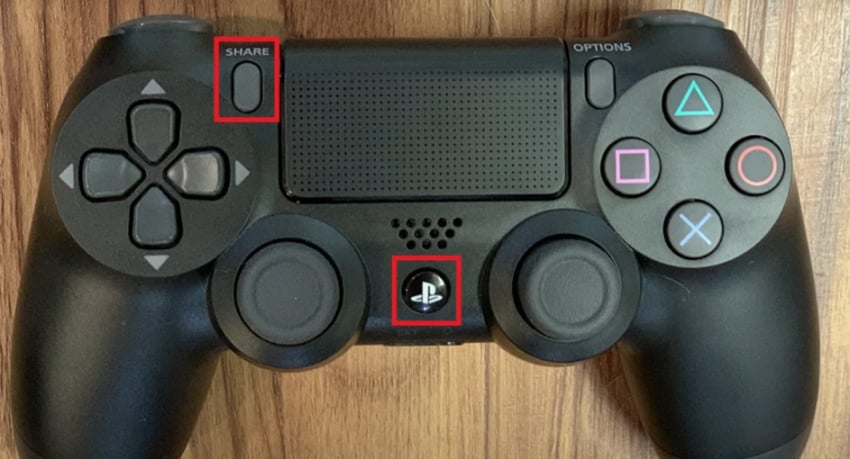 2. Go to "
Settings
" on your Android box and click Wireless Network or Bluetooth Connection depending on your device. If Bluetooth is not turned on, enable it and wait for it to scan for devices.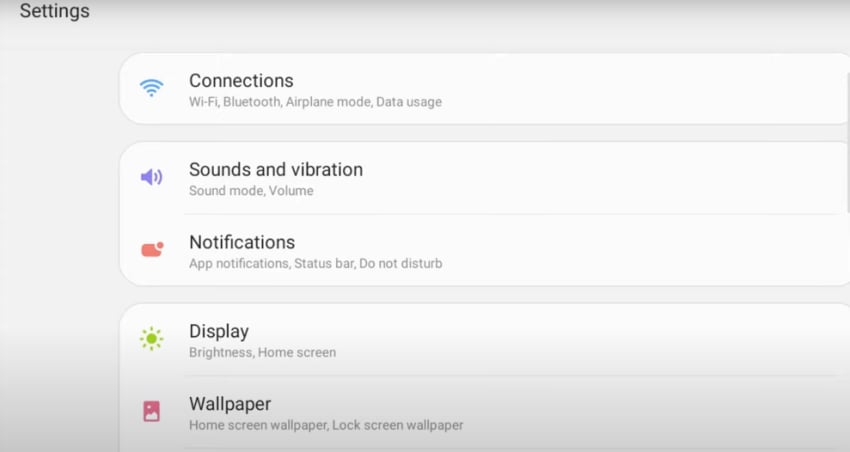 3. Select your PS4 wireless controller from the list.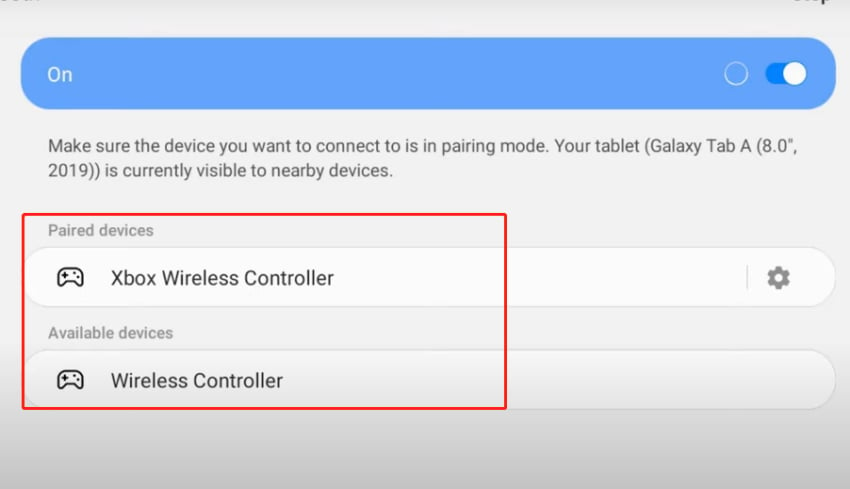 4. Then, it will pop up a screen to verify, click OK to confirm.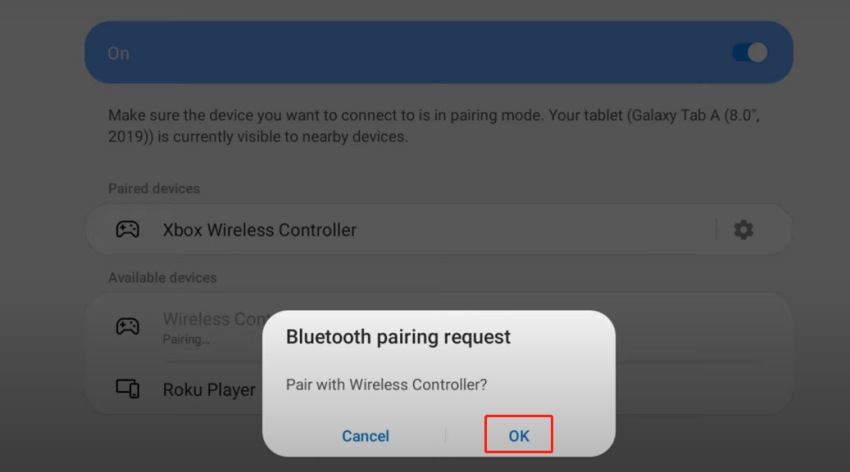 Once all is done, return to the home screen and start playing your favorite games with your PS4 controller.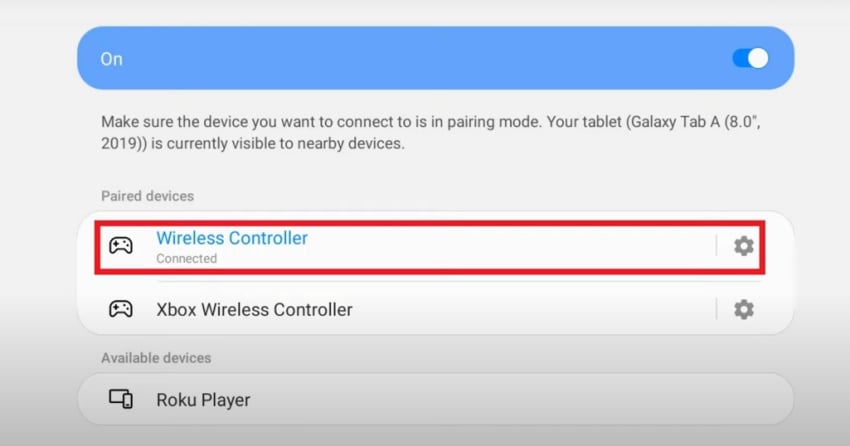 Last edited: