If you own a Ruku Ultra 2022 streaming device, you're probably enjoying its rich streaming services and crisp 4K picture quality. What if, and I say what if, you can't find your Ruku Ultra remote? In fact, the Ruku Ultra 2022 supports use with the Roku app, so you can use the Ruku Ultra without remote control, for example, to connect to the internet, or to play videos.
How to connect Roku Ultra 2022 to Wifi without remote?​
1. Download an app from the iOS App Store and Android Google Play:
The Roku APP
.

2. In the menu at the bottom center of the screen, click Remote. to add your Roku Ultra2022 device.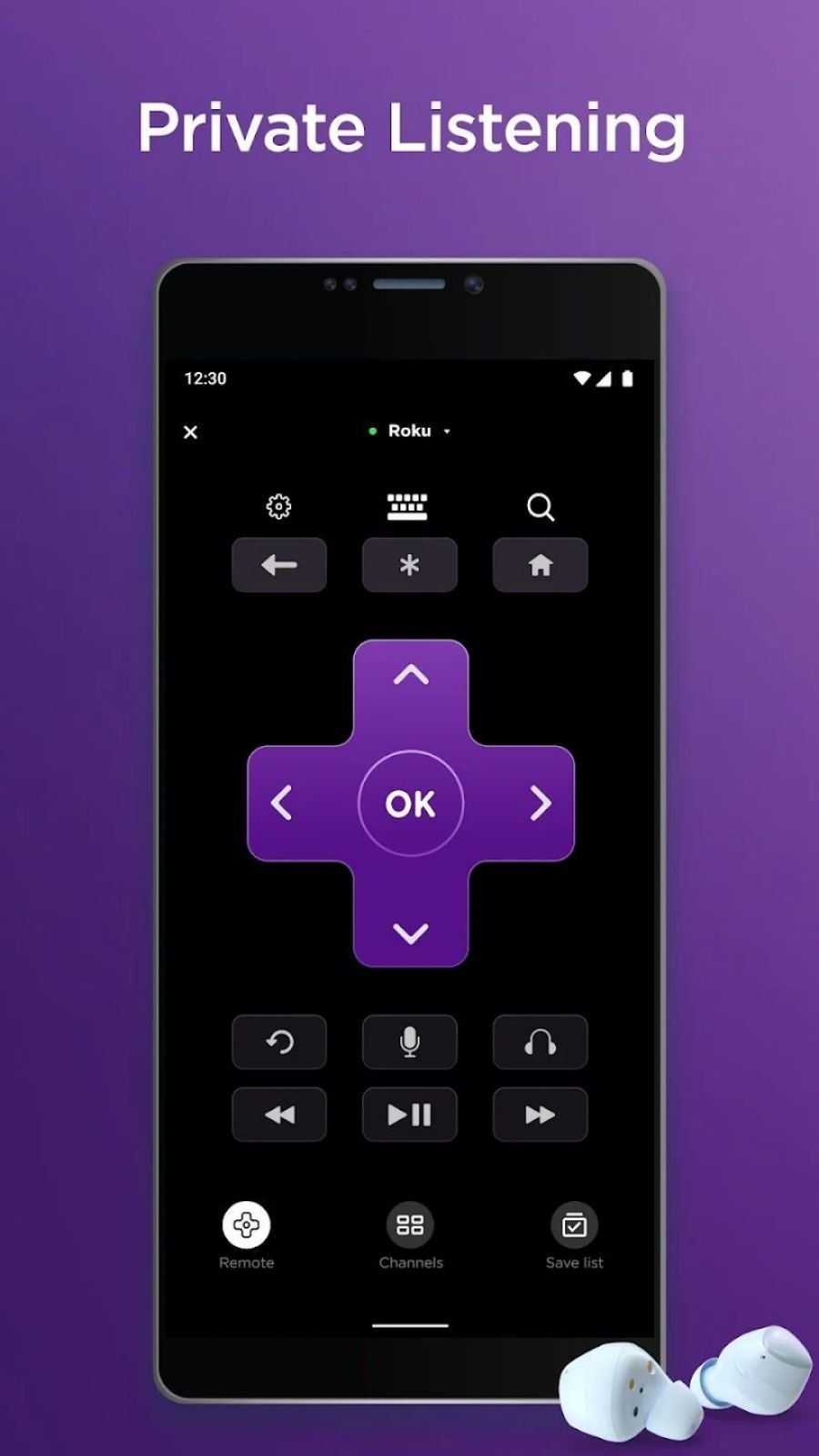 3. When the connection is complete, you should see the name of your Roku at the top with a green dot if it is connected.
4. Tap the App Home icon, then use the directional arrow buttons on the app to navigate to Settings > Network > Set up a connection on your Roku.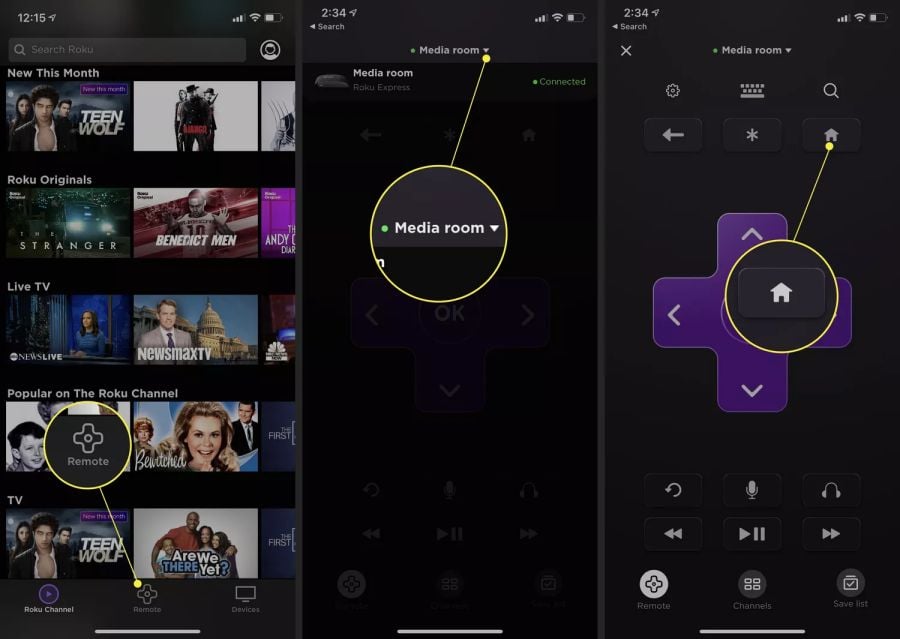 You have now successfully connected your Roku Ultra2022 to the network without a Remote. You can now use the Roku App to control your Roku Ultra 2022 device.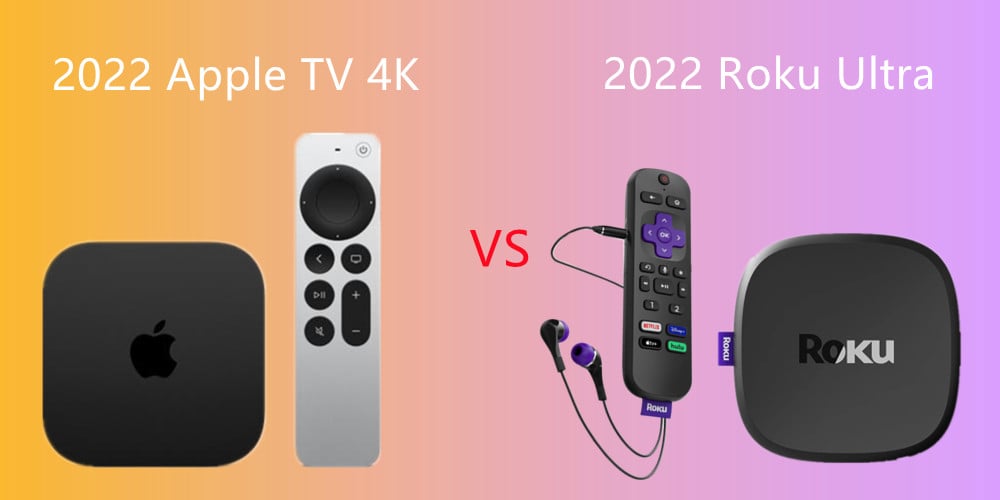 You may be interested in the
2022 Apple TV 4K vs Roku Ultra
, or
Fire TV Cube 3rd Gen vs Roku Ultra 2022
, check if the Roku Ultra 2022 is your best choice.