If you have a Samsung TV, the first thing to do is connecting the smart remote to your Samsung TV. Here is the guide.
How to connect Samsung Remote to TV?​
1. When you turn on the TV for the first time, the Samsung Smart Remote pairs to the TV automatically.
2. If the Samsung Smart Remote does not pair to the TV automatically, point it at the front of the TV, and then press and hold BACK button and the Play/Pause buttons(as the picture shown) simultaneously for 3 seconds or more.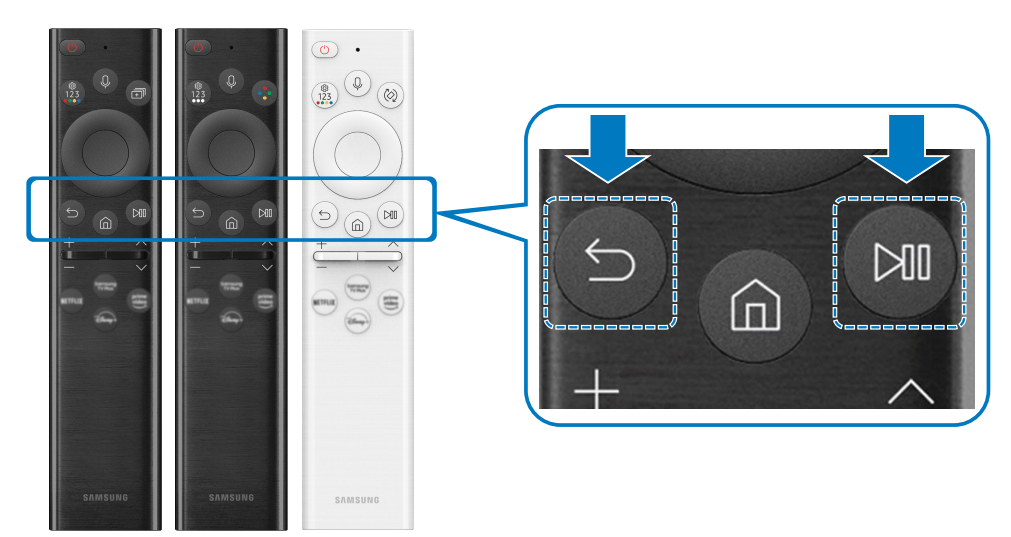 Once you connect them, you can operate your Samsung TV with the remote.
How to use the Samsung TV remote?​
As you can see, there are many buttons on the remote. There are how to use the main buttons guide.
1.The Power button is for pressing to turn the TV on or off. You can select whether to switch the TV to Landscape Mode or Portrait Mode before turning off or to
turn off the TV without changing the orientation.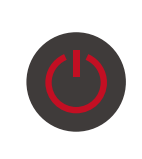 2. The Voice Assitant button is for running Voice Assistant. Press and hold the button, say a command, and then release the button to run Voice Assistant.

3. The Settings - Number -Color button is for setting the TV. Each time you press this button, Settings menu / virtual numeric pad / Option pad with Color
buttons are displayed alternately.

• Use this button to access additional options that are specific to the feature in use.
• Press to bring up the virtual numeric pad on the screen. Use the numeric keypad to enter numeric values. Select numbers and then select Done or Enter Number to enter a numeric value. Use to change the channel, enter a PIN, ZIP code and etc.
If the Color Button appears with a number strip on the screen, select the Color Button and then select a specific color by using the directional button (up, down, left, right). Use this to access additional options that are specific to the feature in use.
4. The Rotate button is for rotating the screen to landscape or portrait mode.

5. The Home button is for switching to the Media Home. From the Ambient screen, press to switch to the Ambient Home.