SONY A95K TV is the first TV to use QD-OLED display technology, so it sure will attract more attention for this year. And this guide is to show you how to download apps on your SONY A95K TV.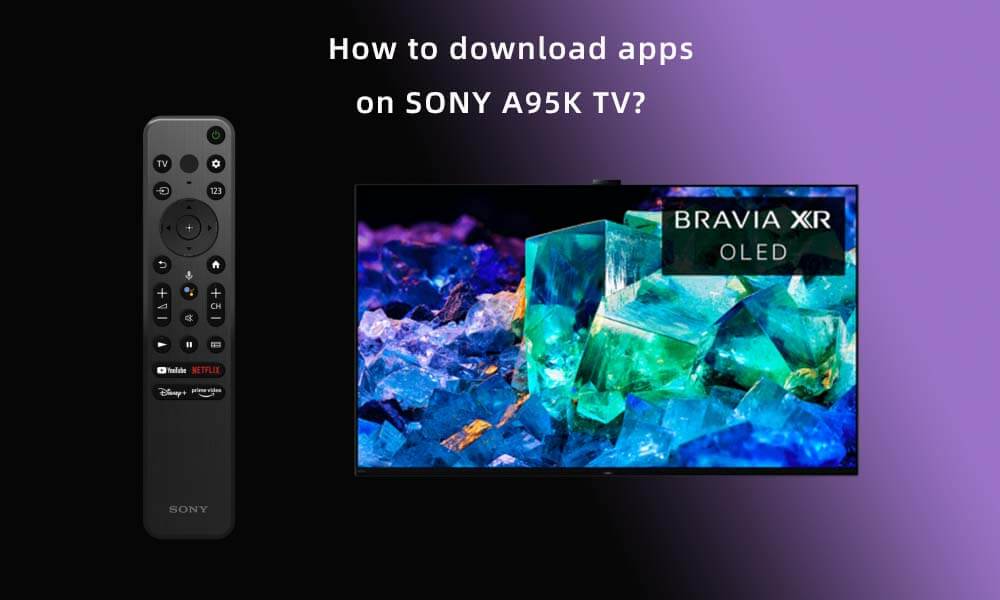 Method 1: Use the Google Assistant built-in in SONY A95K TV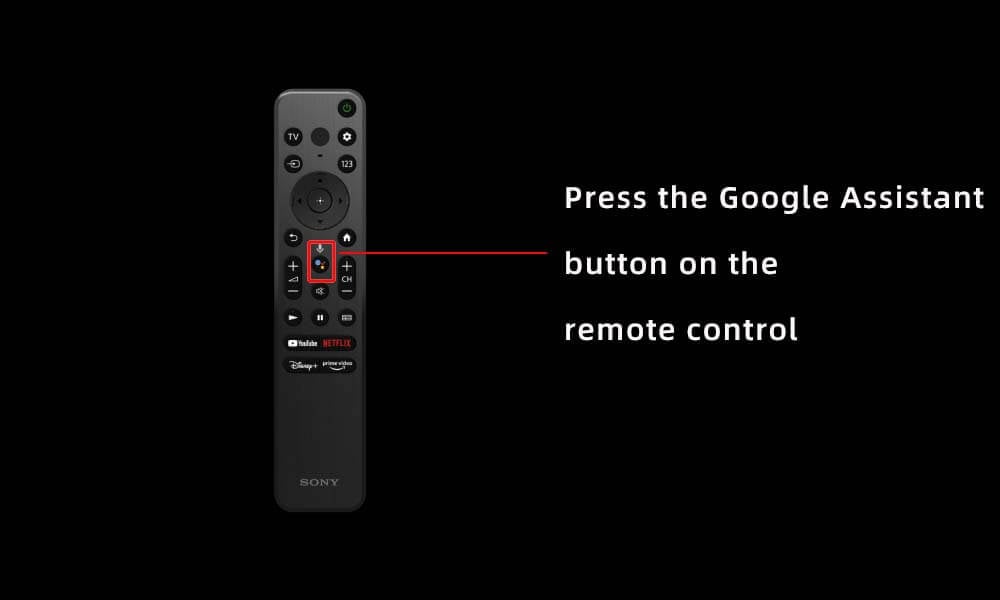 1. Press the
Google Assistant
button on your Sony remote control.
2. Speak the app you want to install.
3. Download the app.
Method 2: Search it on
Google TV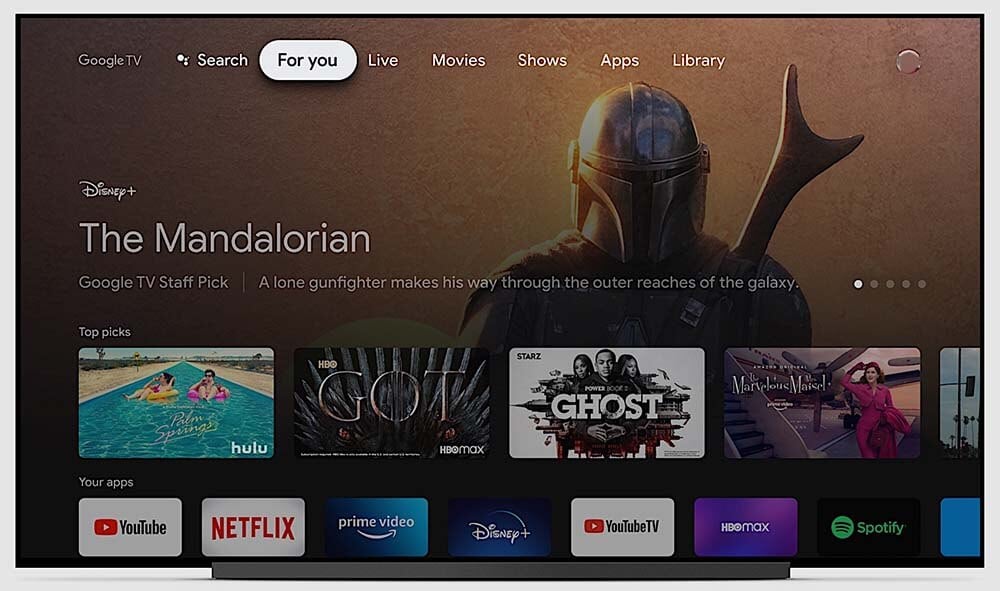 1. Press the
Home
button on your SONY A95K TV remote.
2. Select the
Search
icon on the top of the home screen.
Or:
Choose
APPs
on the Home screen, select
Search for apps
.
3. Use the on-screen keyboard to tap into the APP that you want to download to your Sony TV.
4. Download the app from the search results.