Samsung released the Gaming Hub cloud gaming platform for select 2022 smart TVs earlier this year. Now, Samsung Gaming has officially announced that it is launching a streaming cloud gaming service for smart TVs in 2021.
How to get Gaming Hub service in 2021 Samsung TVs?​
Owners of a 2021 Samsung Smart TV can enjoy an incredible lineup of games. Will make the TV scene more interesting, users don't need ethernet cables, desktop computers, laptops or game consoles. Of course, the performance of the gaming experience will not be as strong as on PC or console.
1. Use the remote and navigate to
Settings>Support>Software Update> Update Now.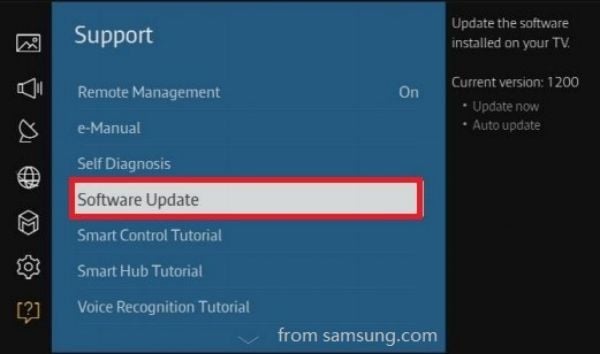 2. Wait for your Samsung TV to complete the update, and do not interrupt the process.
3. Once the update is completed, restart the TV and you can find the Gaming Hub on the left side of the TV home screen.
4. Now you can connect your game controller, and play games on the Gaming Hub.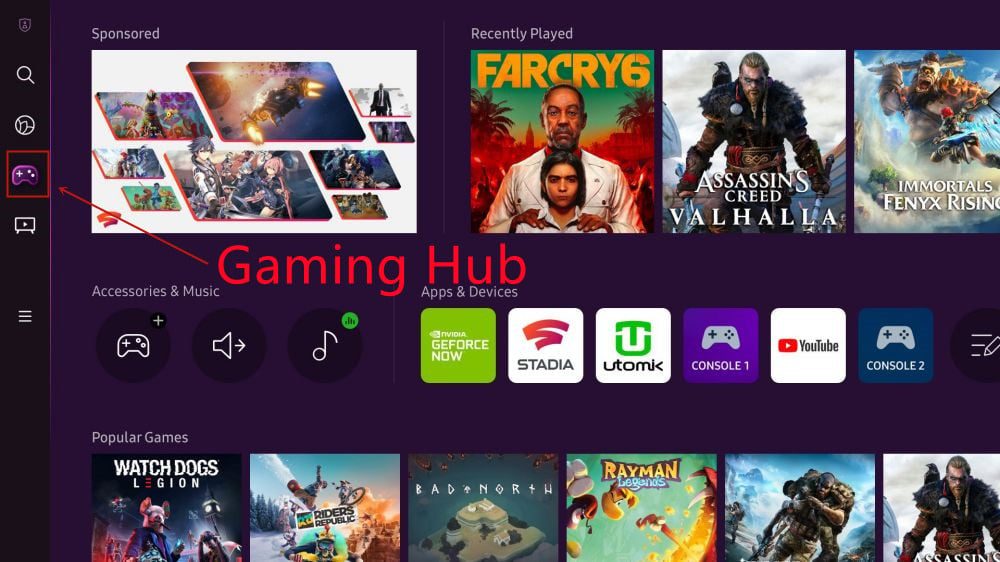 The process of enjoying game streaming services on Samsung Smart TVs and Smart Displays is fairly simple. All the user needs to do is to make sure the smart TV is using the latest system version. Then, connect to the controller, select a streaming service, and start playing.
As of now, the Samsung Gaming Hub supports GeForce NOW, Xbox Game Pass, Utomik, and Amazon Luna. Users need to subscribe to any one or more of these game services in order to stream games through them. Once the subscription is complete, log in to the account, and you can play the game directly in the future.