OnePlus launched OnePlus TV Q1 and OnePlus TV Q1 Pro in India last year.Meanwhile,
OnePlus
will hold an online conference for the Indian market on July 2 to
announce entry-level smart TV products, with an estimated price of around 15,000 rupees
($ 200). As many users concerned, OnePlus TV doesn't come with any default browser, so how can we install apps on an OnePlus TV? The best way is to download the APK on your phone and transfer it to OnePlus TV by wifi.
How to install Apps on OnePlus TV Q1? Apk file install tutorial:
1.Install the "Send Files to TV" on both your Phone and TV.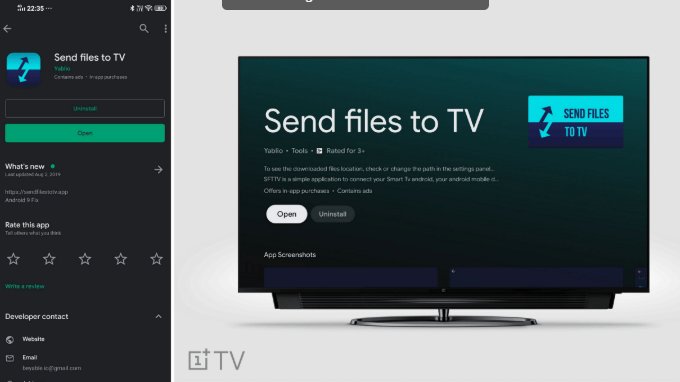 2.
Download the APK file
you need on your phone.
3. Open
"Send File to TV"
on the Phone and choose
Send
. Select the apk file you just downloaded to be transferred.
"Send File to TV"
will automatically search available OnePlus TV and start transfer.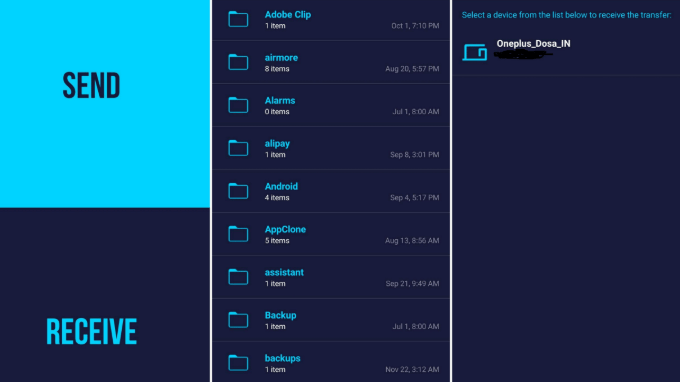 ​
4.open
File Manager
and browse to "
Download
" ( the default storage path ).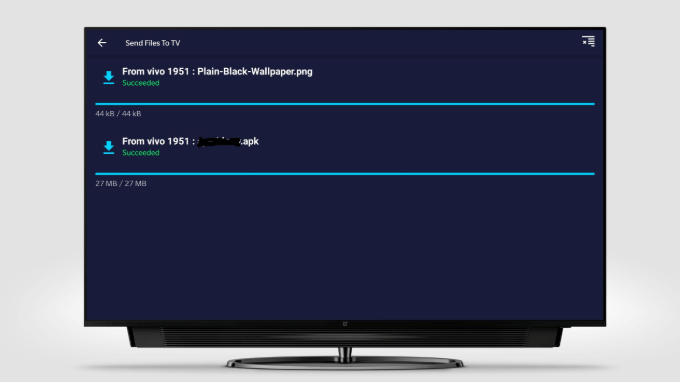 ​
5. Click on the App icon-Install option-provide permission to install unknown apps-install.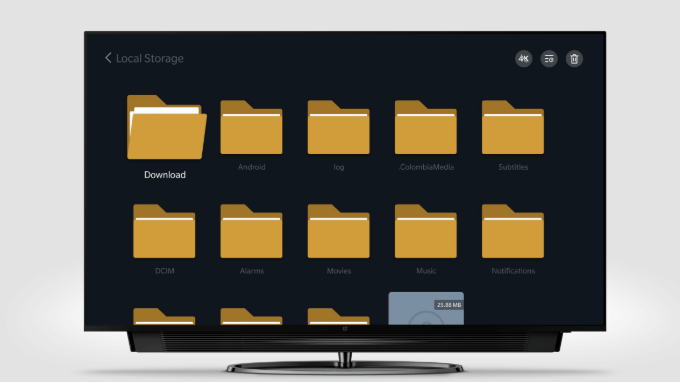 ​
6. Installation complete.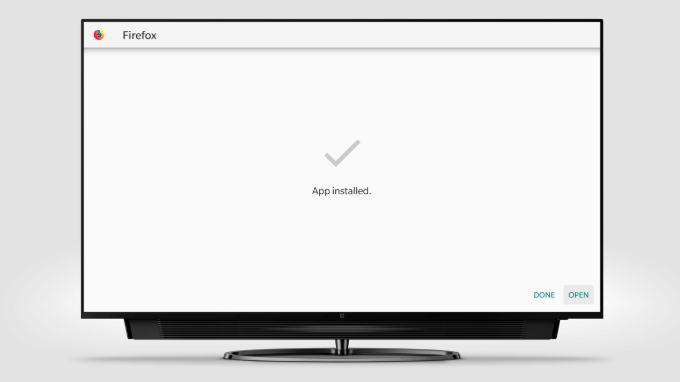 Apps that work well on OnePlus TV-Recommend:
MX Player
Alt Balaji
Saavn
Voot
In addtioin, you could enjoy these wonderful games on OnePlus TV:
The new OnePlus TV is released on July 2. Obviously, the new OnePlus TV is cheaper, but the sizebecome smaller. The size of the first generation product is 55 inches, but the pursuit of lower prices may force its size to be reduced. In the use of OnePlus TV, many users found that there's no...

www.tvsbook.com
How to-OnePlus TV connect PS4 Pro on HDR mode:
How to deal with the problem when your playsation (PS4/PS4 pro) connecting OnePlus TV and showing an error of "TV does not support HDR"? As is shown in the OnePlus TV official claim, OnePlus TV suoports HDR function, which means we could get things right. So if you see the error, please follow...

www.tvsbook.com