This guide provides the steps to prepare the TV for wall-mount installation before it is installed on the wall.
How to mount OnePlus TV on the wall?​
Your TV can be mounted on a wall using a wall-mount bracket out of the box as packaged. If the table-top stand is attached to the TV, the TV may require detaching the table-top stand.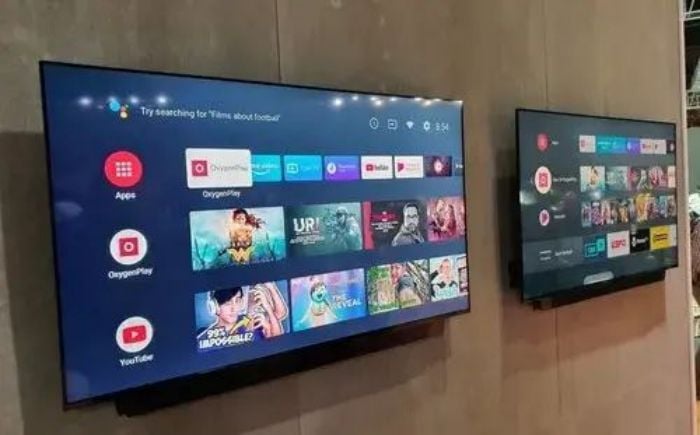 1. Prepare the TV for the wall-mount bracket before making cable connections.
2. Before mounting your Oenplus TV, calculate the suitable height of the placing position with
TV Mounting Height Calculator
.
3. For the TV protection and safety reasons, installation of your TV on the wall must be performed by qualified professionals.
4. Sufficient expertise is required to install this TV, especially to determine the wall's strength for withstanding the TV's weight.
5. The length of the screw for wall-mount bracket differs depending on the wall-mount bracket's thickness. Please use the screws paired with wall-mount bracket.
How to install OnePlus TV with table-top stand​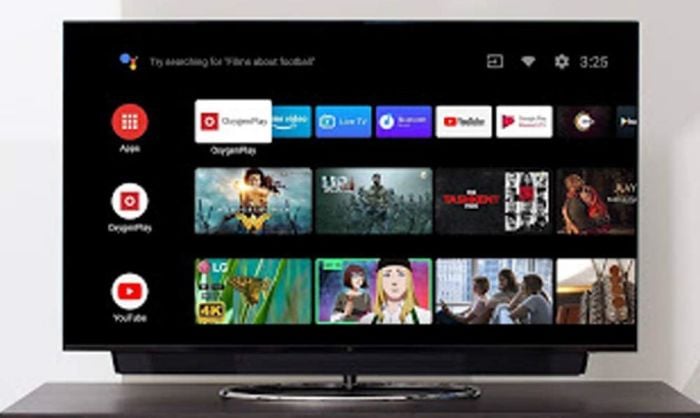 1. To avoid falling over, two or more persons are needed to handle a large TV.
2. Avoid touching the screen so as not to cause damage to the screen
3. Take out the TV and carefully put it (screen downward) on a stable and flat table with a soft cloth or cushion on it.
4. Connect the TV and base by putting and fastening matched screws into the holes.