If you just bought an LG smart TV, you might be wondering how to turn on WiFi to start streaming content from the internet. The good news is, it's a simple process that can be done in just a few easy steps.
Step 1: Go to Settings​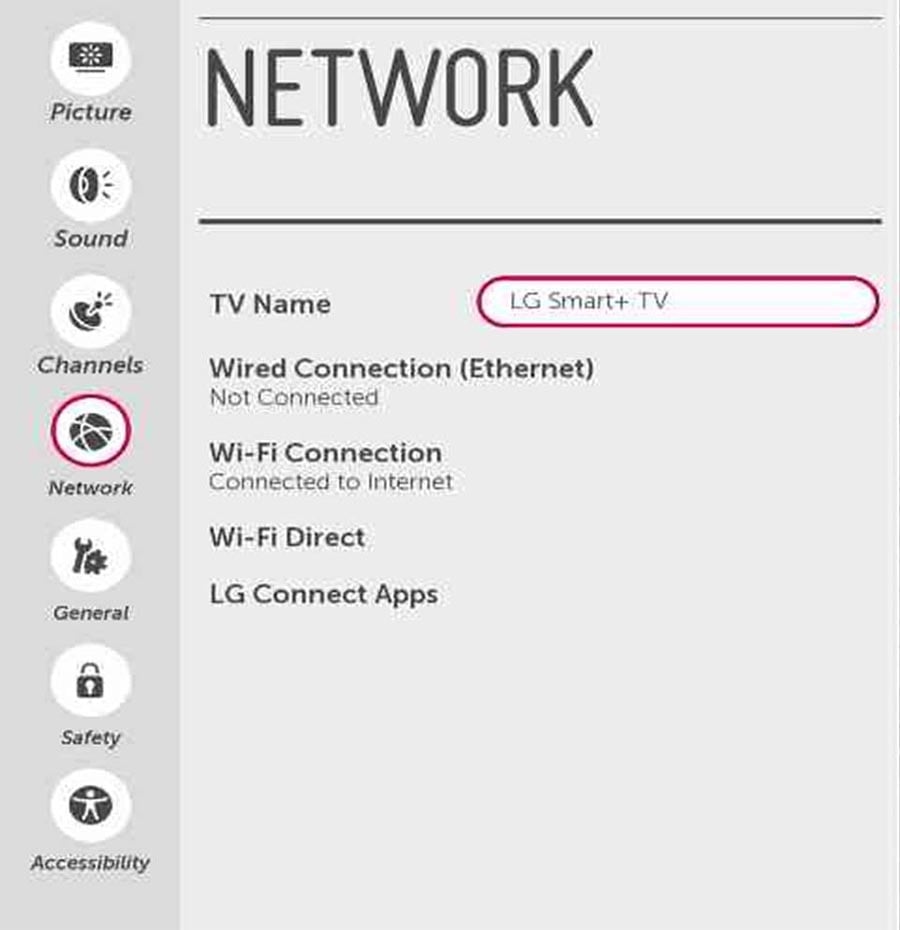 First, navigate to the Settings menu on your LG smart TV. You can usually find this by pressing the "Settings" button on your remote control, which looks like a gear icon.
Step 2: Select Network​
Once you're in the Settings menu, select "Network" from the options. This will take you to the network settings page where you can connect to WiFi.
Step 3: Choose WiFi​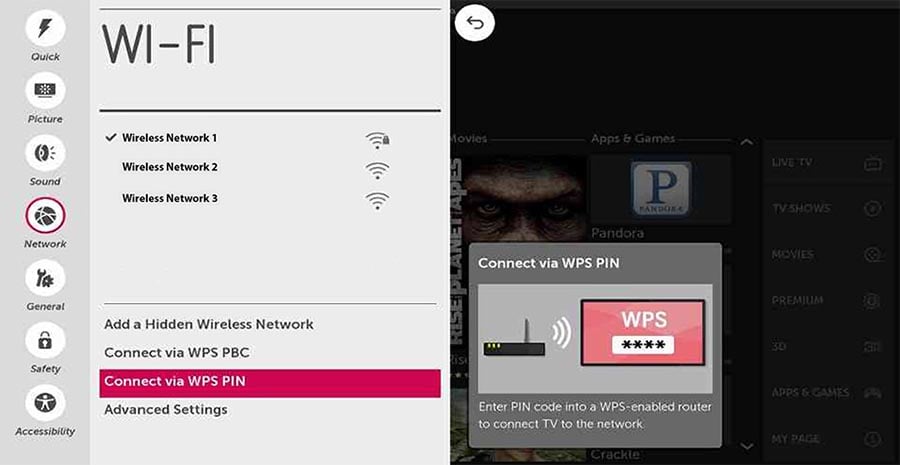 Under the "Network" section, select "WiFi" to bring up the list of available wireless networks. Your LG smart TV should automatically scan for available WiFi networks in the area.
Step 4: Select Your WiFi Network​
Find your WiFi network on the list and select it. If your WiFi network is password-protected, you will be prompted to enter the password to connect.
Step 5: Connect to WiFi​
Once you've entered the password, select "Connect" to connect to the WiFi network. Your LG smart TV should now be connected to the internet.
Step 6: Test Your Connection​
To make sure you're connected, try opening an app that requires an internet connection, such as Netflix or YouTube. If the app loads without any issues, then you're good to go!
Conclusion​
Turning on WiFi on your LG smart TV is a simple process that can be done in just a few easy steps. By following this step-by-step guide, you'll be able to connect your TV to the internet and start streaming your favorite shows and movies in no time.
Related reading:
LG TV Says WiFi Is Turned Off, Quick Fix