If you have lost your Insignia remote or it has stopped working, then you may be wondering how to turn on your Insignia TV. Here is the easiest and practical way to do it.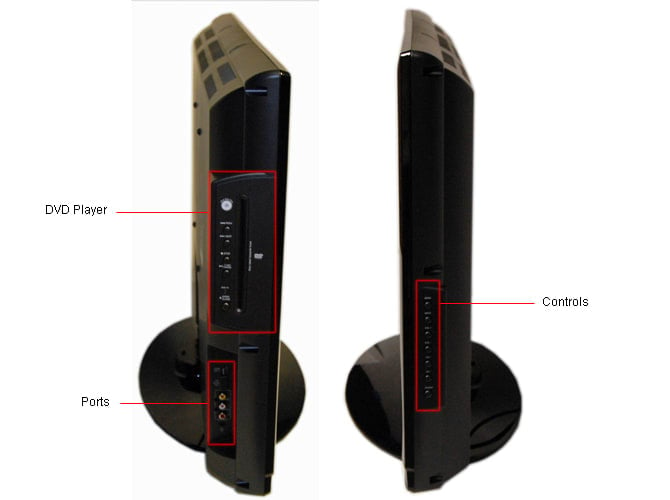 Actually, Insignia TV comes with several buttons on the back so you can turn on your Insignia TV by using these buttons. If you are not familiar with these two buttons, you can easily access them by tilting the TV slightly and then checking their respective functions.
However, if you have mounted your device on the wall, pushing these can be a little tricky. Usually, you can easily press them by swiping from the bottom left corner. Although, you will have to test these buttons by clicking on them and checking what they do. This may take some time, but you should be able to easily open the device and change its settings.
Once you turn your Insignia TV on, you will still need the remote to control them more easily. Therefore, you can replace your Insignia remote with a new one as soon as possible, or purchase a universal remote.