If you have an LG Smart TV that supports 3D playback, you can play the 3D signal directly by connecting it to an HDMI input device such as a Blu-ray player or game console.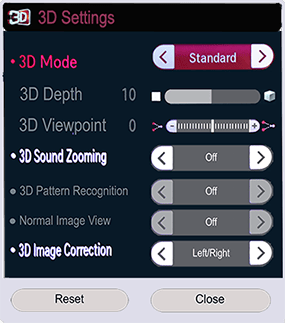 If you prefer to enjoy 3D movies on a large screen, such as playing 3D movies on an LG 3D TV or watching 3D movies on an LG Smart TV, you will have trouble because you need to have a 3D movie source.
Since LG TV has strict requirements for playable formats, for example: some MKV movie files (downloaded from the Internet or some original Blu-ray rips in MKV) work on LG TV on 2D or 3D SBS (Side-by-Side), but the audio must be encoded in AAC or MP3 to get stereo sound. AC3 audio and DTS Dolby don't seem to It's too bad that they don't work.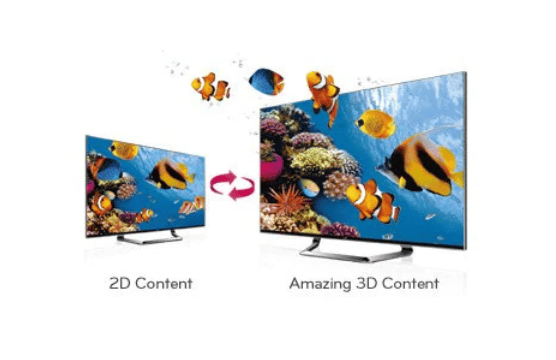 In order to play various 3D videos smoothly on LG TVs, a straightforward solution is to re-encode 3D movie files into a 3D format compatible with LG TVs and use a professional 3D Video Converter Ultimate to make the downloaded 3D movies accepted by LG TVs (PC and Mac).