Kodi is an open-source player with a powerful library of addons. Users can watch live TV programs from all over the world on KODI as long as they add the live source. Below is a tutorial on how to watch KODI Live TV Channels on Android TV.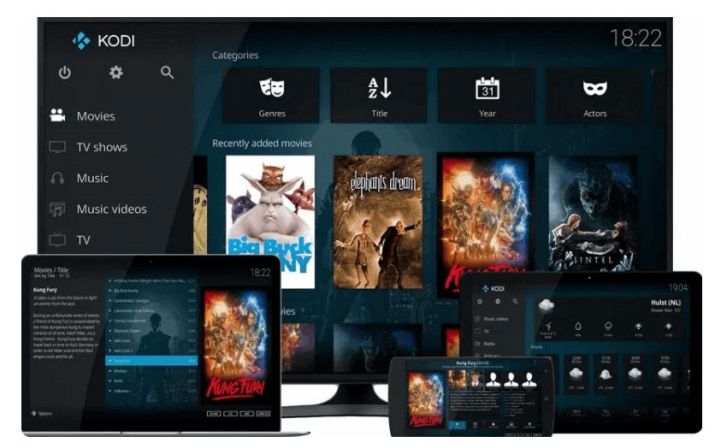 1. Click
Android KODI
to download to a USB flash drive and connect it to the TV's USB port, then install the Kodi app on the TV.
2. Open it after successful installation, you can see the following default interface.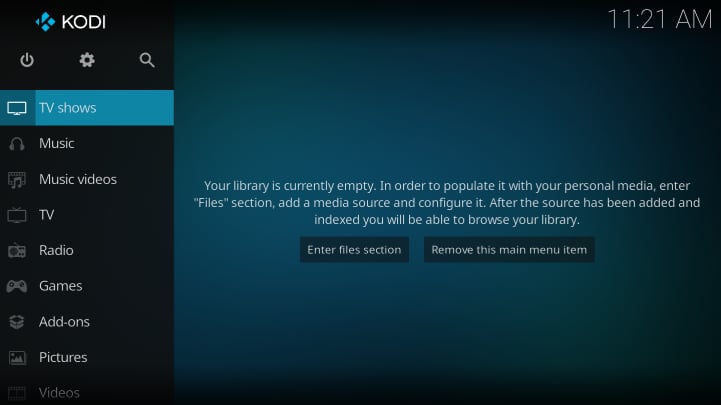 3. Click the
TV
category on the homepage to watch the live broadcast here. But you will be prompted that there is no relevant content, as shown below.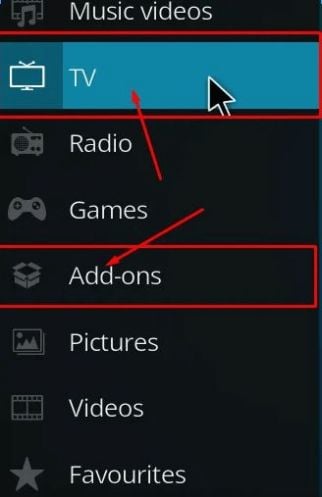 4. Here it needs to install a TV plugin as follows. After clicking, the following interface will appear: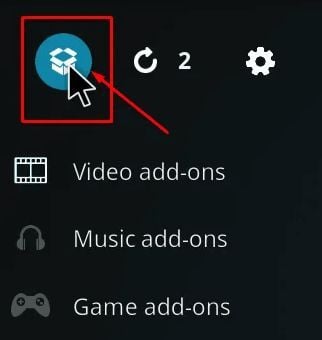 5. Then select
Install from repository
, as shown below: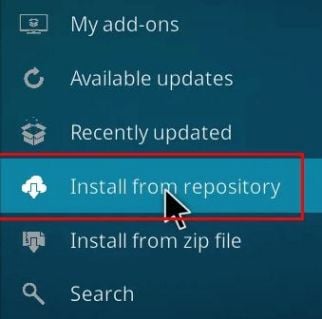 6. Click the option
PVR Clients
in the pop-up page, as shown below: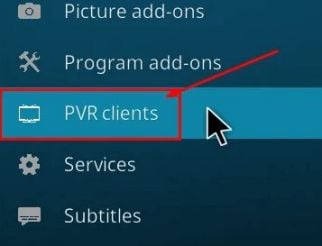 7. In the list, select one of them to install. For example, select the
PVR IPTV SIMPLE CLIENT
. Once installed, click on it to set it up.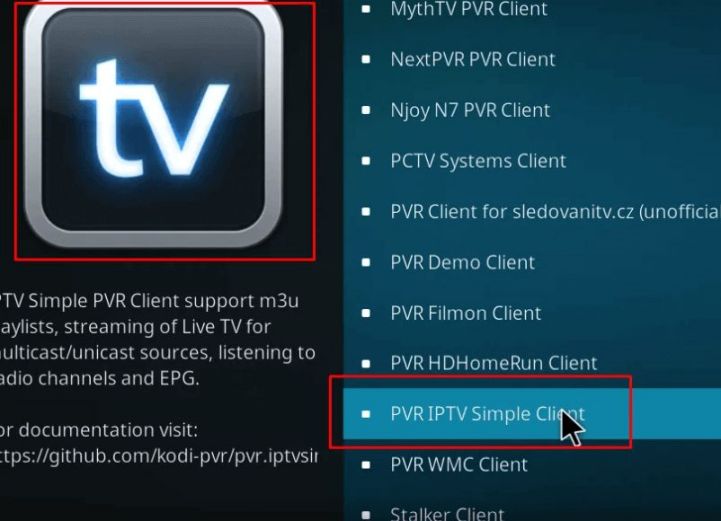 8. In the settings, there is an
M3U Playlist URL
, copy and paste the live source below and click
OK
.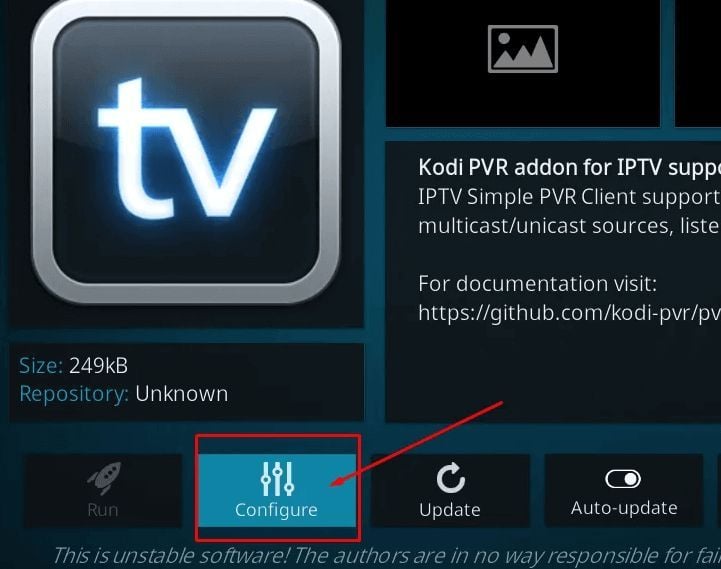 9. Then restart
Kodi
, open the
TV
, and you can enjoy live TV channels. As shown below, you can choose from tens of thousands of channels.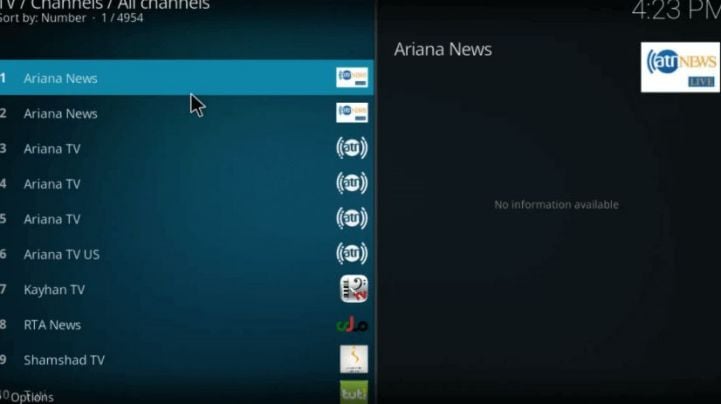 Last edited: