May 20th - Dangbei, a leading manufacturer of home projectors, has unveiled its latest offering, the Dangbei F6, a cutting-edge 4K projector that stands out with its debut of the Huawei Hisilicon V811 chip.
According to sources, the Huawei Hisilicon V811 chip is an upgraded version of Huawei's smart screen chip, the Honghu 818. It supports high-quality video decoding up to
[email protected]
In terms of image quality, the new Hisilicon V811 chip incorporates a range of exclusive image optimization technologies, including MEMC (Motion Estimation and Motion Compensation), HDR (High Dynamic Range), SR (Super Resolution algorithm), NR (Noise Reduction algorithm), DCI (Dynamic Contrast Improvement), ACM (Accurate Color Management), and LD (Local Dimming). These advanced image processing technologies enhance the overall visual experience of the projector. The chip ensures smooth motion, vivid and rich colors, improved depth perception, and enhanced detail representation. It delivers rich colors without distortion and offers superior detail reproduction.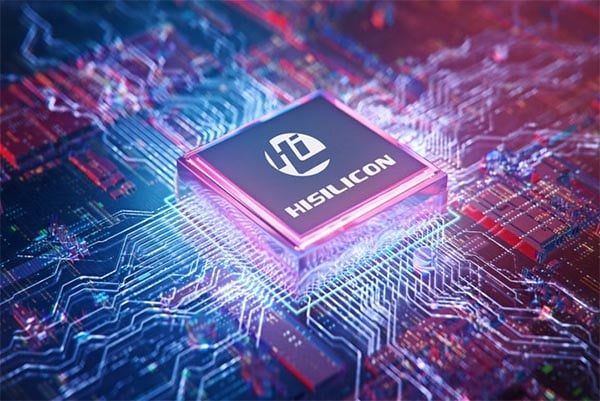 With the support of the Hisilicon V811 chip, the Dangbei F6 also features XSuper Super Resolution, which elevates low-resolution videos to higher resolutions. Even with 1080p content, activating the XSuper Super Resolution function enables the projector to deliver a near 4K image quality.
The chip boasts 6GB of RAM, a unique feature in the industry, ensuring stable and smooth system operation. Additionally, the F6 provides ample storage with 64GB of internal memory, allowing users to download a vast amount of content.
Furthermore, the Hisilicon V811 chip supports Wi-Fi 6, USB 3.0, and HDMI 2.1, providing users with advanced connectivity options.
Publicly available information shows that Hisilicon is a leading global fabless semiconductor and device design company. It originated as Huawei's integrated circuit design center in 1991 and became an independent entity in 2004, offering Hisilicon chips for external sales and services.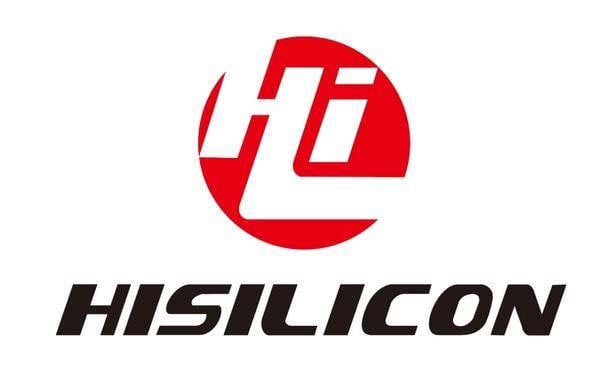 ​
Hisilicon's product portfolio covers various fields, including smart vision, IoT, media, transportation, display interaction, mobile terminals, data centers, and optical transceivers.
An insider has suggested that Huawei might hold a meeting to discuss the use cases of the 14nm and 12nm chips. However, this meeting is expected to involve select industry partners and stakeholders.
Information from FixedFocus suggests rumors about a possible 720 SoC chip from Huawei. This Huawei chip adopts the SADP process and utilizes the 14nm+++ and 12nm nodes. It seems that these two nodes may be part of the discussion.
Regarding this, the tipster mentioned that Huawei is planning a new technology symposium on May 24th, 2023. This internal meeting will showcase the technology to industry partners, but there has been no official confirmation of this information.
Huawei faces challenges as China's largest foundry, called SMIC (Semiconductor Manufacturing International Corporation), is limited to using its 14nm process for manufacturing smartphone chipsets, except for 7nm chips designed for cryptocurrency mining (not suitable for smartphones). This is a significant gap compared to TSMC and Samsung's foundries that are currently producing chips using the 3nm process node.
In essence, a lower process node allows for a higher number of transistors on a chip. For example, the A13 Bionic SoC powering the iPhone 11 series in 2019 had 8.5 billion transistors built on a 7nm process. The A16 Bionic chip, discovered in the iPhone 14 Pro model, manufactured using TSMC's 4nm process node, contains nearly 16 billion transistors. The increased transistor count results in higher performance and improved power efficiency.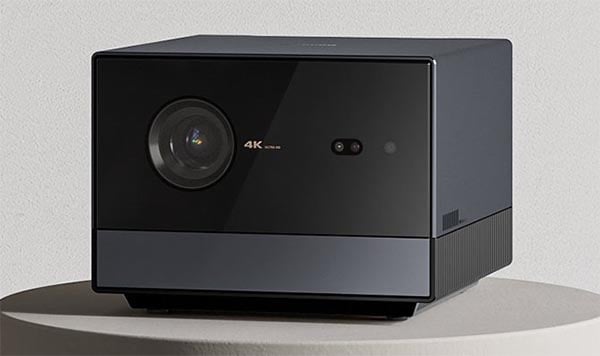 Dangbei F6 Projector
​
In summary, the Huawei Hisilicon V811 chip featured in the Dangbei F6 4K projector represents a significant technological advancement. With its support for high-quality video decoding, exclusive image optimization effects, XSuper Super Resolution, and advanced connectivity options, the Dangbei F6 offers an immersive and visually stunning projection experience.
The upcoming new technology symposium organized by Huawei hints at further developments in chip technology, including the discussion of 14nm and 12nm chips. While the details remain speculative, it is evident that Huawei is committed to pushing the boundaries of innovation in the semiconductor industry.
The availability of the Huawei Hisilicon V811 chip in the Dangbei F6 home 4K projector underscores Dangbei's dedication to delivering cutting-edge products that cater to the evolving needs of consumers. As the projector market continues to grow, the Dangbei F6 with its Huawei-powered chip sets a new benchmark for exceptional performance and visual excellence.
Last edited: