The G-Box Q's last firmware update is optimized for Kodi 18 and newer. This is not shocking since the Q has incredible hardware, making this box still more powerful than a lot of new boxes out today, thanks to the incredibly efficient firmware that's been developed.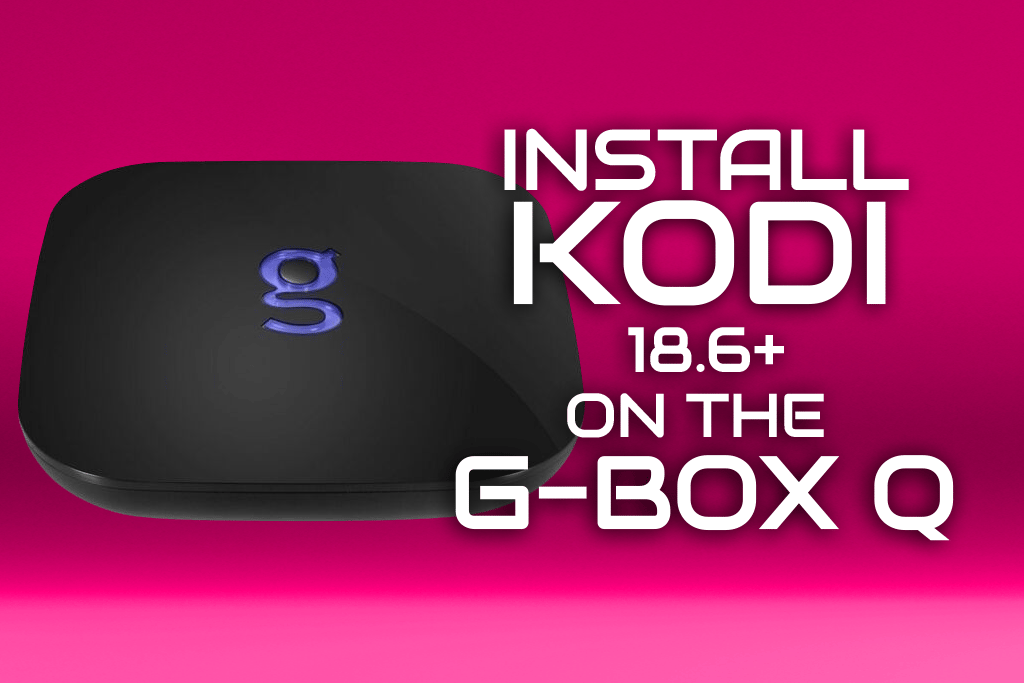 To open the Browser app, simply click "All Apps" then choose "Browser". The Browser app is installed on every G-Box Q by default and comes with the basic Android OS.
Once you're in the Browser app, go to the kodi website, scroll down, select "Android" from the options and then choose the "ARMV7A (32BIT)" Release option. This will download the newest version of Kodi to your G-Box Q. You may receive an error message saying the package is corrupt when you start your download. Just click out of the error message. The package is not corrupt. This happens when downloading apps from the internet browser. After a few moments you'll receive an installation prompt.
After you receive the installation notification, simply click "Install". This will install Kodi on your Q.
Once the installation has completed, you'll notice that the Kodi app is now available from your "All Apps" section. Go ahead and click to start Kodi.
That's it! Now you've got the latest Kodi running on the G-Box Q! The procedure is similar to the G-Box Q2 as well, however, the UI interface is a bit different. We'll make another tutorial on how to install Kodi on the G-Box Q2 next.
Last edited: