The newly released U7K TV ULED X display technology, equipped with the new Uled X display technology and equipped with 2016 MiniLed, with a total of 4032 ULED beads. Hisense TV 98U7K's backlight partition is four times that of ordinary Mini Led, and the light control ability is more accurate.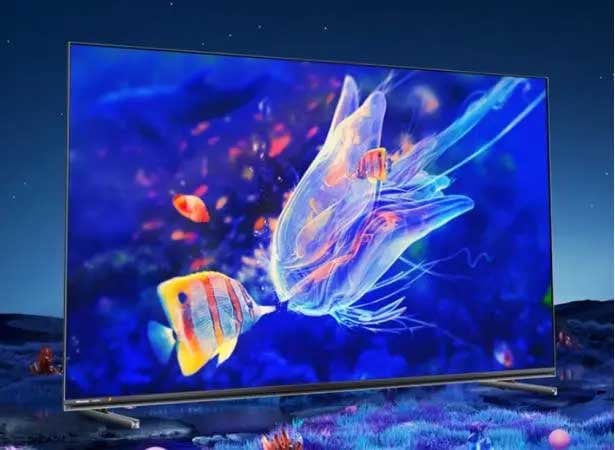 Hisense TV U7K adopts a 36.7° forward-horn sound field,5 groups of speakers +8 unit sound source matrix sound +2·1·2 multi-channel space sound field sound system, which further improves the clarity and detail expression of sound. The TV is equipped with a Hi-Sound Pro engine, which uses sound waves to detect the viewing environment and automatically matches the sound scheme in the space scene to create a customized sound field with thousands of faces.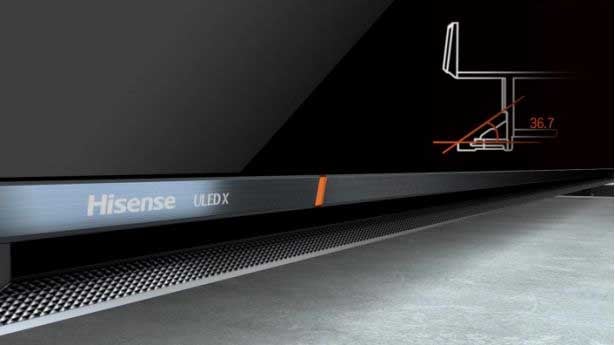 Hisense TV U7K uses a native 144Hz high refresh rate screen. With Hisense's unique 240Hz frequency double refresh technology, a full-channel 240Hz display can be achieved, making the picture smoother and smoother.