On April 8, Apple shared a new App Store research report, describing its built-in apps as not having a complete monopoly, in an attempt to defuse regulatory pressure.
The study comes as Apple is facing antitrust regulatory lawsuits and concerns over app prioritization and abuse of dominance on its App Store. Due to regulatory pressure, Apple has opened the subscription license for external chains, thereby bypassing the system.
But the bigger focus should be on the government requiring it to open up iOS, allowing for app sideloading and optional alternatives to third-party app stores. So is it possible for iOS system to allow app sideloading?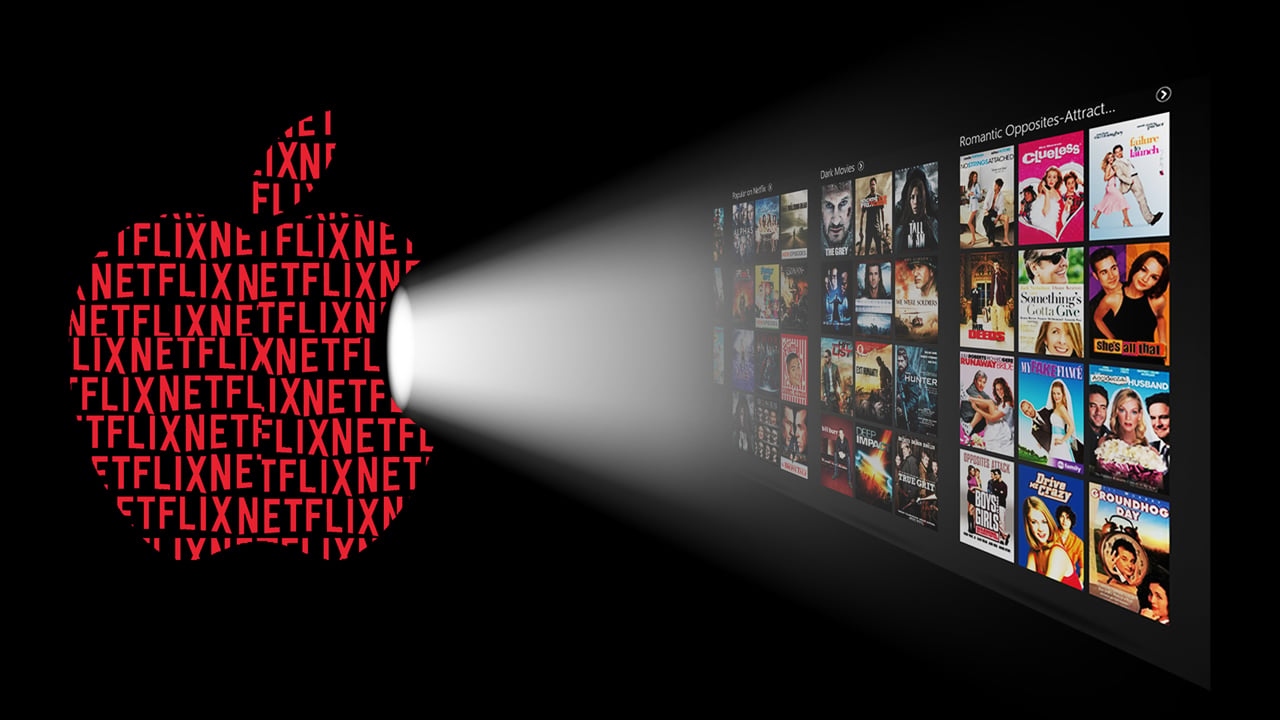 Apple emphasizes:
Many third-party apps are consumers' only choice in this category, including social networking, dating services, travel planning, and food and beverages.
Strong apps vary from country to country, and many regional leaders outperform their global competitors.
iPhone users in most regions prefer third-party apps, mainly including music streaming, TV and movie streaming, reading, communication, and mapping apps. It is worth mentioning that Apple also cites the following data from the United States:
- Spotify usage is 1.6 times that of Apple Music
-Netflix is 17 times better than Apple TV+
-Wattpad is 5.5 times taller than Apple Books
-Kindle is 4.5 times taller than Apple Books
Of many app types, Apple's own apps account for a relatively small share of iPhone users' usage, even if they come with some pre-installed Apple apps to enable the device's core functionality.
iPhone users often use multiple apps in a single category, especially social, news reading, video, navigation, and more - highlighting the ease with which users can switch between apps and the wide range of opportunities for developers.
Apple believes that Spotify and Netflix are more popular than Apple Music / TV+, so there is no need to open sideloading