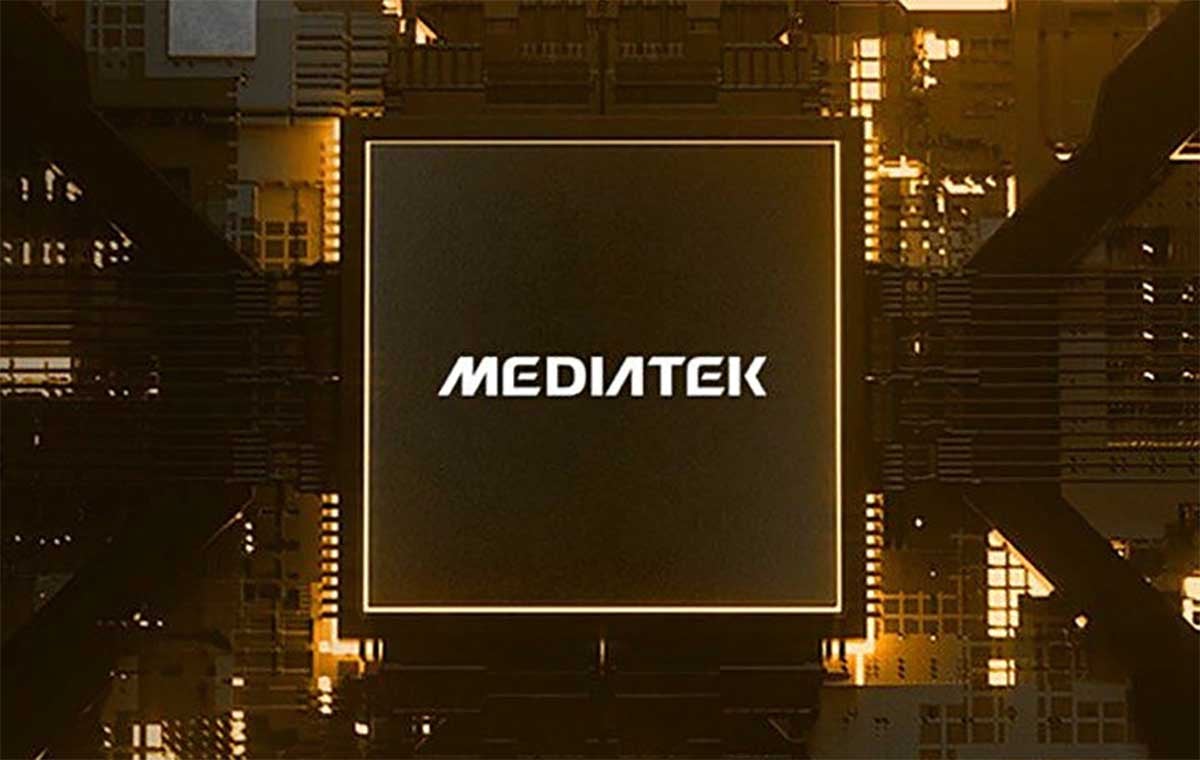 MTK9679 is a new processor to be launched by MediaTek, which has not yet been officially launched and is expected to be equipped in the new smart products this year.
So how is the performance of this processor? Let's start with the MediaTek brand itself, as well as the current mainstream model chip MTK9669 to see how the newly upgraded MTK9679 really is.
MediaTek is currently the world's fourth-largest fabless semiconductor company, which can provide high-performance low-power mobile computing technology, advanced communication technology, AI solutions, and multimedia capabilities. Smartphones, smart TVs, smart projections, and other electronic products are equipped with the brand's processors, and the devices are mostly flagship high-end positioning.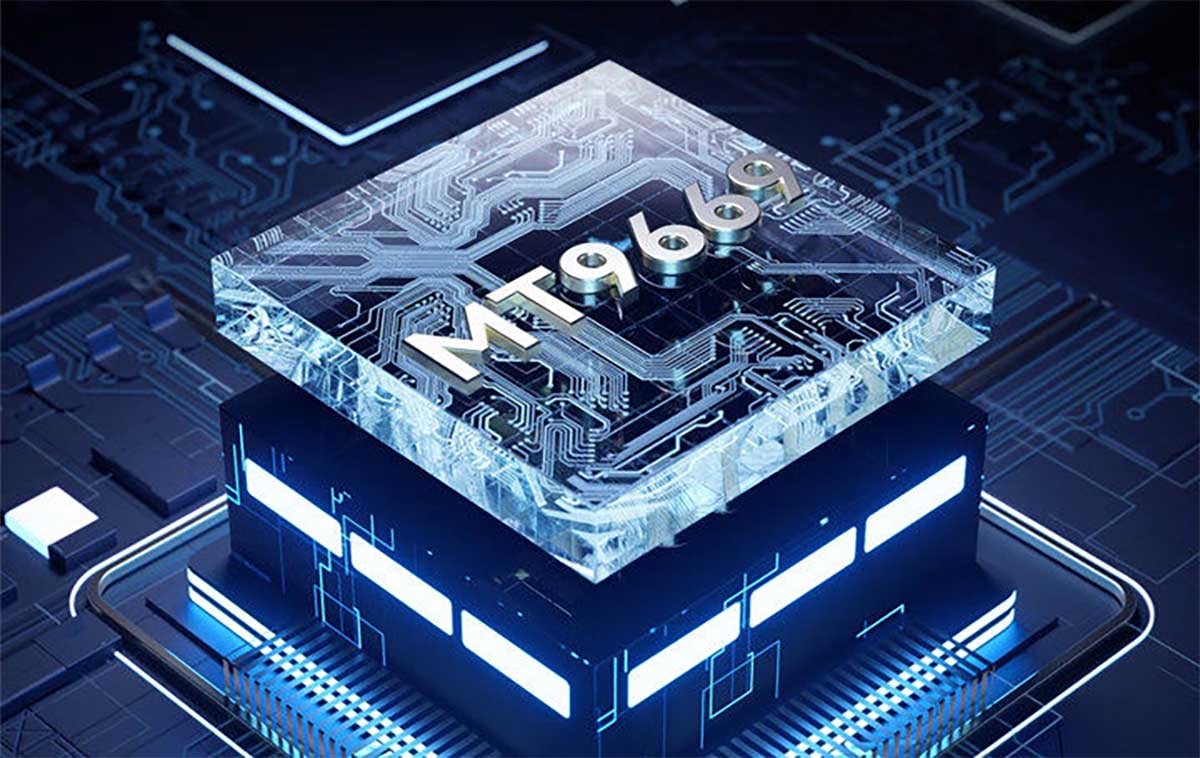 The MTK9669 is a multi-functional smart display SoC from MediaTek for high-end display devices with resolutions up to 4K, which acts like the "heart" of the human body in the device.
The chip combines a high-performance combination of a multi-core CPU and GPU and a dedicated artificial intelligence processing unit (APU) in a single chip to support displays with up to 120Hz refresh rates with 120Hz motion compensation technology.
The MTK9669 is equipped with an independent AI processor APU with an arithmetic power of up to 1.0 TOPS, providing surging performance for the terminal AI function in all aspects.
In terms of AI technology, the MT9669 supports AI-Picture Quality image picture enhancement and MediaTek MiraVision image display enhancement technology and supports AI visual experience and AI voice technology. High-performance AI processing unit provides AI visual experience, combined with voice assistant service, which can better provide scene recognition, face focus tracking, voice isolation, video background bokeh, and many other intelligent application scenarios.
MediaTek MTK9679 will be launched soon, the chip or usher in a new upgrade in performance. It is equipped with the CPU and GPU, or on the basis of the MTK9669 to further improve the efficiency of system operation and screen computing, while adapting to new product technology iterations, there will also be greater improvements in performance, or to provide better adaptability of the device to USB 3.0 and Wifi6 and other features.
MTK9669 as the previous generation processor, in terms of performance, have been more excellent, a new generation of MTK9679 processor performance level worthy of user expectations.