In the 2022 Samsung TV lineup, the Samsung Q60B TV is an entry-level QLED TV. Many have asked: Is Q60B good for gaming? This TV, running the Tizen smart platform, offers a large number of apps, including running games. But our judgment on it is that the Samsung Q60B is gaming-friendly, but not the best.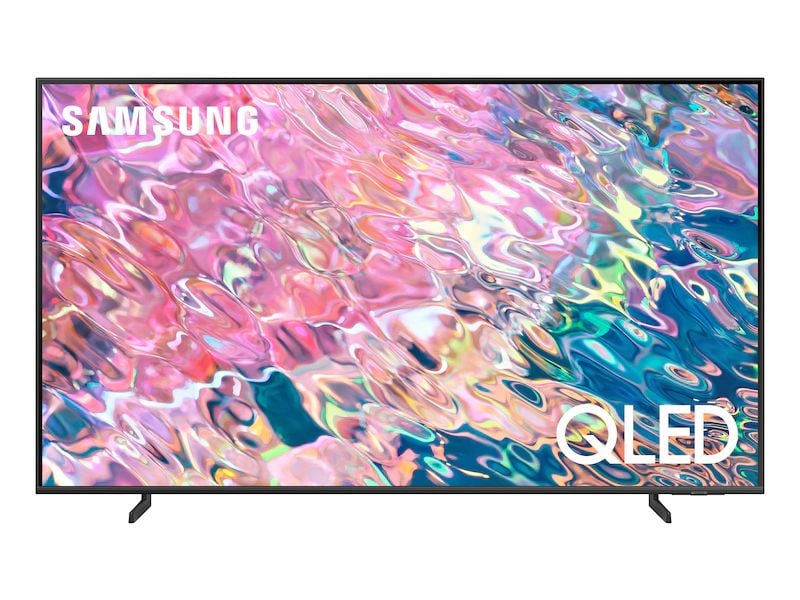 Is Samsung Q60B good for gaming?​
If we take a look at the Samsung Q60B's spec sheet we will see that the Samsung Q60B performs well overall, as it has a deep black plateau contrast ratio, excellent SDR peak brightness, and its smart Tizen platform lights. Clearly, it is a great Samsung 4K TV for watching movies and TV shows. However, it should be noted that yah has a relatively narrow viewing angle, highlights don't appear in the DHR, and most importantly, it's a bit blurry in motion.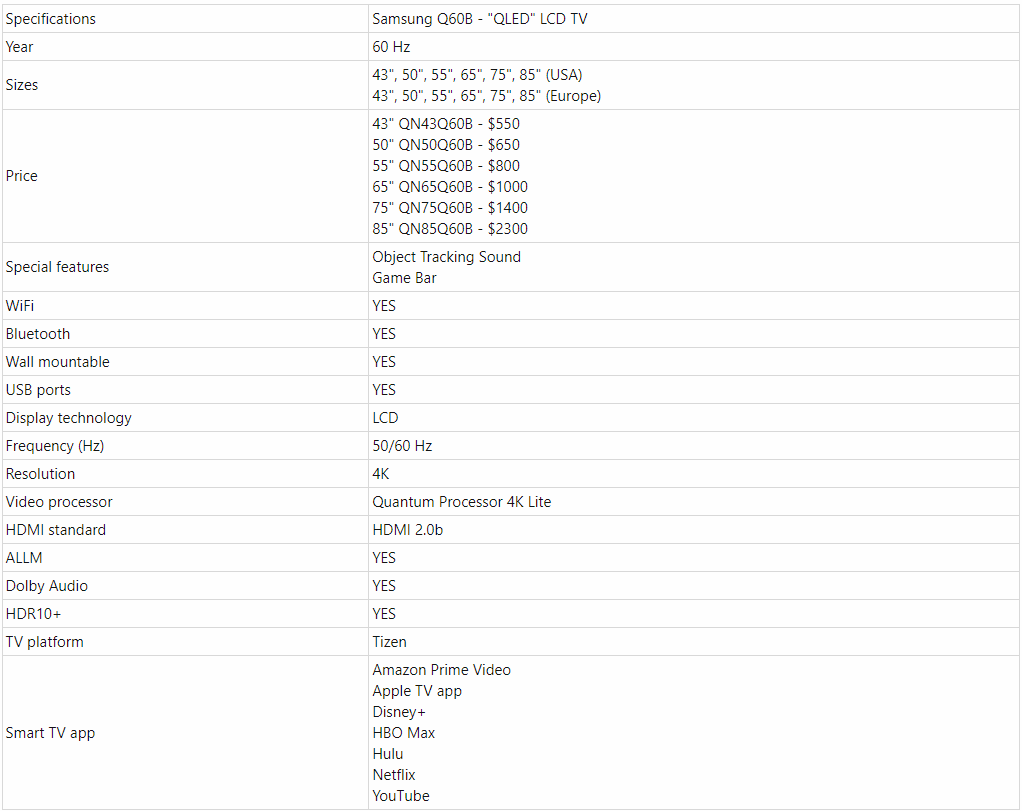 Specifically, the Samsung Q60B TV HDR peak brightness looks the same in game mode as it does outside of game mode. The Samsung Q60B has low input latency for a responsive gaming experience. You can enable motion interpolation in game mode, which increases input latency but is still good enough for casual gamers.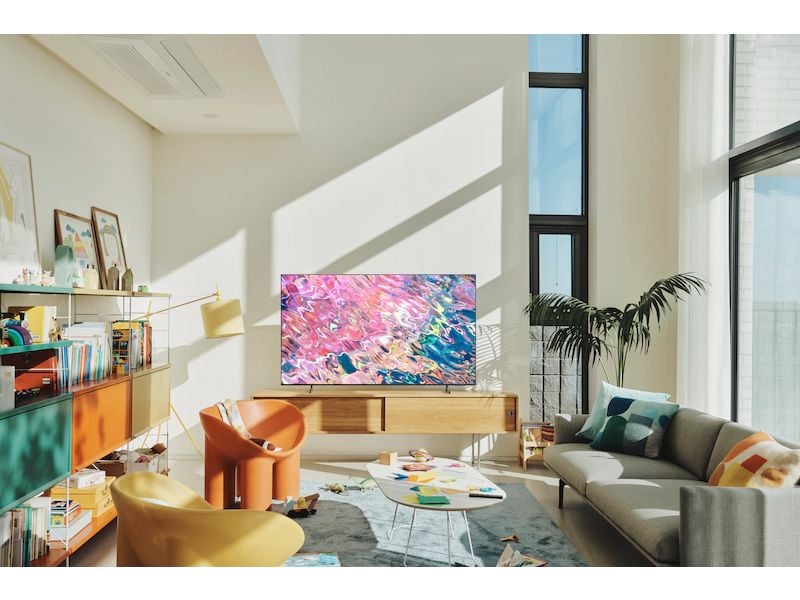 In addition, the Samsung Q60B TV is ALLM capable with an HDMI 2.0 port. It does not support VRR, so it has limited functionality with the advanced gaming features on PS5 and Xbox Series X. The Auto Low Latency mode automatically switches the TV to a Game Mode device when you play games from a compatible game.
So, is Q60B good for gaming? Not the best, but acceptable. Read more about Samsung Q60B:
Samsung Q60B 2022 QLED New TV Specifications
Samsung Q70B vs Q60B 2022 TV: What's different?
Last edited: