Among the most representative 8K TVs in 2022, the Samsung Neo QLED 8K TV QN700B series launched by Samsung is a bright new star. In our eyes, Samsung QN700B series 8K TVs already have the qualifications for popularization, resolution, picture quality, core computing power, application experience, and design.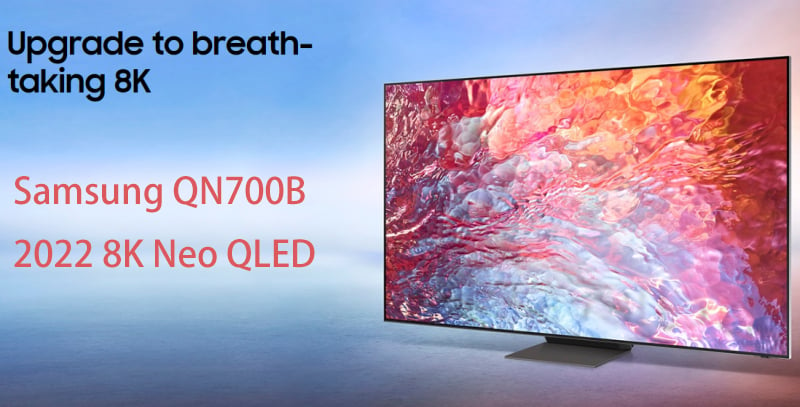 7680x4320 Ultra HD resolution​
8K TVs have resolutions up to 7680x4320. There are more than 33 million pixels on a panel, which will make every frame of the picture be presented completely and delicately. The texture close to the human eye perception limit is the foundation of Samsung QN700B's stunning performance.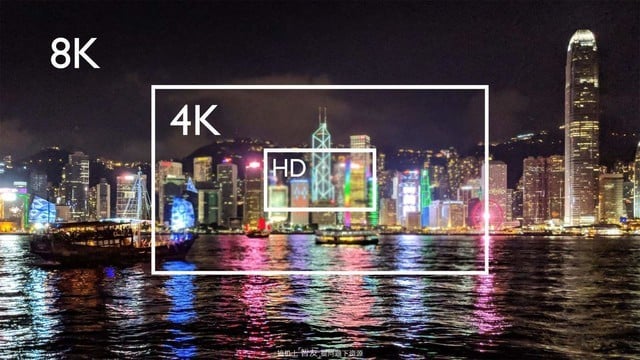 Quantum Dot Mini LED Technology​
The application of Mini LED technology in TV backlight modules has greatly improved core specifications such as screen brightness, contrast, and image quality accuracy. Samsung innovatively added quantum dot materials on this basis to further improve the color level and make the picture texture more clearly visible.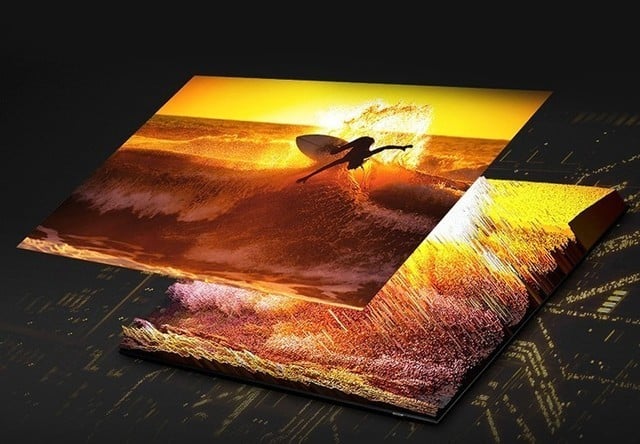 Samsung Quantum Dot 8K Processor​
The huge content volume of 8K video brings huge challenges to transmission and playback. If you want to experience 8K video content smoothly, the chip level of the TV is extremely demanding. Samsung QN700B is equipped with Samsung Neo Quantum Processor 8K, which can easily handle transmission and output functions. At the same time, it conducts professional and accurate tuning of each frame, showing the strong strength of Samsung's entire industry chain.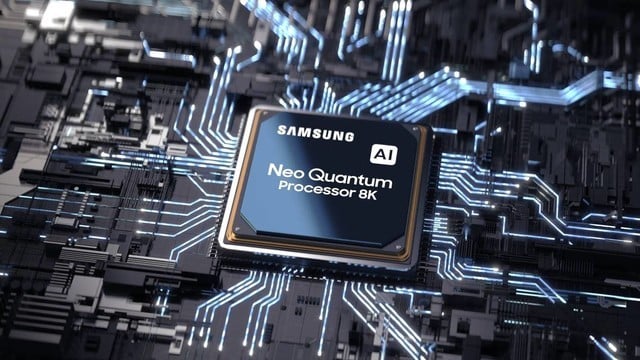 Multi-window function​
In terms of smart experience, the products of Korean brands have always lacked convincing performance, but Samsung QN700B gave us different ideas. The "multi-window" function of the QN700B TV can synchronize the screen of the mobile phone to the large 8K screen without affecting the viewing of other programs, which is efficient and interesting.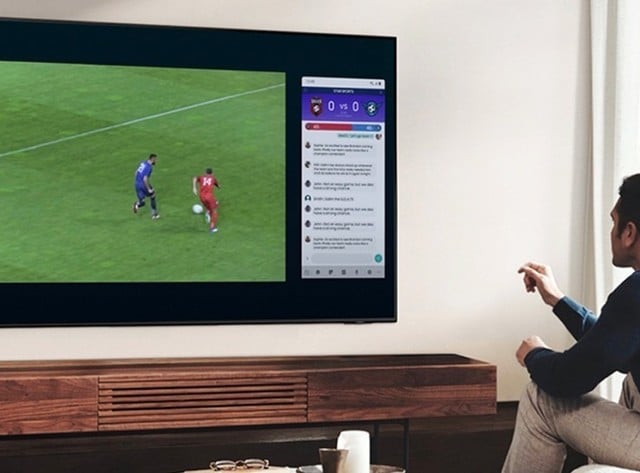 Summary​
Although the TV industry has been repeatedly lowered its expectations in 2022, the pace of high-endization has not slowed down. The trends of 8K, games, and large sizes have stimulated the purchasing enthusiasm of new generation users. The launch of the Samsung QN700B even fuels our hopes for the popularization of 8K TVs. The Samsung QN700B's almost flawless overall performance is worth looking buying.
You may also be interested in
Samsung QN700B vs. Samsung QN800B vs. Samsung QN900B TV