There are four major differences between the LG C2 and the LG C1, namely different sizes, different panel technologies, different chips and different prices. Overall, LG C1 will be more cost-effective, and it is more recommended for users to choose.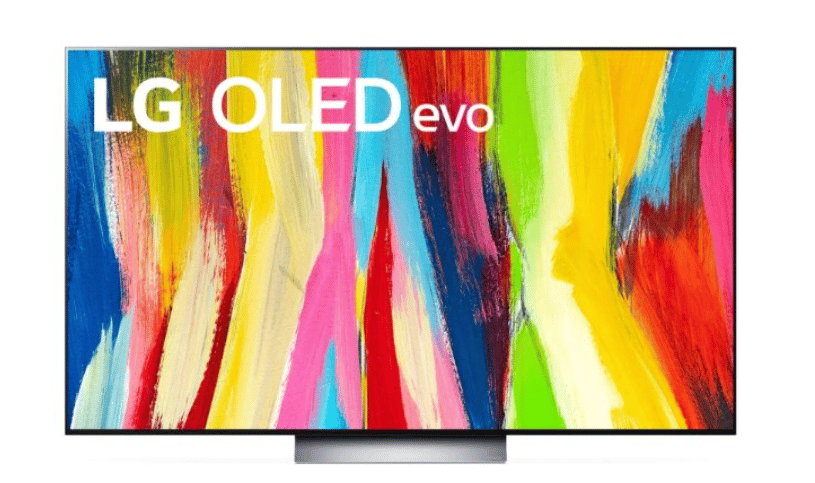 1. Different Available Sizes​
LG C1 offers five sizes of 48 inches/55 inches/65 inches/77 inches/83 inches, while LG C2 has six sizes of 42 inches/48 inches/55 inches/65 inches/77 inches/83 inches. If you have a smaller room, the LG C2's 42-inch TV is the smallest size.
2. Different TV Panel Technology​
The LG C2 uses the LG OLED evo panel, with a 20% increase in brightness, brighter visual effects and higher light efficiency.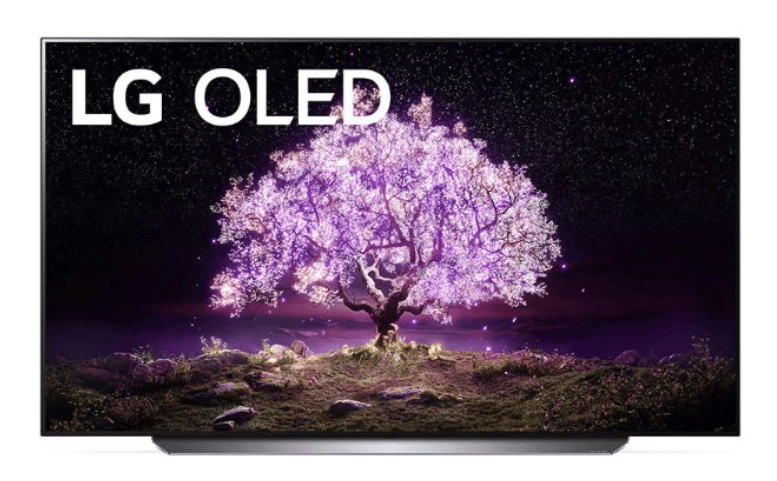 3. Different Chip Technology​
LG C2 has built-in AI audio/picture chip a9 Gen5. Compared to the AI audio/picture chip a9 Gen4 used by the LG C1, the LG c2 enhances objects in the foreground and background, enhances natural depth, and makes colors more vivid and accurate.
4. Different Prices​
The same size of LG C2 is higher than LG C1. In addition, if you want to balance the large screen and the price, it is more recommended to buy the
Dangbei Mars Pro
laser projector. Because you can enjoy a 300-inch giant screen viewing experience at a more affordable price.
You may also want to know more about these TVs:
LG A2 vs. LG C1 TV Review
2022 LG C2 vs 2021 LG C1
LG G2 vs. LG C2 vs. LG C1 TV Review