LG C2 vs SONY A90J: What's the same?​
Both LG C2 and SONY A90J TVs use OLED panels. The difference in picture quality of OLED TVs is not as big as that of LCD TVs. The peak brightness of these two TVs is around 900 nits, and the color gamut is around 99% P3. Both LG C2 and SONY A90J have their own image quality chips, Sony's XR cognitive chip, and LG's α9 Gen5 chip. They all support Dolby Vision, dual 120Hz, and are equipped with HDMI2.1 interfaces.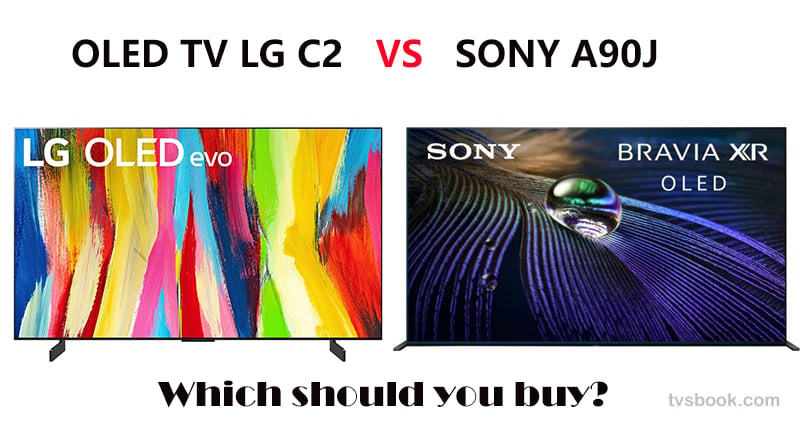 LG C2 vs SONY A90J: What's different?​
But there are some differences between LG C2 vs SONY A90J.
SONY A90J
Sony A90J, thanks to the XR cognitive chip, Sony's own image quality adjustment algorithm, and its instantaneous peak brightness of up to 1300 nits, can be described as the pinnacle of image quality. After a firmware update in March, the Sony 65A90J supports VRR, but overall performance at 120Hz is not particularly stable.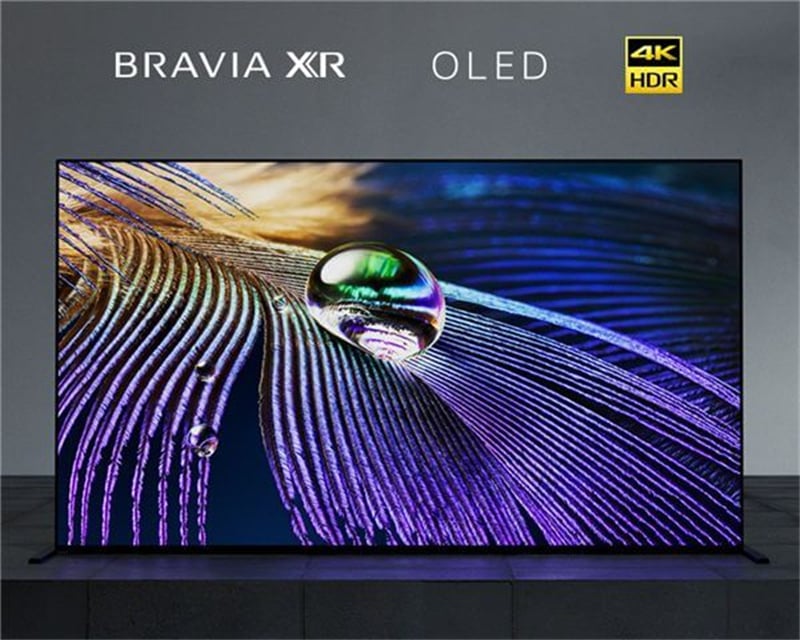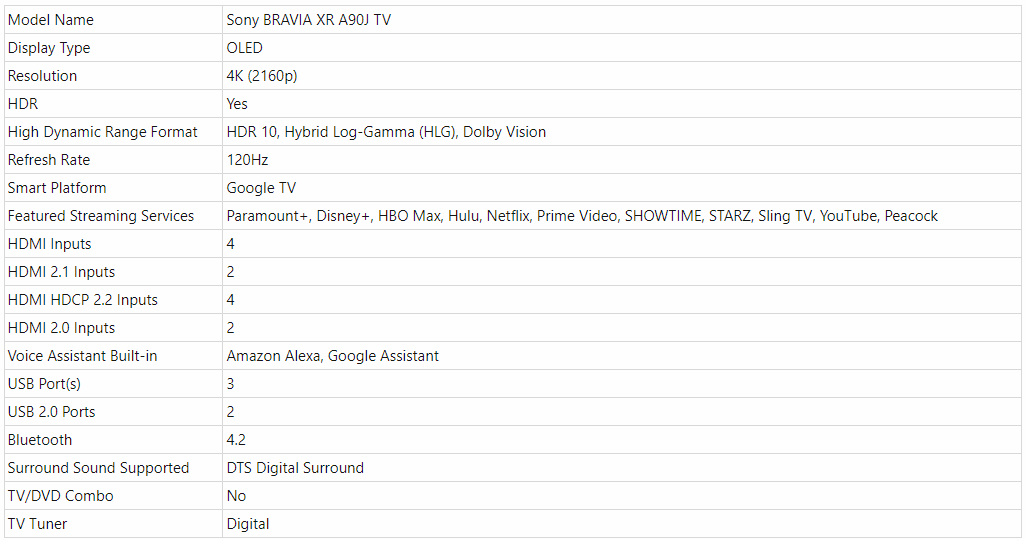 LG C2
LG OLED C2 is a new product launched by LG this year. It has four HDMI2.1 ports and can support 48Gbps HDMI2.1+ 120Hz+ VRR+ HGIG+ FreeSync+ G-Sync, making it the best partner for game consoles. However, the LG C2 uses the WebOs operating system, does not support the installation of Android APP, and does not support voice control. Check out
How to Download Apps on LG Smart TV
.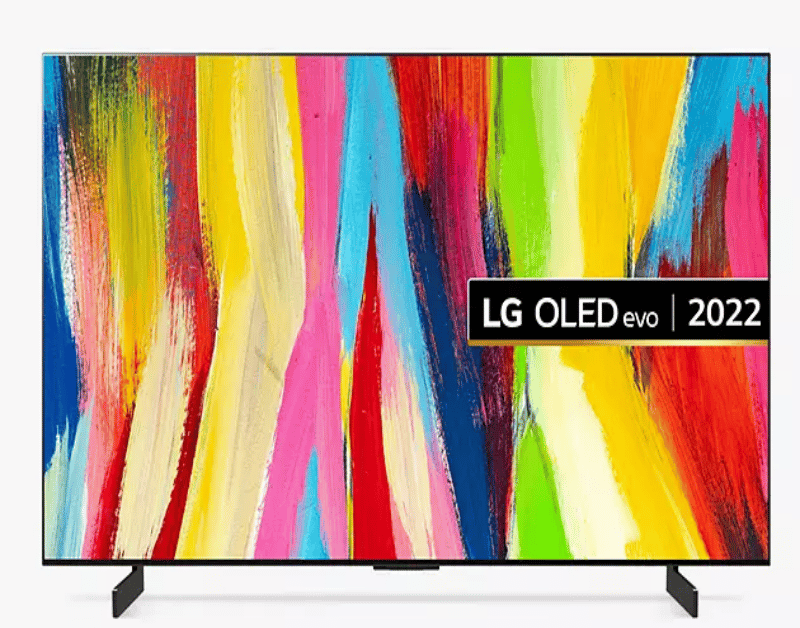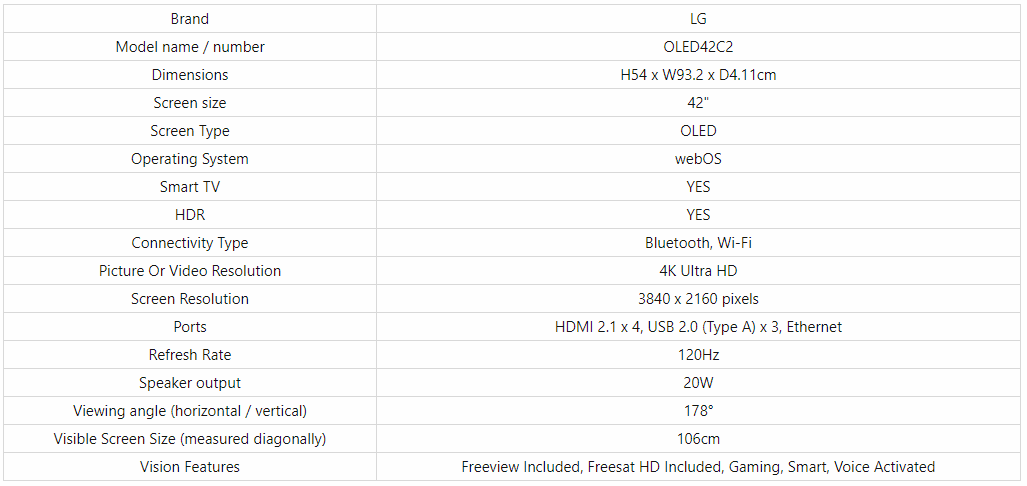 LG C2 vs SONY A90J: which should you buy?​
In short, if you value image quality more, it is recommended to consider buying the Sony 65A90J. If you value the gaming experience more, it is recommended to choose LG C2.
Last edited: