According to three sources, LG Display, a South Korean company, is set to begin supplying high-end TV panels to Samsung Electronics as early as this quarter. This deal is expected to help LG Display turn its losses into profits.
Two insiders with direct knowledge of the matter revealed that LG Display aims to supply 2 million panels next year, with shipment volumes increasing to 3 million and 5 million units in the following years. Initially, LG Display is likely to supply 77-inch and 83-inch white OLED (WOLED) TV panels to Samsung.
With this agreement, Samsung may surpass Sony to become the world's second-largest OLED TV manufacturer. Analysts speculate that LG Display is also in talks to supply OLED TV panels to new customers.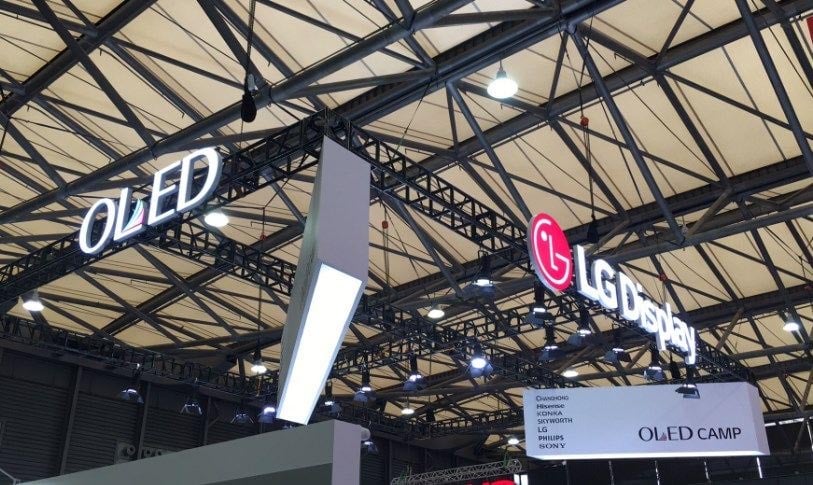 As the transaction remains undisclosed, all sources declined to be named. Both LG Display and Samsung Electronics refused to comment on the matter.
Reports suggest that Samsung has been slower than its rival LG Electronics in developing OLED TVs. The company has believed that OLED is better suited for smaller devices like smartphones and tablets, partly due to the high cost of OLED TV production.
Analysts note that for LG Display, shipping 2 million OLED panels would be a significant boost, valued at least $1.5 billion. This volume accounts for 20% to 30% of its total production capacity for large-size OLED panels, enabling it to operate at full capacity.
Samsung Electronics has its own display manufacturing division called Samsung Display, which focuses on producing OLED screens for brands like Apple and Samsung. According to market research firm Omdia, Samsung currently holds a 6.1% market share in OLED TVs, ranking third, while LG Electronics dominates with 54.6%, followed by Sony with 26.1%.