LG G3 TV may be one of the best OLED TVs in 2023, what are the highlights of this TV, let's take a look.
Highest OLED TV peak brightness ever​
The biggest upgrade of the LG G3 series is naturally the peak brightness. Thanks to the addition of MLA microlens technology and LG's new Meta brightness enhancement technology on the TV, OLED TVs with Meta panels reach an unprecedented height in peak brightness for OLED TVs.
So LG G3 TV series are much brighter than all OLED TVs in the past, and the peak brightness of the G3 will reach more than 2000nits, which is 2100nits peak brightness according to LG.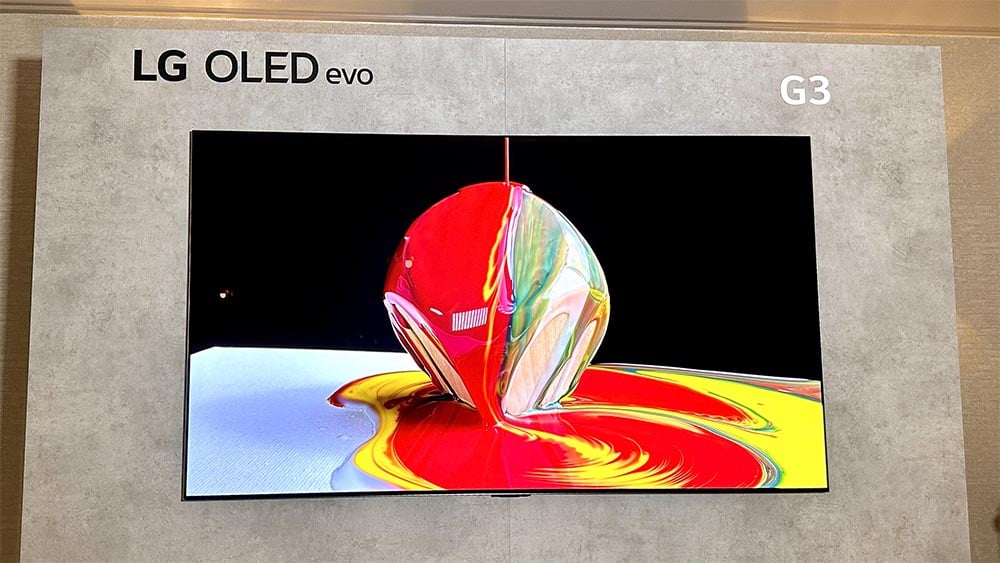 Better color and more user-friendly design​
In the color section, this year's Meta panel has indeed improved as well. Although Samsung's QD-OLED panel is better in the color gamut part, while LG uses WOLED technology, adding white sub-pixels affects the color gamut, but this does not seem to be so obvious in the G3.
Not only is the LG G3 TV brighter at peak brightness, but it is also more vibrant in terms of color.
In addition, although the G3 and G2 are very similar in appearance, if you turn off the TV you will find that the G3 screen with a little copper color. This is because the LG G3 uses a new coating that not only gives the G3 a better viewing angle but also, most critically, further reduces light reflection. This means that in bright scenes, even when viewing dark images on the G3, users are not bothered too much by reflections.
For more information, please refer to
LG G3 TV Review
.