LG unveiled the MAGNIT 4K 136-inch TV a few days ago, and now the company has announced pricing for the TV, which is priced at $299,999 in the US. Unfortunately, such a high price makes this TV out of reach for most people.
How does LG MAGNIT TV Display?​
The MAGNIT 4k 136-inch TV features micro LED display technology, supports a high refresh rate of 120Hz, and offers up to
2000 nits
of peak brightness. This TV offers 4K resolution with state-of-the-art color, contrast and clarity.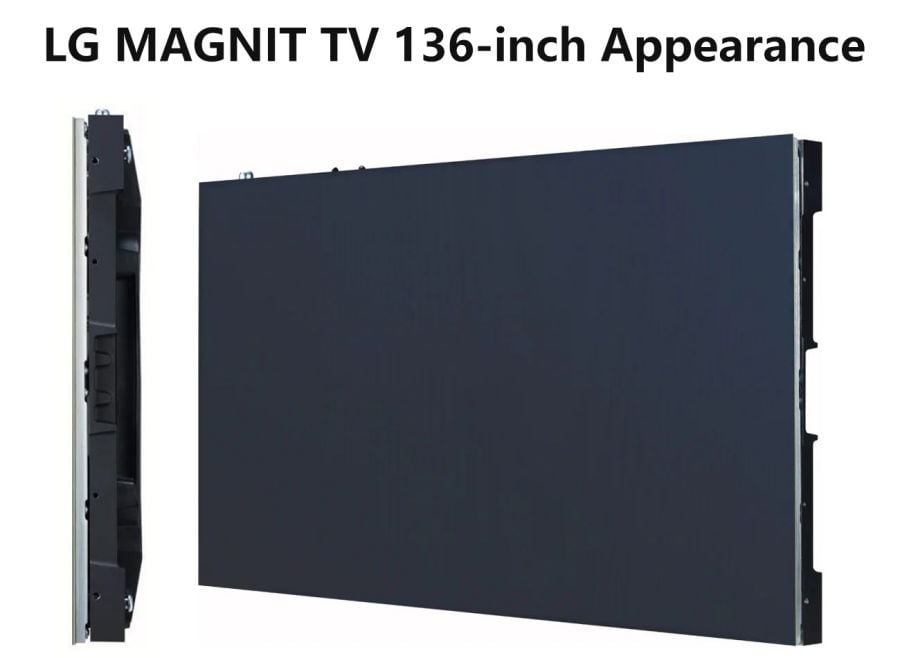 LG MAGNIT Speakers Price​
The $299,999 price is just the price of this TV, and LG is also offering the MAGNIT 4K 136-inch TV bundled with the
Bang & Olufsen BeoLab 90 floor-standing speakers for $349,999
. These speakers typically retail for around $115,000. With 18 drivers, each speaker can deliver 8,200 watts of power.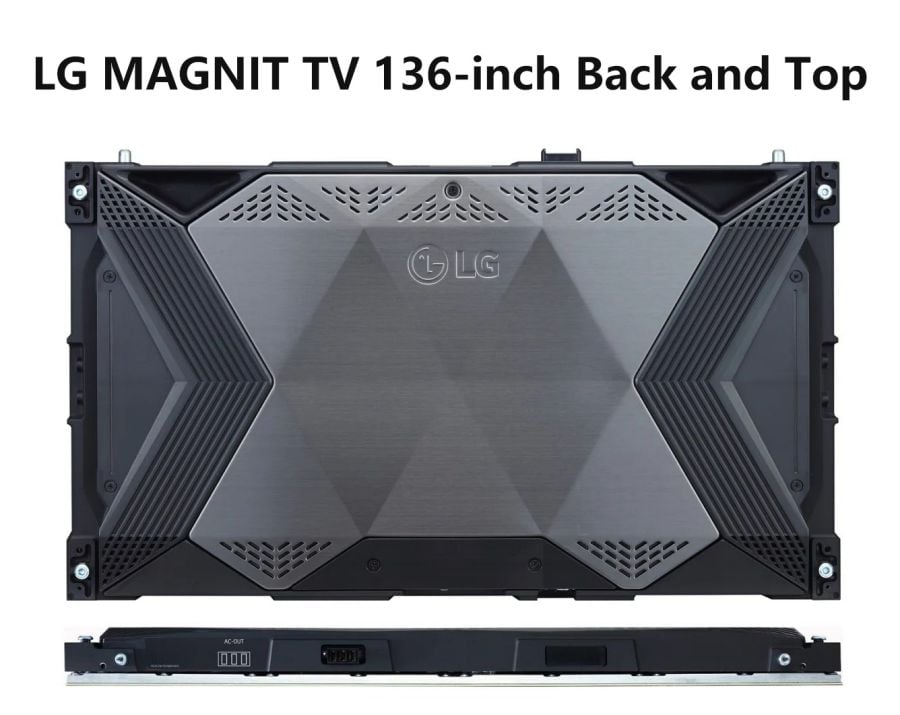 In addition, LG Electronics will also offer MAGNIT TVs with Beolab 28 and Beolab 50 speakers for an undisclosed price.
Bang & Olufsen's Beolab 28 speakers sell for $16,500, while the Beolab 50 sells for about $47,000.
However, there is still no word on when this TV will be available.