LG's "Star Wars" limited-edition 65-inch C2 OLED smart TV will be officially launched on Tuesday, and although the co-branded content makes it a lot more expensive than the standard model (about $2,100), you can at least get Star Wars elements inside and out - including wallpaper themes and collectible packaging.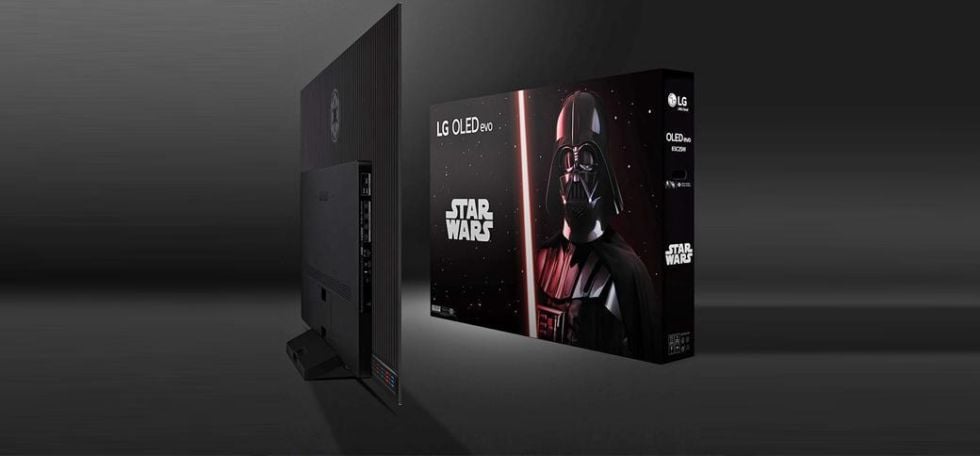 LG OLED C2 Star Wars Features​
LG's Star Wars limited-edition 65-inch C2 OLED smart TV features an on-screen menu system inspired by the IP - mostly in the style of Darth Vader "Darth Vader".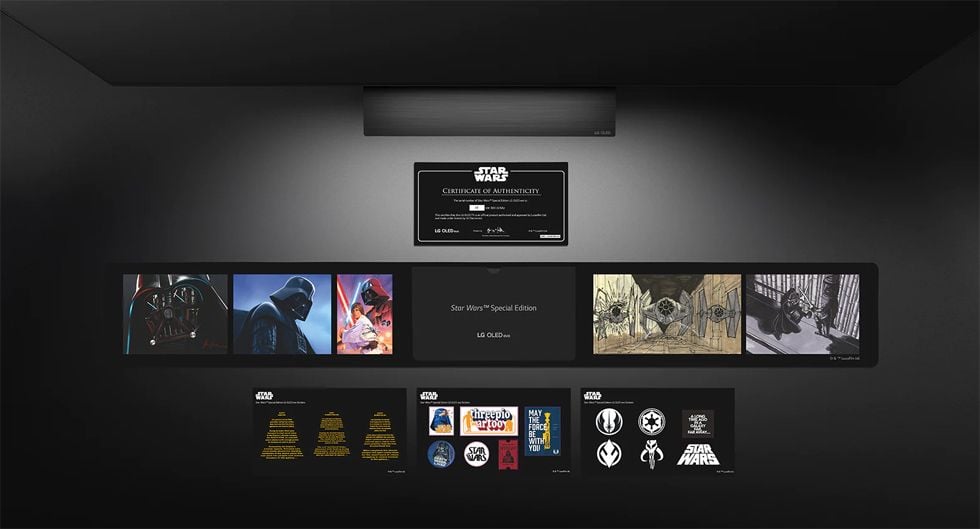 And for Star Wars fans, the TV comes preloaded with a slew of exclusive gallery content - from original illustrated storyboards to posters of iconic scenes.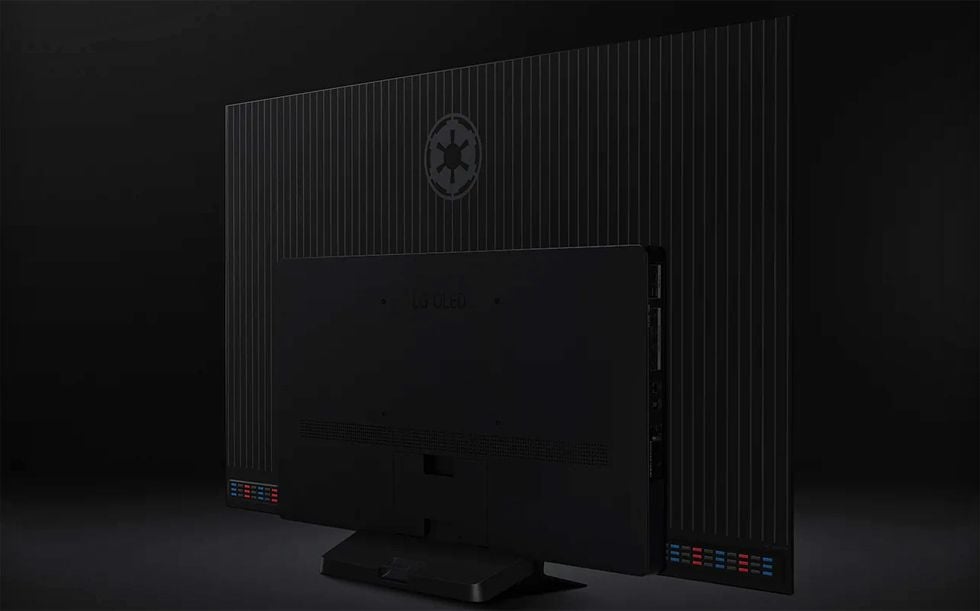 In terms of remote control, LG did not forget to embellish the Magic Remote with "Star Wars" elements, including the "Star Wars" Logo and red highlights. However, when playing with it as a lightsaber, please be careful to hold it tightly to avoid accidental injury after you let it go.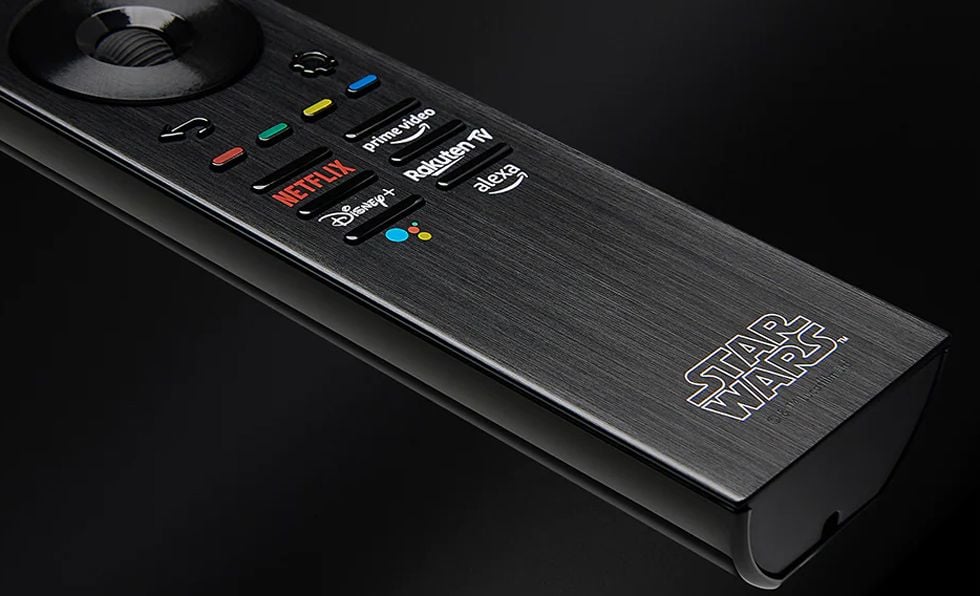 Lastly, the LG Star Wars limited edition 65-inch C2 OLED Smart TV will only be available in a limited number of 501 units in the US (corresponding to the Legion 501), and each TV will come with a certificate of authenticity numbered.
Is LG OLED C2 Star Wars Special Edition good?​
Package
In addition to the TV body, the "Star Wars" limited edition 65-inch LG C2 smart TV is also beautifully printed on the outer packaging, and fans should not be willing to throw it away easily.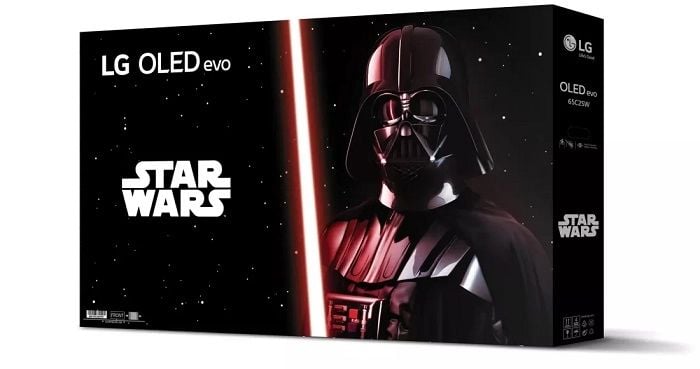 Application
The TV will emit the distinctive breathing sound of "Darth Vader" when it is turned on.
Gallery mode
The gallery mode of the LG C2 Star Wars Limited Edition is designed to showcase photos or other artistic creations. It contains two Star Wars atlases, including concept designs, storyboards, illustrations, digitized movie posters, and key scenes and props from the film.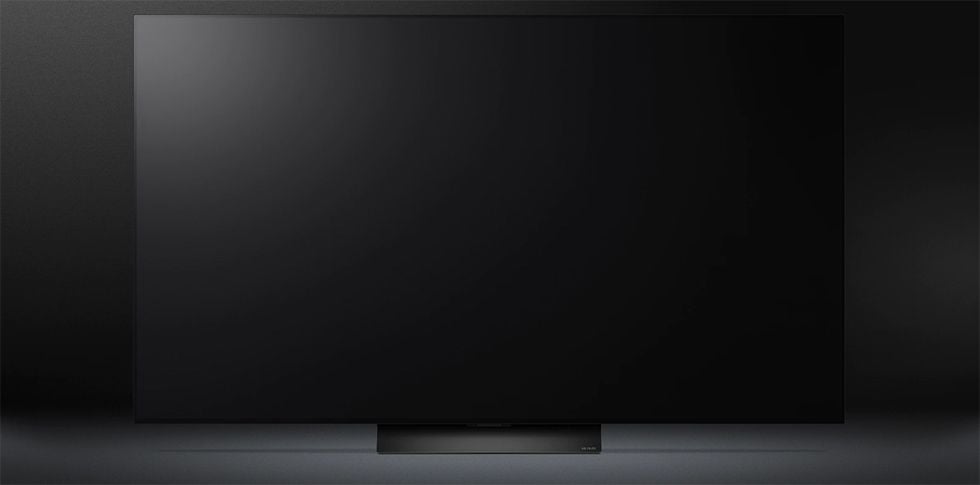 Appearance
In addition, the Galactic Empire badge is engraved on the back of the fuselage, and the Magic Remote has the "Star Wars" logo, supplemented by a lightsaber-style design + red atmosphere lights (even the screen cursor looks like a traditional weapon used by Jedi Knights).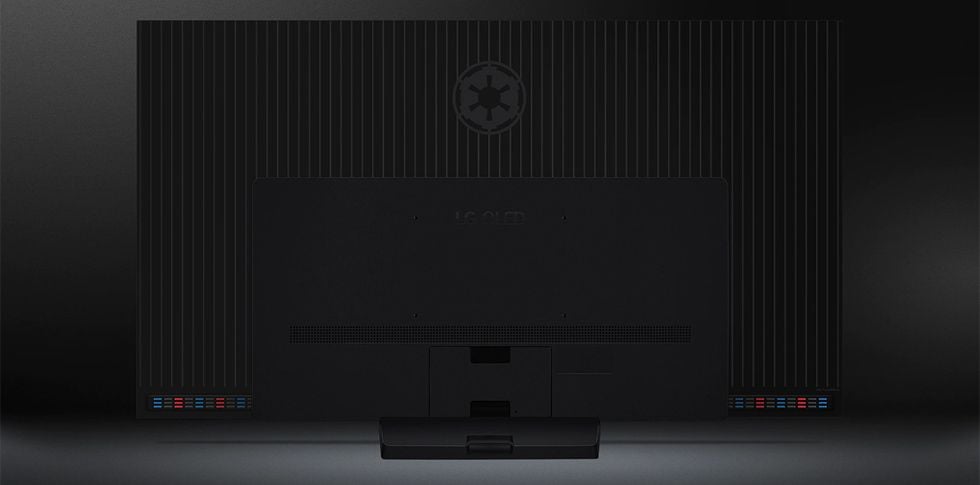 Function
The LG C2 Star Wars Limited Edition supports G-Sync (yes, you can use it as a gaming monitor for gaming) and GeForce Now, Dolby Vision and HDR10, complemented by multiple HDMI 2.1 ports.
Read more about LG C2: