Benchmarking Samsung's lifestyle series of TVs, LG launched the OLED Objet Collection last year. Now it has a new member - Posé, similar to Samsung's Serif, offering 42'', 48'', and 55-inch, and slated to launch in Europe in Q3 2022.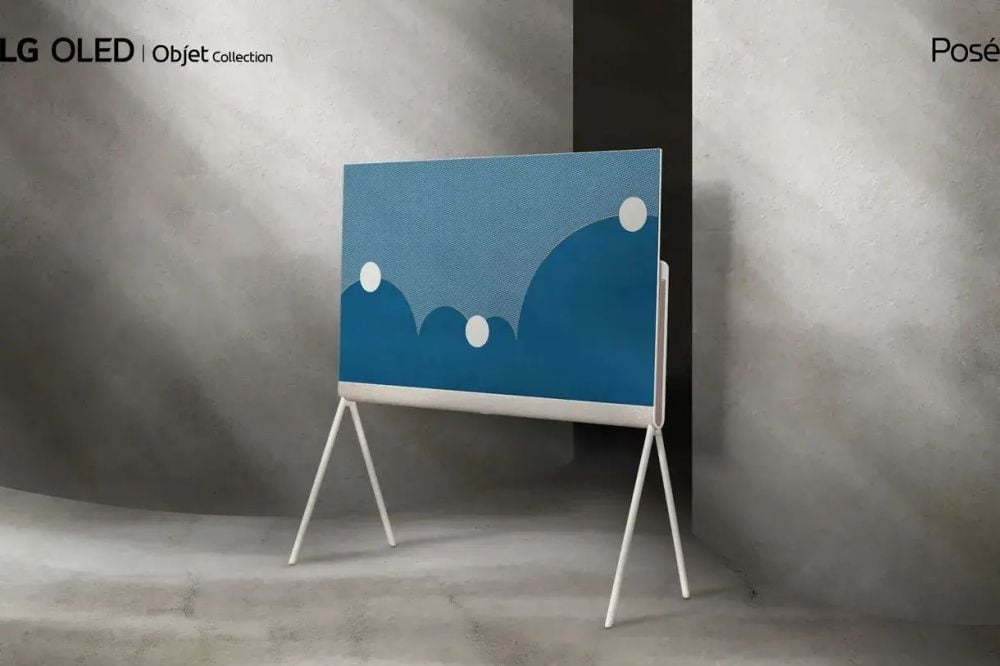 Similar to the 65-inch Easel announced at CES, the Posé looks like an art easel and has a sliding fabric cover to hide the screen.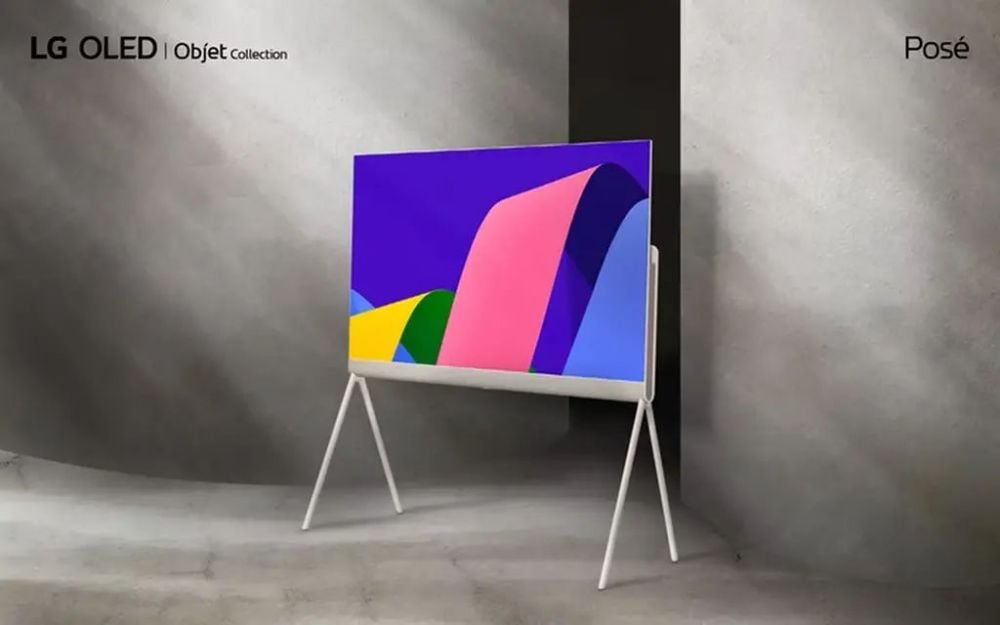 While pricing isn't available yet, both Posé and Easel TVs feature the same OLED evo technology used in the company's higher-end models, so they're likely to be expensive. The company's 65-inch LG G2 Gallery Edition costs $3,200, more than $2,000 more than Samsung's 65-inch The Frame, which opts for a cheaper display than Samsung's higher-end models.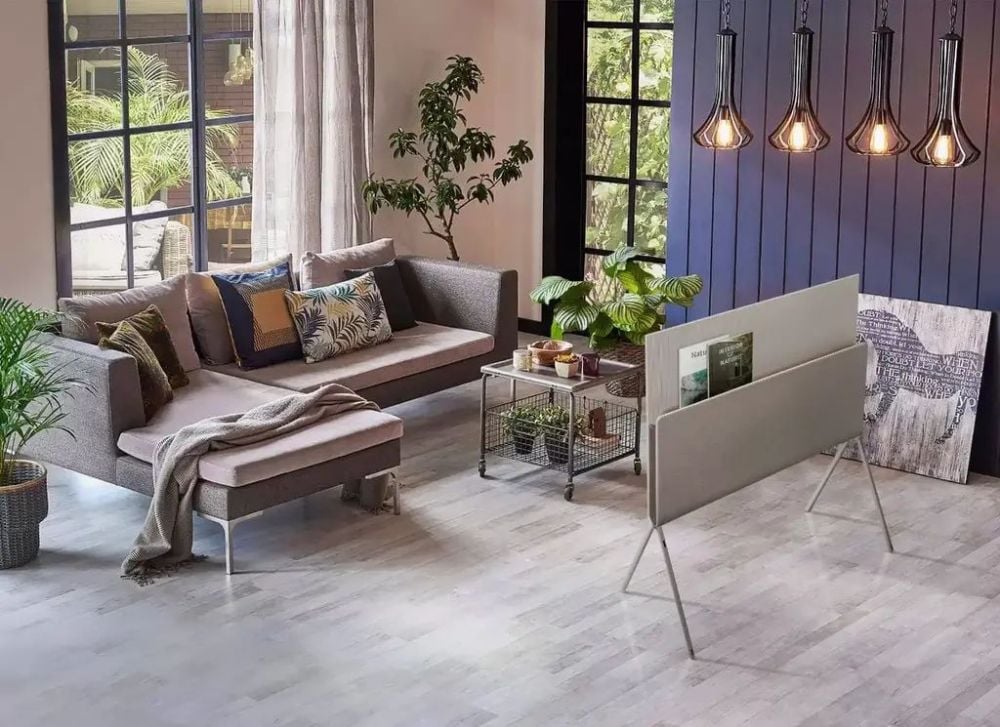 Posé features LG's Gallery Mode for displaying artwork or photos on its self-illuminating digital canvas, similar to Samsung's The Frame's Picture Display feature. It also has an "effective cable management system" to minimize clutter.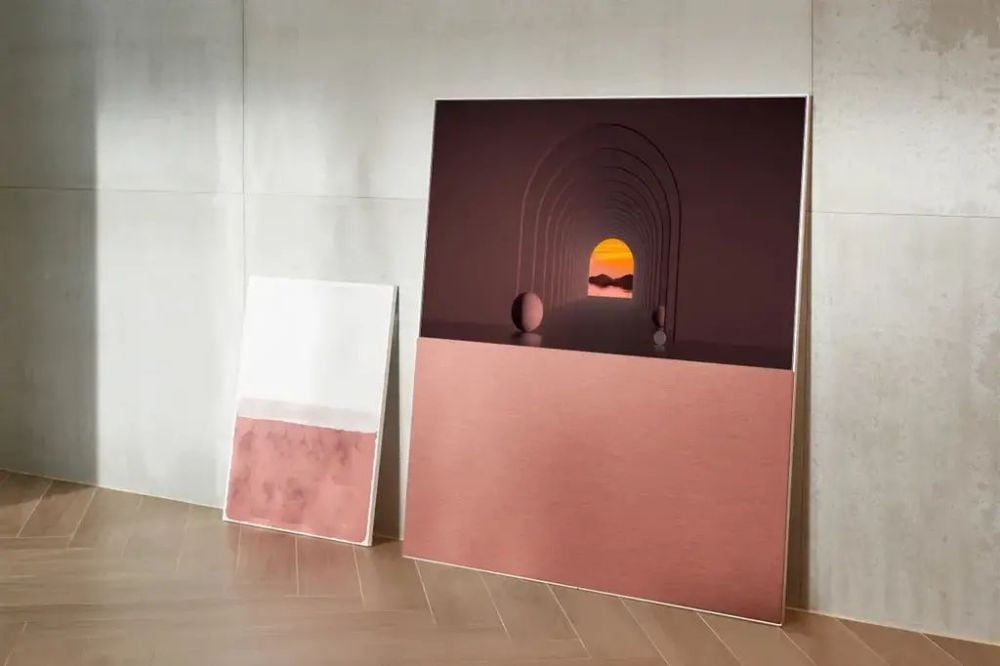 Samsung also launched its 2022 new The Serif, see
Samsung The Serif Review
. So, LG TV Posé and Samsung The Serif, which do you prefer?
Last edited: