Recently, Xiaomi launched a new projector, Xiaomi Projector 2s. The appearance of this projector is almost the same as the Xiaomi Projector 2 launched before. Both projectors adopt Xiaomi's consistent simple design, with a square body and a white-gray body, equipped with 2GB+16GB of running storage space, and support 1080P resolution. The built-in MIUI for TV intelligent operating system equipped with Xiaomi TV is equipped with far-field voice, which can be deeply linked with IoT.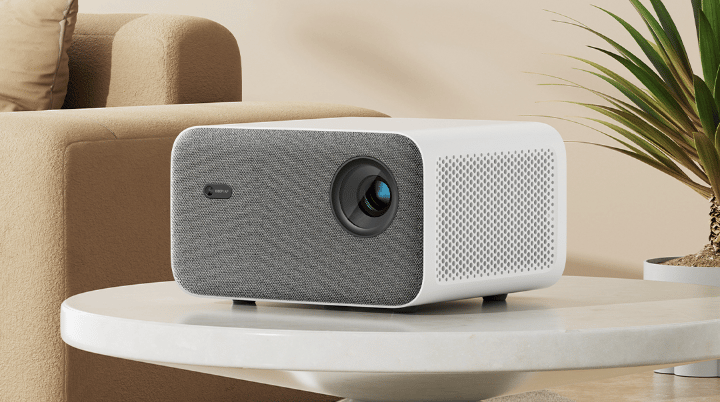 But the two projectors are not the same in price. The new Mi Projector 2s has been upgraded in some configurations, so what are the specific differences between Mi Projector 2 and Mi Projector 2s? See below in detail.
1. Mi Projector 2 vs Mi Projector 2S Brightness​
The brightness of the
Mi Projector 2s
is slightly higher, at 850 ANSI lumens, while Xiaomi Projector 2 is 800 ANSI lumens. There is not much difference in brightness. Projections with a brightness lower than 1000ANSI lumens can basically only be used when the lights are turned off at night, and the overall effect of using them during the day is general.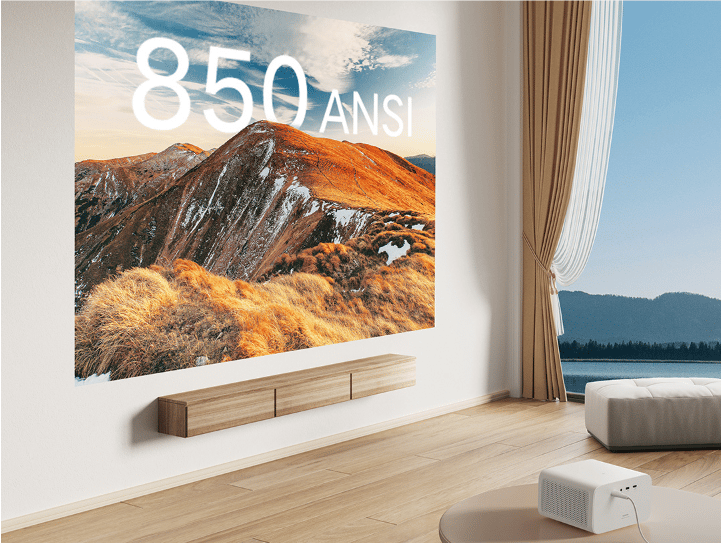 In addition, the Xiaomi Projector 2s has a more complete configuration on the screen display, and has passed the SGS low blue light authoritative eye protection certification, which can effectively filter blue light.
At the same time, it supports 100% Rec.709 color gamut, MEMC motion compensation, and is equipped with AI image quality enhancement technology, which makes the color more realistic, and can automatically optimize color saturation, sharpness, noise reduction, etc. to reduce the smear of moving pictures.
2. Mi Projector 2 vs Mi Projector 2S Smart function​
Mi Projector 2 only supports keystone correction of ±45° in horizontal and vertical directions. Mi Projector 2s can provide omnidirectional automatic correction function, automatic focus function, automatic screen alignment and automatic obstacle avoidance and many other functions.
3. Mi Projector 2 vs Mi Projector 2S Processor​
The Mi Projector 2 is equipped with the Amlogic T972-H quad-core processor chip, and the Mi Projector 2S is equipped with the Amlogic T982 flagship chip. The Mi Projector 2S is more powerful and smoother to use.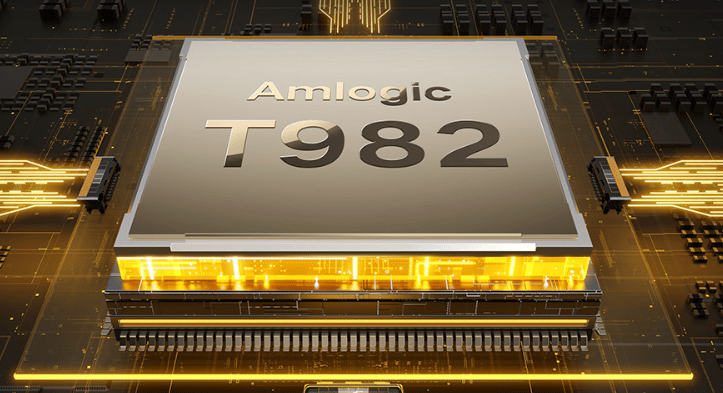 4. Mi Projector 2 vs Mi Projector 2S Interface​
The Mi Projector 2 is equipped with an HDMI2.0 interface, and the Mi Projector 2S is an HDMI2.1 interface. The latter has a faster transmission speed, which can avoid the stuttering of 4K screen display, and the performance of external devices is also smoother.
Overall, the Mi Projector 2s is better than the Mijia Projector 2 in configuration, and it is recommended to buy the new Mi Projector 2s when the price is not much different.