Two days ago, O.B.E released a total of three new projectors, one of which is the O.B.E X20 projector. It measures 236*300*125mm, weighs about 4.42kg, has two built-in 10W audio (supports Dolby+DTS), and supports wifi6 and Bluetooth 5.0.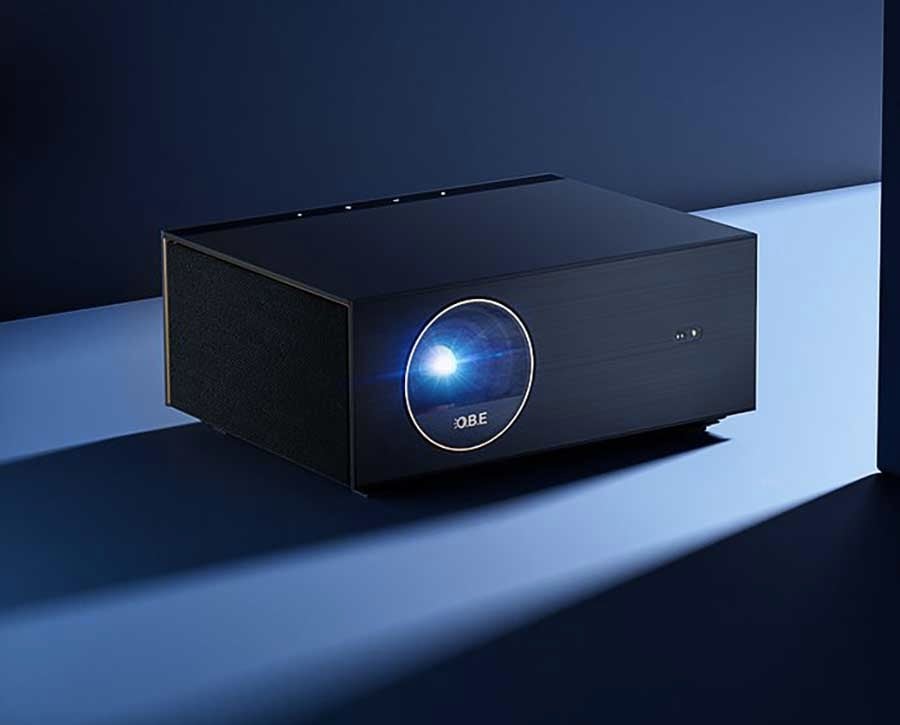 The O.B.E X20 projector is equipped with an Amlogic T982 processor whose performance increased by 30% compared to the previous generation of T972 chip and power consumption reduced by 15%. Moreover, it comes with 4GB+64GB storage and supports 3D.
The O.B.E X20 projector is equipped with an SLR-like optical zoom lens, the benefit of this lens is that it monitors temperature changes in real-time, so that the picture is not defocused. It also has a 0.47-inch picture quality chip and O-VISION picture quality engine, which can output 1080P Full HD picture quality, 2400 ANSI lumens brightness, and support 8K decoding.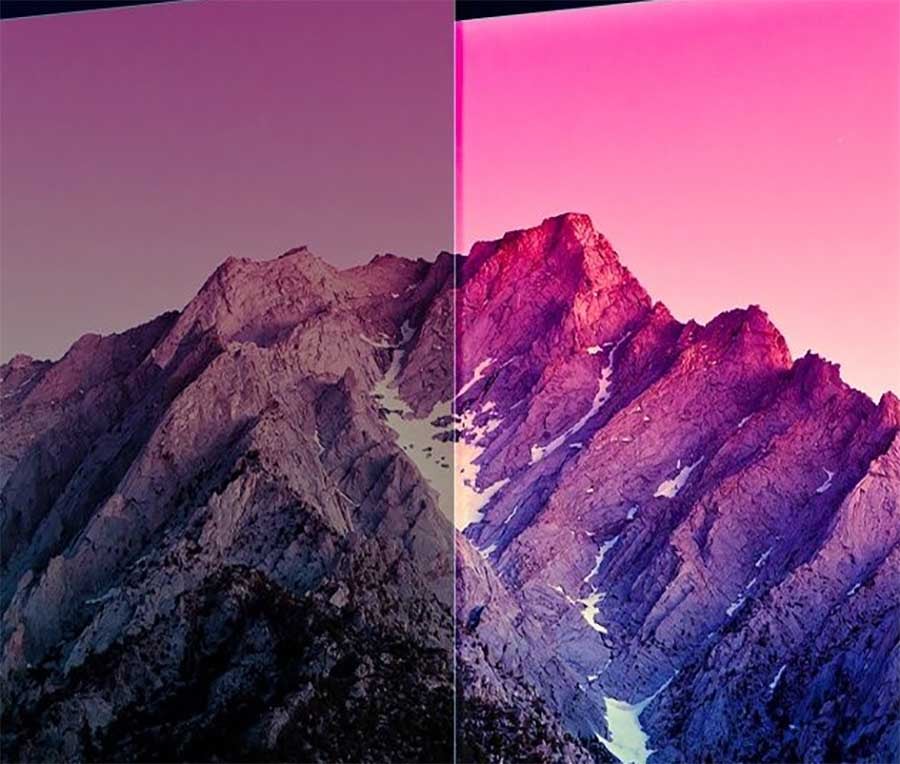 The O.B.E X20 projector also has the following configurations.
1. Support Tencent START cloud game.
2. Support MEMC motion compensation.
3. Support HDR10+HLG dual decoding.
4. Autofocus 2.0: upgrade TOF focusing technology, the whole process can be quickly autofocused when the machine is turned on or moved.
5. Omni-directional automatic keystone correction: CMOS intelligent sensing screen position and angle changes, the screen automatically becomes square.
6. Automatic obstacle avoidance: fast reading accurately identifies obstacles within the projection range and intelligently adjusts the screen size to avoid obstacles.
7. Automatic curtain alignment: automatically and accurately identify the curtain border, align the projection screen with the edge of the curtain, no need to manually adjust.
8. Wind noise <22db
9. Support one-key wireless screencasting for cell phones, tablets, computers and other devices.
10. Intelligent voice
The O.B.E X20 projector also has many interfaces, including one SPDI interface, one USB 3.0 interface (up to 5Gbps bandwidth), one USB 2.0 interface, two HDMI interfaces, one LAN interface, one DC interface, and one AUDIO interface.