Recently, Bandai Namco announced a new screenshot and introduction of Killer, the fifth DLC character in
One Piece Pirate Warriors 4
.
Killer
will participate in the battle as a usable character and will be included in the second DLC character pack.
Killer is a fighter of the Kid Pirates, known as the "Killing Warrior" and one of the "most terrifying generations". Although he was a crew member, he was listed as one of the "11 supernovas in the pirate world." Armed with a weapon similar to a sickle in his hand, he showed a fighting style based on physical skills. Although Killer gives people a cruel and ruthless impression, in fact he is often responsible for calming Kid who is prone to runaway.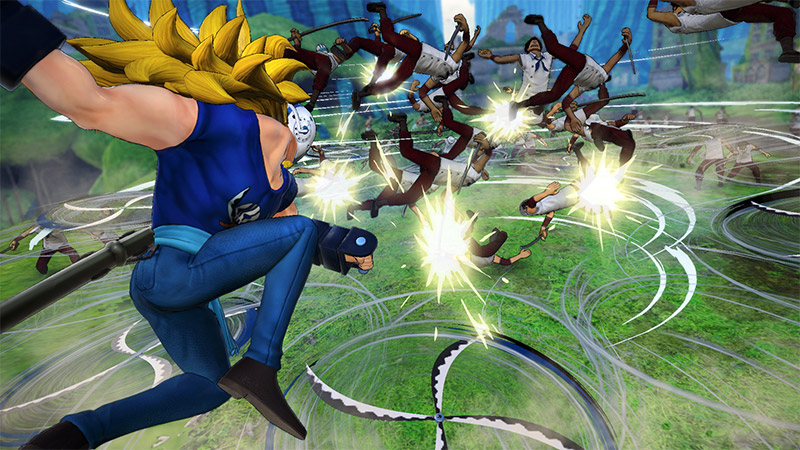 Killer action type: Speed type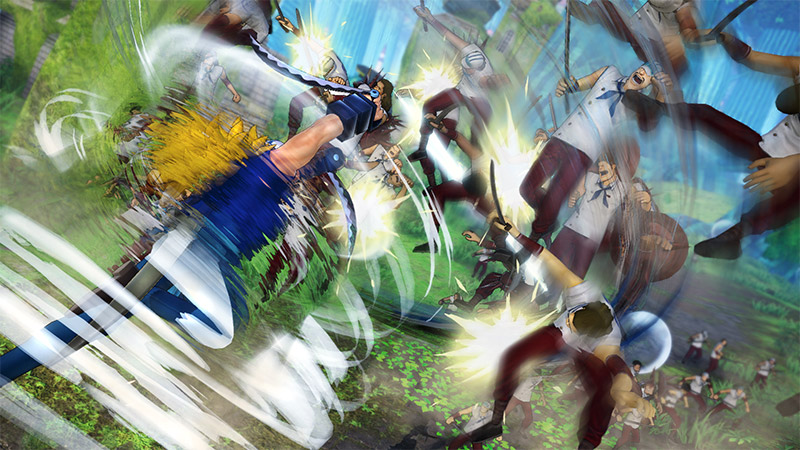 The weapon that can make full use of both hands makes high-speed continuous attacks, and can also perform a variety of moves with swift and stunt-like movements, which is its charm. In the burst of power, the weapon can rotate at a high speed and expand the attack range.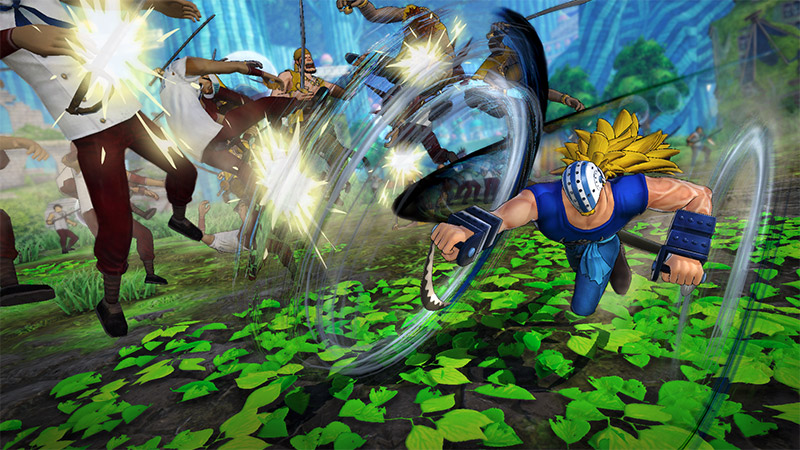 One Piece Pirate Warriors 4
has landed on PS4, Xbox One, Switch and PC platforms. The second DLC character pack will be released in the fall of 2020.