If you are a movie lover, especially the kind of author movie lover, Orgs Lance Moss is definitely a special existence for you, love or hate, even if it is hate, you are not difficult to admit, he The movies have extremely distinctive characteristics and strong appeal.
[Pamper]
The 75th Venice Film Festival

Main Competition Unit

Director: Orgus Lansmore

Starring: Emma Stone, Rachel Weiz, Olivia Coleman

Movie rating: ★★★★
Naturally, without exception, highlights the level of director of Oggs. The film has made a film-like fiction of the prototype character Queen Anne, there are false and true, do not need to be too serious. Sarah and cousin Abigail, due to their different reasons, for Anne's favor, launched a life-and-death struggle, power, men, guns, pigeons, rabbits, and even their own bodies, all became chess pieces in their hands. .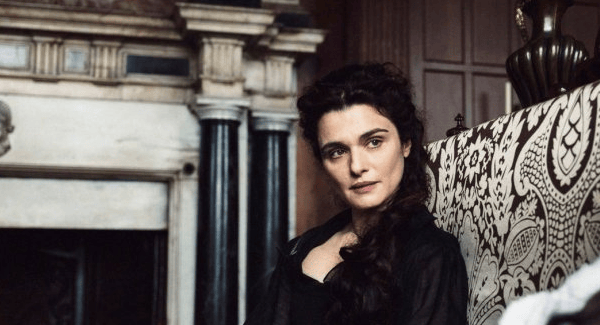 This is the third feature-length English film from Augus, his first costume film, and the first time he directed a film not written by himself. But his unique "handwriting" has a strong sense of presence, eerie tones, classical and eccentric soundtracks, the high royal residence of the British royal family, endowed with Sandy Powell (the winner of the three-time Oscar best costume award) noble and goth The Chinese costume, the director 's exclusive black humor, appeared at an untimely but appropriate time, such as Sarah 's following offense called the Queen like a "badger", such as the strange and funny dance of Rachel Vichy and Joe Alvin For example, the animal-like "mating foreplay" in
Emma Stone
and
Joe Woods
.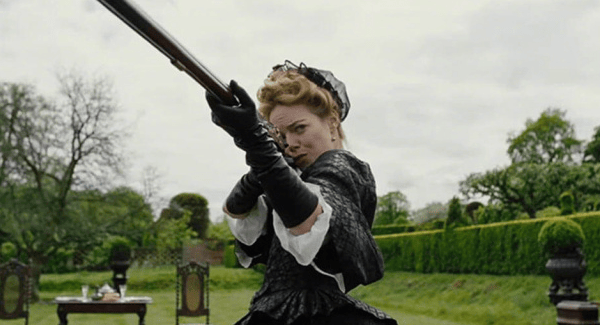 The role of Queen Anne, changing actors, is likely to be both stupid and two, but under the careful treatment of Olivia, this role is not only stupid and two, under the appearance, onions are generally multi-layered, and each time the mood fluctuates Every time the true feelings are revealed, suddenly or subtly, in short, it makes you want to stop. Be aware that in front of the two Oscars, the combat power is still so strong, it is not an easy task.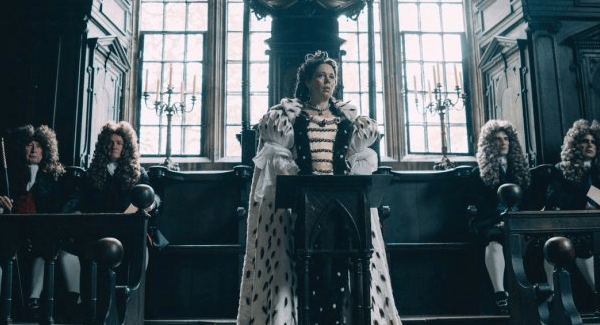 After watching the film, many people said that this is the most popular movie of Oggs 'career. I can get to their starting point, but I do n't agree. In addition to Gongdou, which is more interesting for the general audience, the film is still very "Oggs". If you let him shoot [Comet Beauty], it might be [darling]. Oh yes, I almost forgot to say, Les film lovers, please mark this one!