Recently, Matt MacLaurin, vice president of PlayStation UX design, confirmed in LinkedIn's reply that the PS5 is very bulky. This is done for heat dissipation.

​
Someone asked on LinkedIn: (PS5) this design has left a deep impression on me-however, current players are more pursuing portability and convenience. The performance of PS4 has been amazing before. So why make new products bigger and bulkier?

Matt MacLaurin, vice president of design for PlayStation UX, said in his reply:
Cooling. The next generation host is equivalent to a small supercomputer. Although the 7nm process provides an amazing heating energy efficiency ratio, its performance is still extremely extreme. But because this is a new technology, it releases a lot of heat, so we need space to dissipate heat.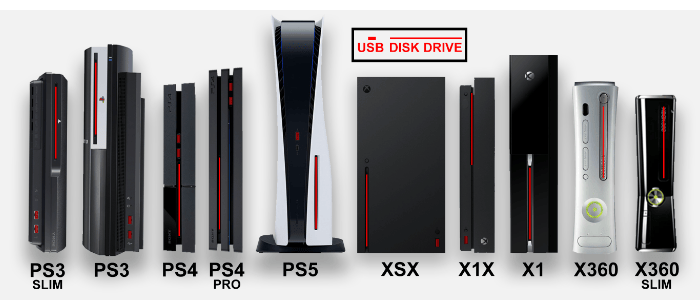 Matt MacLaurin also said that this design of PS5 has a strong industry professional design intention, so it may not be everyone's favorite.
Related Threads:
PS5 design with other color options: Sony hints PS5 supports customization
How do you think the PS5 price which may reach $699.99?
PS5 New Color Versions Designed by Netizens: Black, Pink, Yellow etc.