Recently, Sony officially announced the interface of the PS5 (Playstation5). The white and black appearance is very elegant and distinguished, and its temperament is refined. Of course, a new thing is always announced by many people and will be disgusted by many people, but in addition to this color , Sony has not announced any other color version of PS5.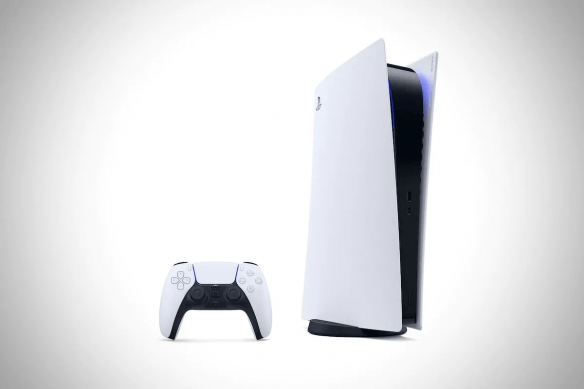 Although it is not officially announced, creative netizens have begun to create various color schemes for PS5. Netizens have produced PS5 in various colors, including black and blue, black and red, bright yellow, red and black, blue and black, and pink , White red, gray blue, etc. Of course, the black version of PS5 is still so low-key cool.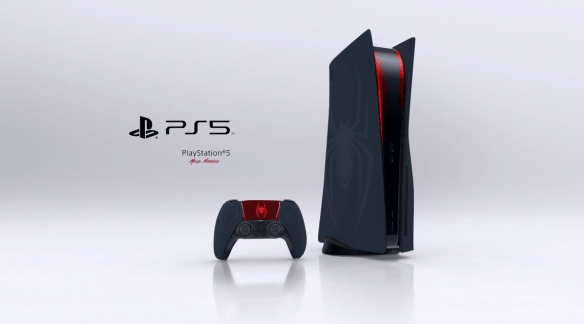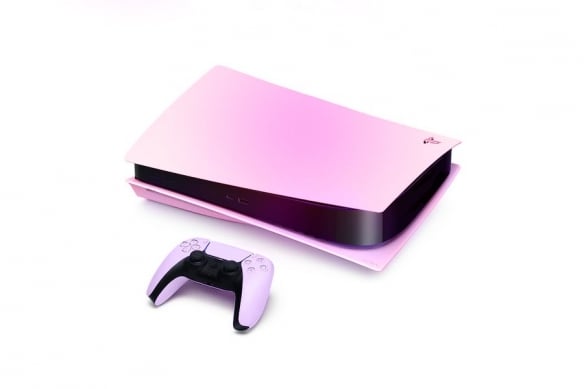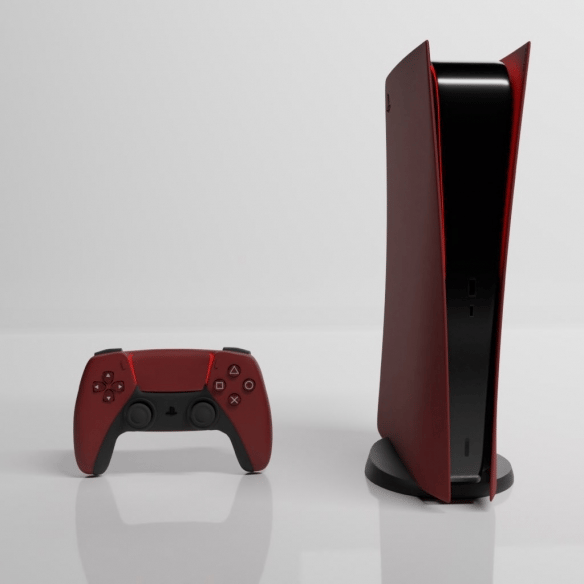 ​
At present, we already know the PS5 styling and some of the first game lineups, but the specific price and release time have not yet been announced. The release period is the Christmas file at the end of this year. I don't know which PS5 color do you want the most?
Related threads about PS5:
Sony's conference to reveals the PS5 games will have finally lifted the veil on the console itself, or should we say The PS5 consoles since two models were announced this evening. So there will be a PS5 without Blu Ray disc player. PS5: a vertical design like the Xbox Series X The design of...

www.tvsbook.com
How do you think the PS5 may cost $699.99? The large retailer Play-Asia has quickly put the PS5 optical drive version on the shelf, the delivery date is December 2020, and the price is 699.99 US dollars. That's 75% higher than the PS4 debut that year, and even above the $599 PS3 (60GB) that...

www.tvsbook.com
The core of this PS5 configuration upgrade is the customization of the 825GB SSD. SSD is the key to PS5's performance improvement. Sony said that the new SSD will significantly increase the loading speed of the game, basically it can start the game in 1 second, basically No load time is...

www.tvsbook.com