According to the Korea Herald, cooperation talks between Samsung and LG have resumed, with the goal of signing an agreement by the first half of this year. If the agreement is reached, Samsung is expected to start using LG panels to produce TVs from early next year.
Industry sources said that as Samsung Display's annual production of OLED panels is expected to be 1.5 million units, it wants to buy more panels from LG Display, which has a production capacity of 10 million OLED panels.
Checking historical information, it was found that the two sides had held relevant negotiations in 2021, but ultimately failed to reach an agreement due to differences in pricing and contract duration, among other factors. Industry sources predict that this time their alliance has a better chance of success because Samsung needs to expand its share in the OLED TV market, while LG Display needs to get rid of its losses.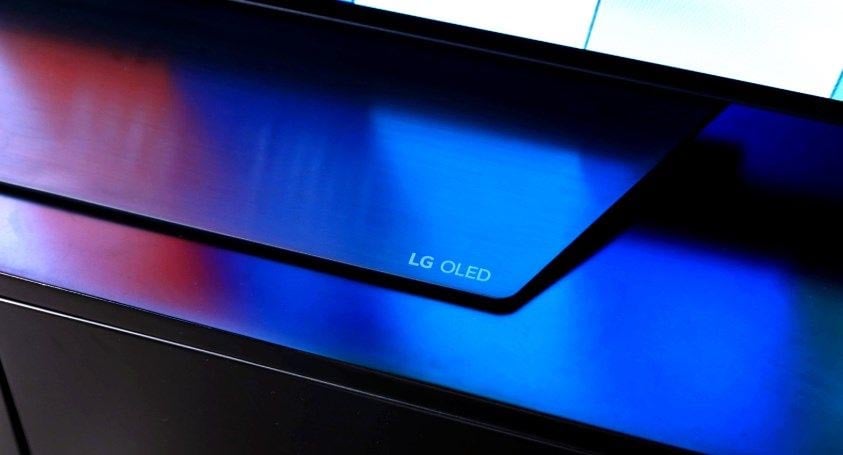 According to UBIResearch, global panel shipments of OLED TVs will reach 9.1 million units this year, jump to 11.6 million units in 2025 and 14.1 million units in 2027, representing an annual growth rate of 11.6 percent. the CEO of UBIResearch said, "It is highly likely that Samsung and LG will reach an agreement in the second half of this year before the start of the agreement."
Omdia believes that the OLED panel market has not yet been able to fully recover, OLED TV manufacturers are also facing the challenge of weak market demand, which is expected to be less than 60% of the average capacity utilization of OLED manufacturers in the first half of 2023.
Orders from LG, Sony, Panasonic, TPV, Hisense, and Samsung are not enough to support the capacity utilization of Gen 8.5 OLED plants, while some flexible OLED Gen 6 plants in mainland China are also facing unstable orders and low capacity utilization.