Samsung launched new QD-OLED and Neo QLED TVs in South Korea on March 9, 2023, including 10 8K Neo QLED TVs, 14 4K Neo QLED TVs, and two QD-OLED TVs.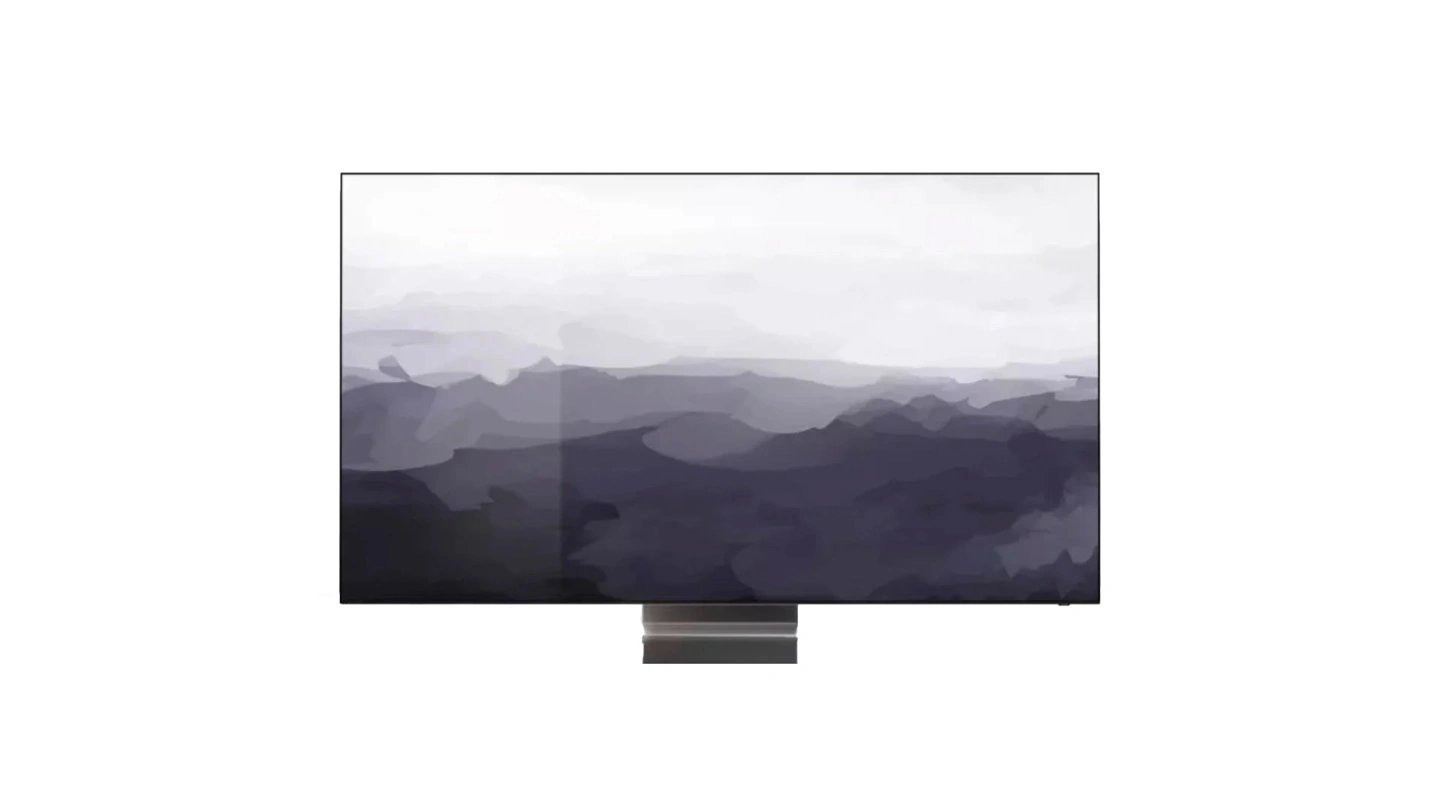 According to Samsung's official introduction, there are four different models of 8K Neo QLED TVs, QNC900, QNC850, QNC800 and QNC700. Among them, the QNC900 is the model with the best overall configuration in the series. There are two sizes of 75 inches and 85 inches to choose from, and the prices are 12.8 million won and 15.7 million won respectively.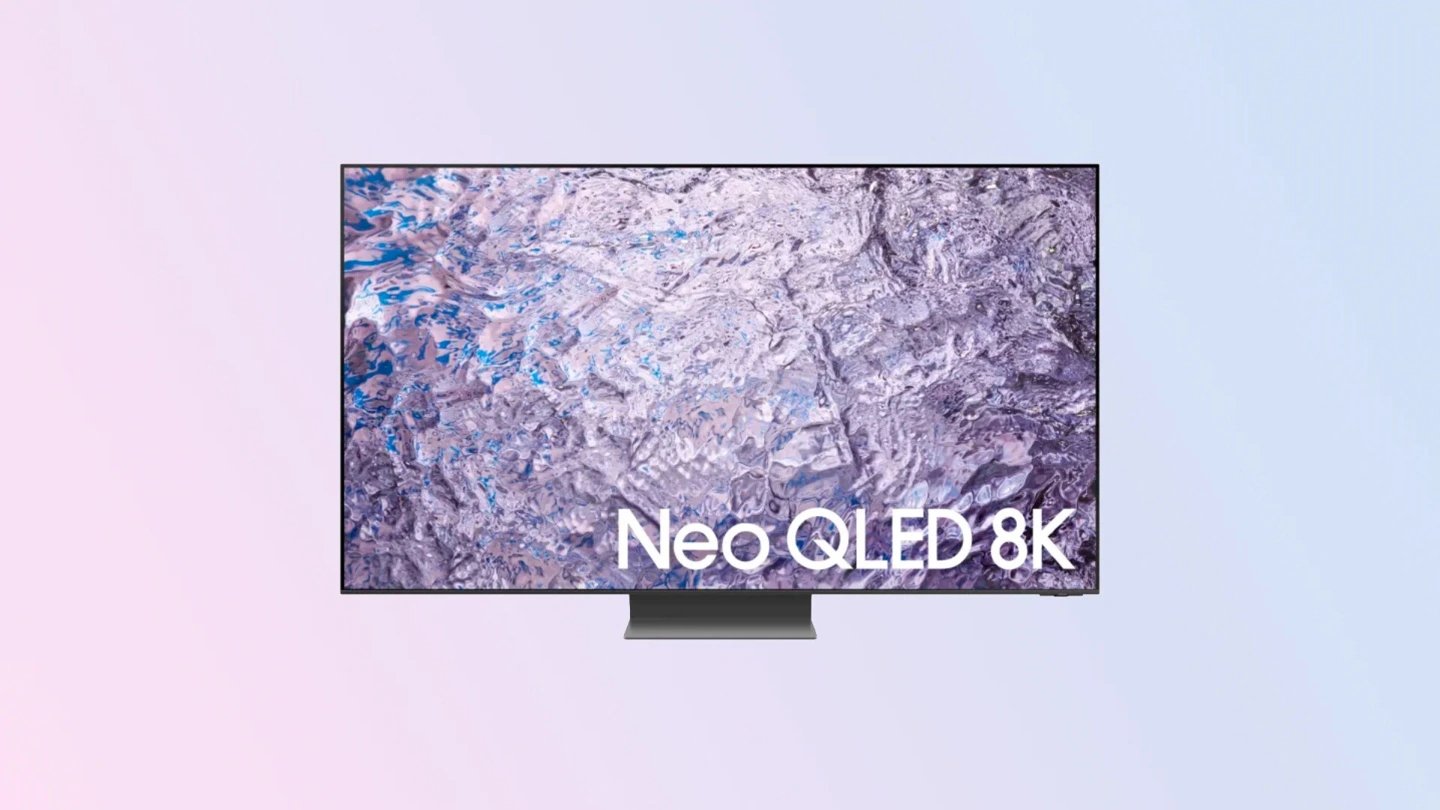 Samsung 4K Neo QLED TVs are available in three models: QNC85, QNC90 and QNC95. Consumers can choose 43-inch, 50-inch, 55-inch, 65-inch and 75-inch versions according to their own needs.
As for the QD-OLED TV, Samsung has launched three different size versions of 55 inches, 65 inches and 77 inches.
In addition, Samsung also launched a 98-inch Neo QLED TV, priced at 12.7 million won, and opened pre-orders today. Consumers who purchase the product through Samsung's official website will receive a 50-inch Serif TV and a 12-month TVing premium subscription for free.