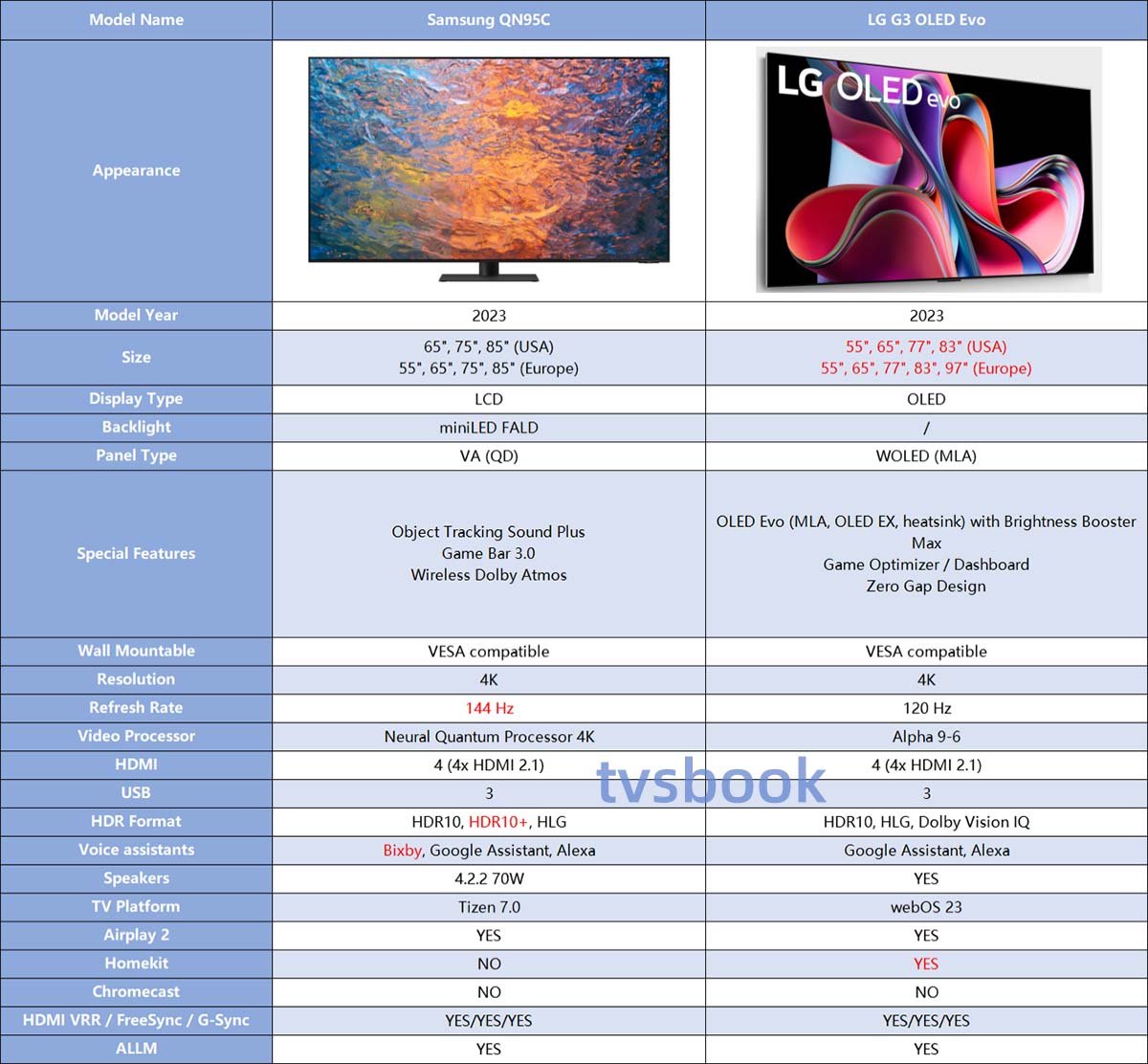 This article will compare Samsung QN95C vs LG G3 TVs.
The Samsung QN95C and LG G3 are the 2023 4K models from the two companies respectively. The two TVs use different display technologies and each has its own advantages. Let's take a look at what are the differences between them.
Samsung QN95C vs LG G3: Picture Quality​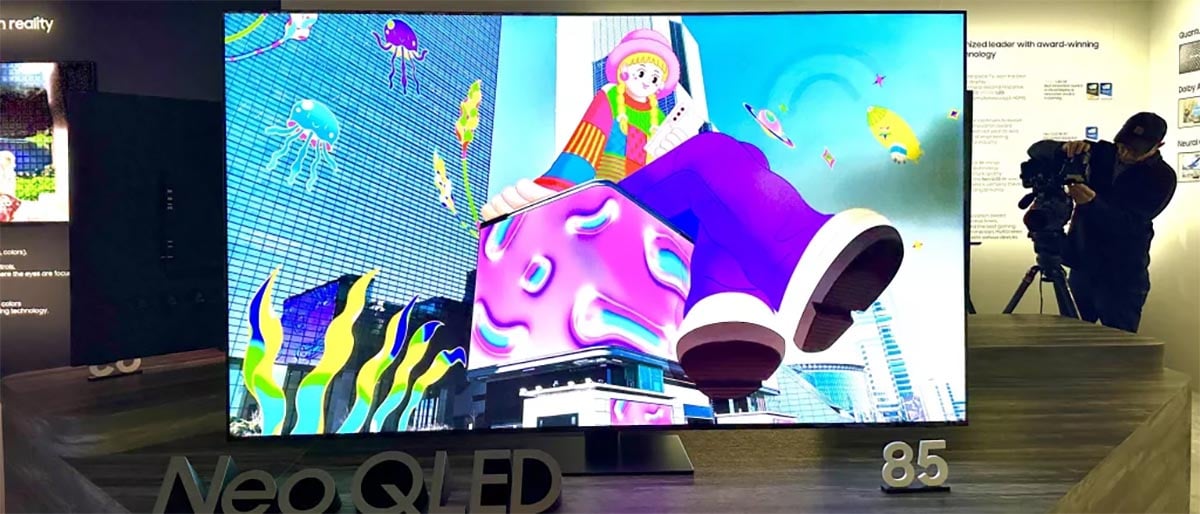 The Samsung QN95C is Samsung's flagship 2023 Neo QLED 4K TV series, equipped with the latest technology and offering superior picture quality.
The QN95C uses mini LED backlighting technology, which puts more LEDs into the panel for more fine-tuned local dimming. In addition, the quantum dot layer on the panel enhances the brightness and color of the screen, providing accurate picture colors and excellent black levels.

The Samsung QN95C has a Neural Quantum Processor 4K that uses 14-bit processing and AI to upgrade normal graphics to 4K resolution.
The LG G3, part of the 2023 OLED Evo range, uses the latest Brightness Booster Max technology and is said to have a 70% brighter screen than the previous model.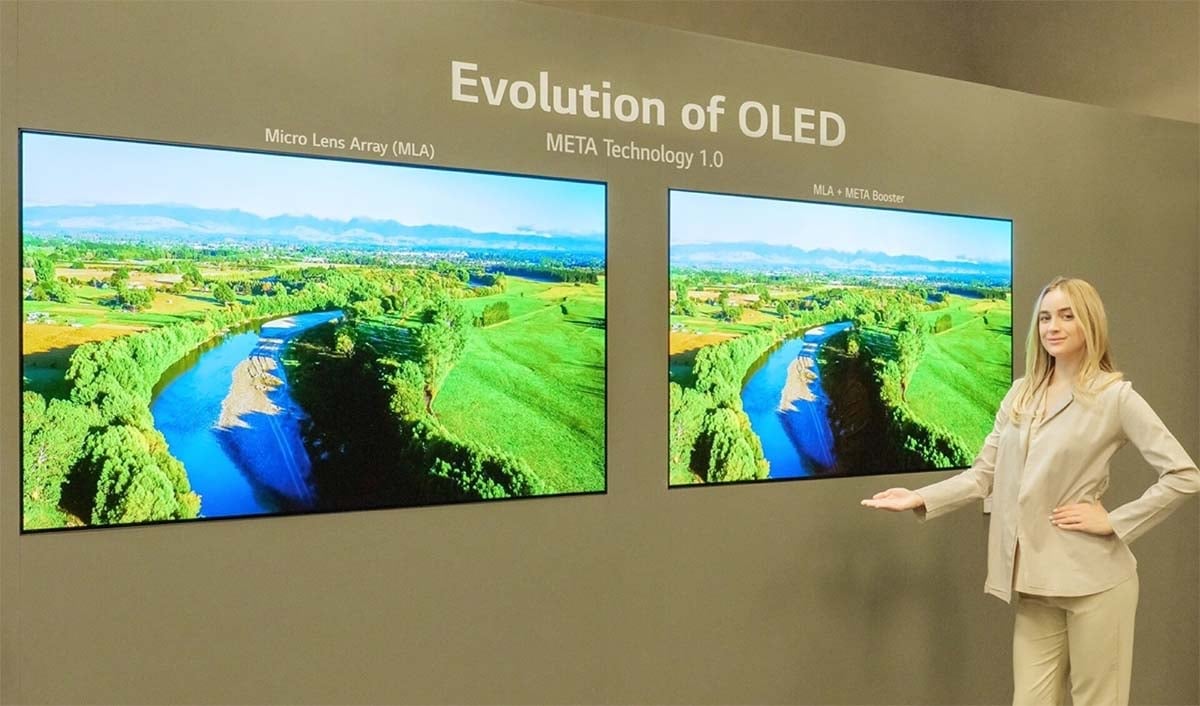 The LG G3's panel is the new Micro Lens Array (MLA) panel, which focuses light output by adding a layer of convex lenses billions of microns in size to the OLED panel. This allows it to reduce power consumption while improving light output.
Samsung QN95C vs LG G3: Design​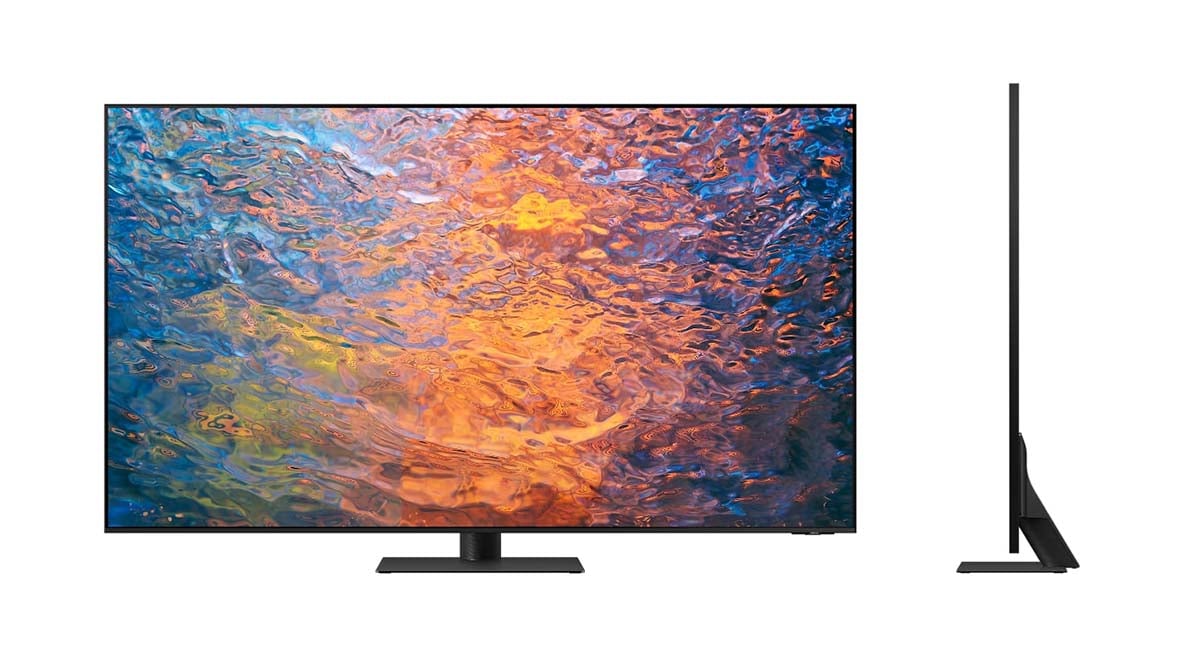 The Samsung QN95C has a simple yet stylish look, with a bezel-less screen paired with a metal strip at the bottom that matches its metal base. Unlike the older QN95B, the QN95C no longer offers a One Connect box, instead placing all inputs at the back of the screen. By contrast, I prefer to integrate all of my inputs into the One Connect box, which reduces cable clutter.
Still, the TV's panel is so thin that you can wall-mount the Samsung QN95C TV to the wall using the VESA stand.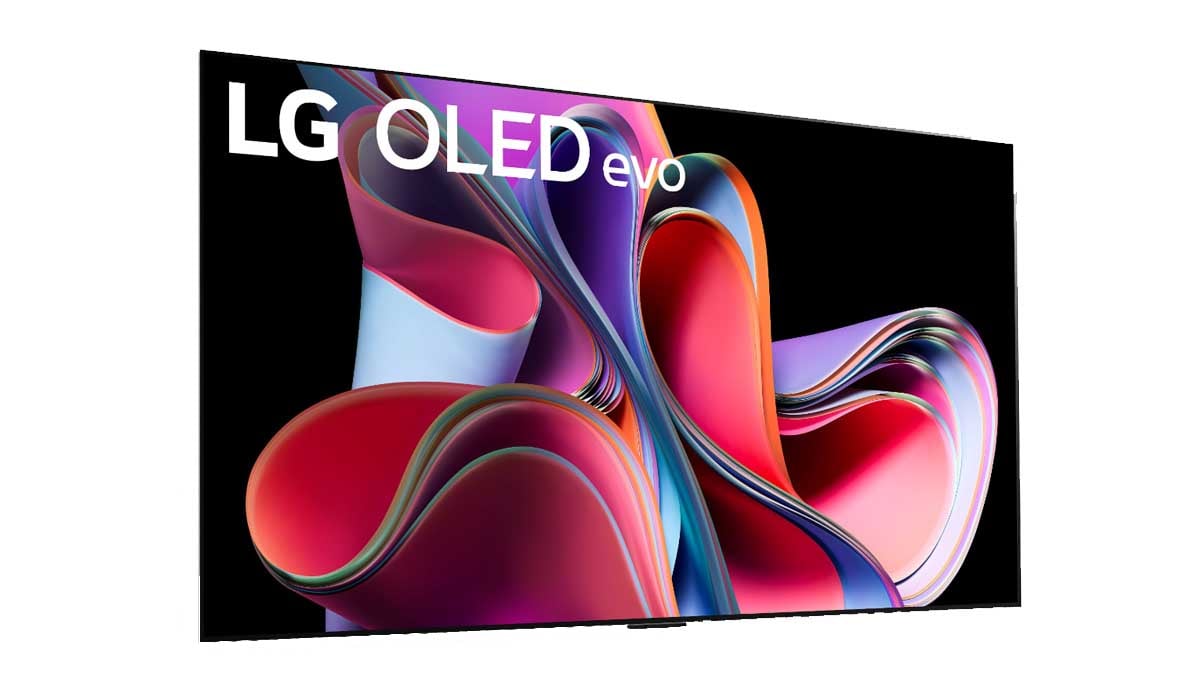 The look of the LG G3 is beautiful, and even though LG dropped the "Gallery Series" designation this year, the G3 is still a work of art. It uses what LG calls a 'Zero Gap' design, with a special cut in the back of the panel for you to mount on the wall using a dedicated wall mount bracket, and the G3 can sit flush with the wall.
Samsung QN95C vs LG G3: System​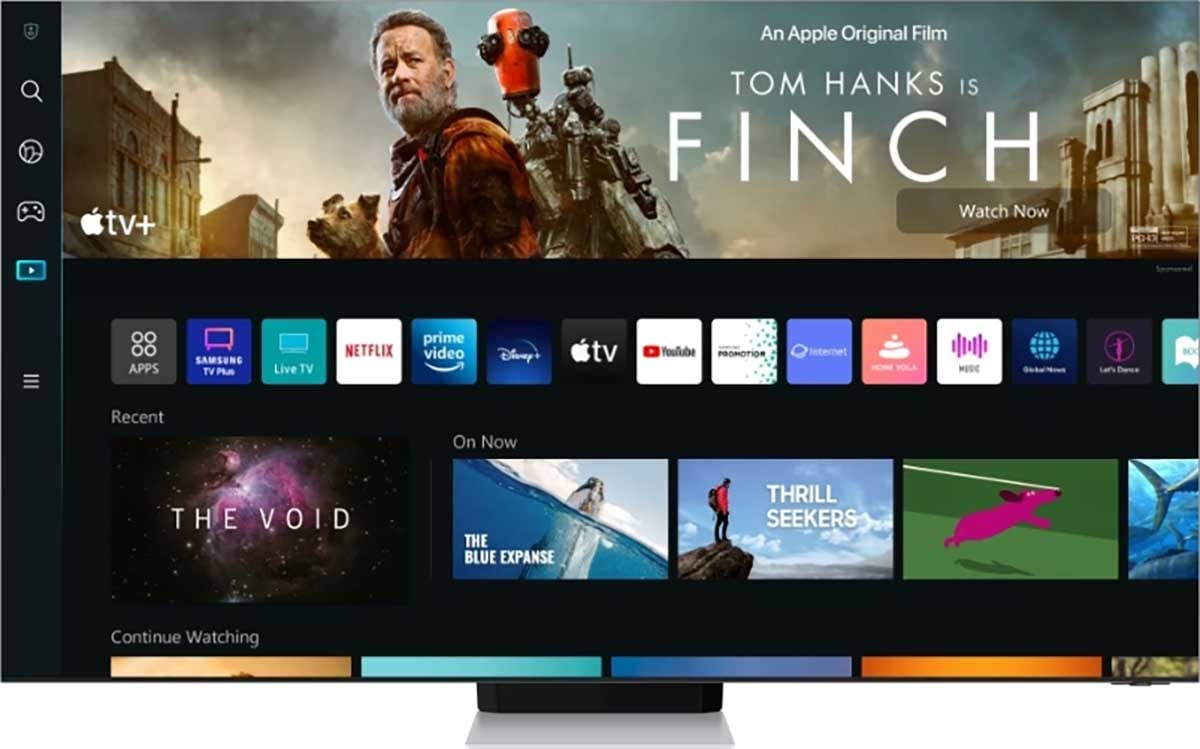 The Samsung QN95C TV, which runs on the latest Tizen 7.0 smart platform, doesn't have much of a change to its interface, offering a quick menu that you can customize. It supports most of the major streaming services, including Apple TV+, Disney+, Prime Video, and Netflix. You can also stream content from your Apple device to your TV via Airplay 2.
You'll have quick access to gaming features on your TV screen, and you'll be able to grab games from Samsung's Game Hub, which offers cloud games from Xbox, Nvidia GeForce NOW, Amazon Luna, Utomik, and more.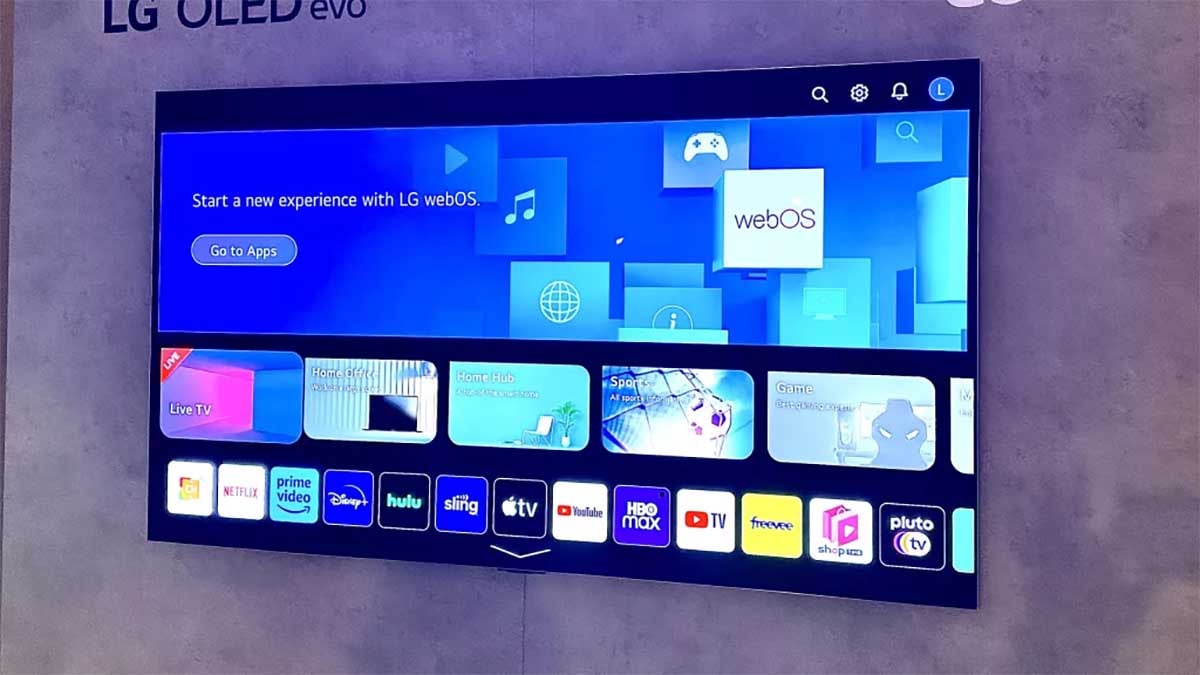 The LG G3 OLED TV runs WebOS 23, and the new smart platform interface adds a "Quick Cards" button that combines apps and features so users can quickly find content options such as games, home office, and smart home.
New to WebOS 23 is the Personalised Picture Wizard, which allows you to customize your image Settings by selecting eight groups of six images from LG.
Samsung QN95C vs LG G3: Game Features​
The Samsung QN95C offers four HDMI 2.1 ports (one with HDMI eARC), supports a refresh rate of up to 144Hz, and has VRR and FreeSync Premium Pro for gamers. Therefore, you can play your favorite games on QN95C with the confidence that it will provide a satisfying gaming experience.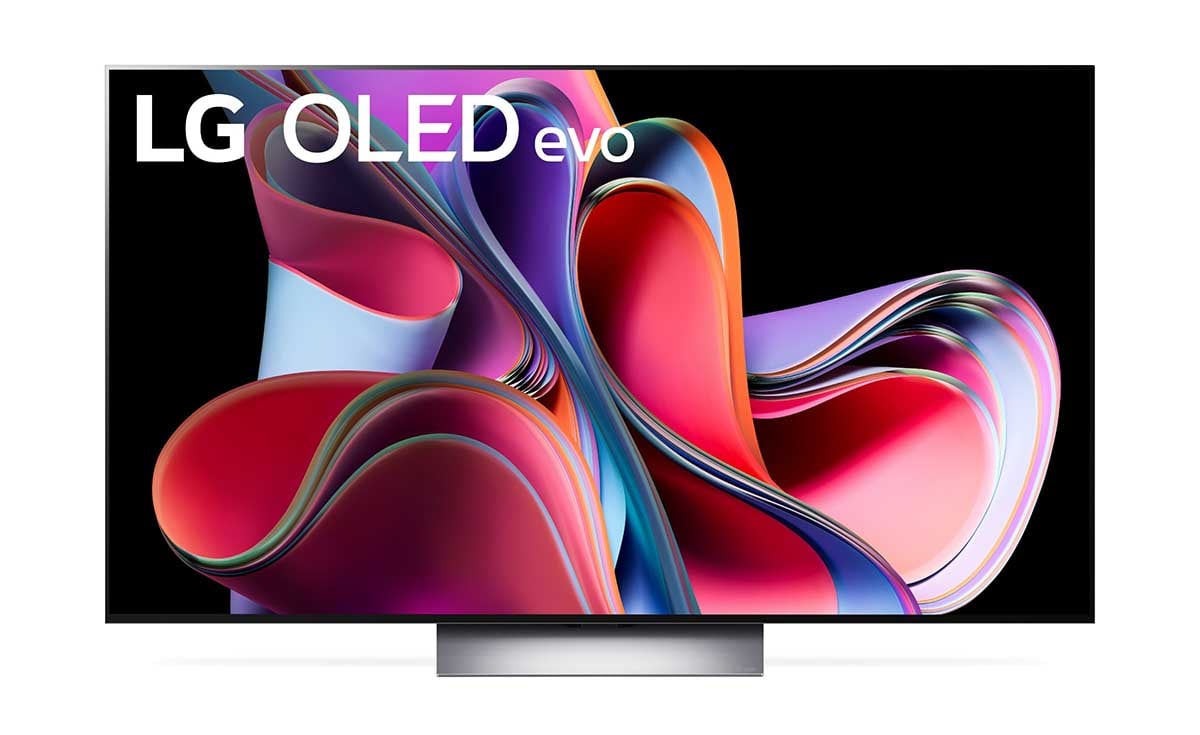 All four HDMI ports on the LG G3 support HDMI 2.1, enabling users to connect to multiple high-bandwidth devices at the same time. It supports a 120 Hz refresh rate and supports VRR, FreeSync, G-Sync, and ALLM. Dolby Vision for gaming will also bring you better game graphics.
Samsung QN95C vs LG G3: Summary​
Overall, both TVS deliver the promised upgrades, offering users better panels and superior graphics. Samsung's Neo QLED will be one of the best LED TVs in 2023. (You may be interested in
Samsung QN95C VS Sony X95K
)And the LG G3's latest brightness enhancement gives us more to expect from its OLED panel. Which one do you prefer?