Samsung recently launched a new TV in China Samsung QX3C TV, an upgraded and advanced version of the Samsung QX3B TV. Is this TV good? Let's check out the review.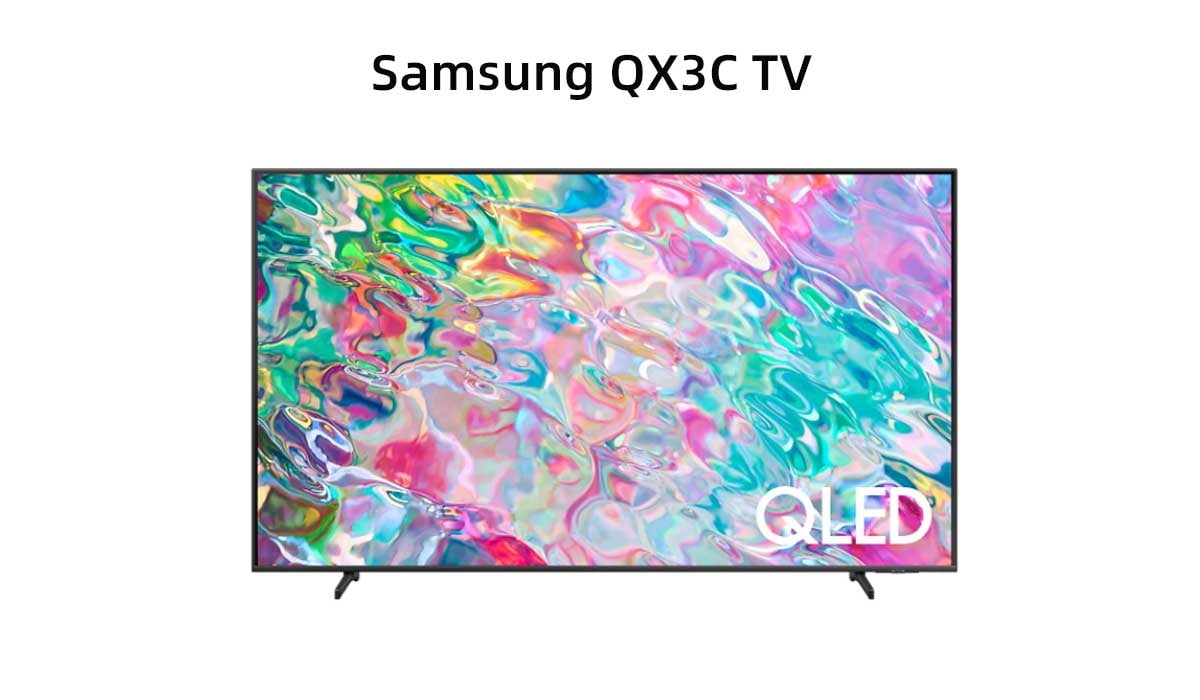 Appearance​
The bezel and base of the Samsung QX3C TV are made of plastic, and the stand at the bottom is also made of plastic. The Samsung QX3C TV has a screen-to-body ratio of over 97%, with 27mm sides and a full-screen design that enhances the immersive experience.
Picture Quality​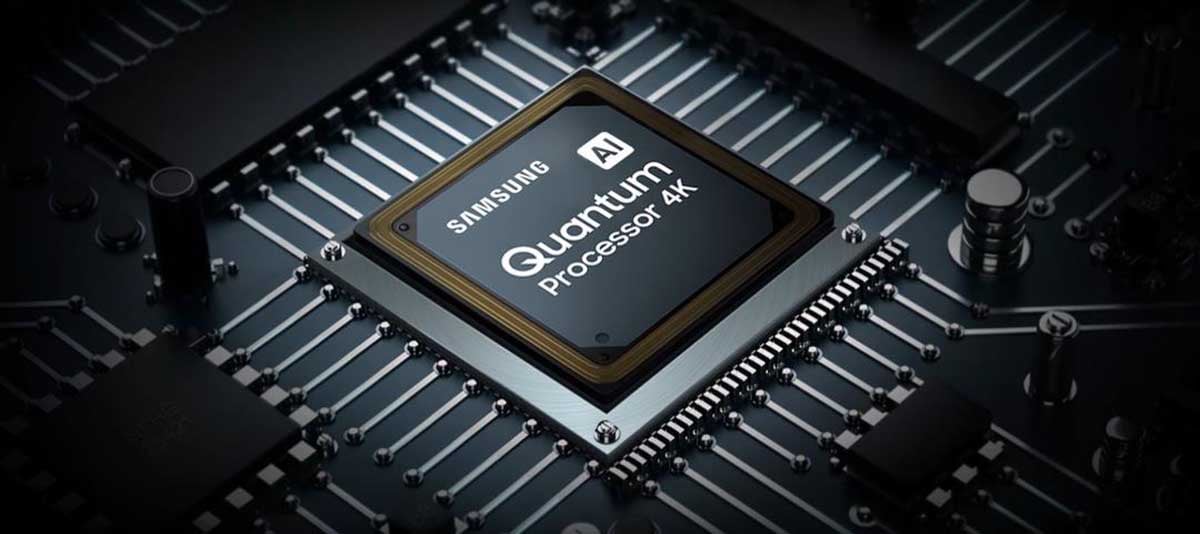 The Samsung QX3C TV starts with a Quantum Dot 4K processor with AI image enhancement technology that enhances the color of the entire picture and also enhances the motion processing mode of the picture at the same time, allowing for better performance of dynamic picture display.
In terms of brightness and color gamut, the Samsung QX3C TV has a color gamut of 89% DCI-P3 and a brightness of 300-500 nits, so the Samsung QX3C TV has a strong performance in terms of color level richness and picture brightness. At the same time, the Samsung QX3C TV adopts Q HDR technology, which makes dark light deeper, images more vivid and sculpted levels richer.
In addition, the Samsung QX3C TV also incorporates AI neural network contrast, which can enhance object realism by enhancing foreground contrast to simulate the way the naked eye handles the depth of field.
In terms of dynamic display, in addition to 120HZ refresh rate, MEMC motion compensation, VRR variable scrubbing rate, and ALLM low latency, the Samsung QX3C TV also introduces a gaming mode and AMDFreeSync Premium core technology to reduce frame jams and screen tearing, providing a series of smooth gaming experiences including premium high dynamic range visual effects and low latency.
Sound Quality​
The Samsung QX3C TV uses Q Symphony to give the TV a more stereo surround sound.
Configuration​
The Samsung QX3C TV has 64GB+3GB of memory, a quad-core A72 CPU, and four ports each of HDMI 1.3, HDMI 1.4, HDMI 2.0, and HDMI 2.1.