Samsung The Freestyle projector is a new projector for 2022, which is a unique shape and Samsung's first knock in the projector market. Samsung The Freestyle outputs 550 LED lumens, which has been measured by several media outlets and is considered to have an ANSI lumen of around 250 ANSI lumens. Many people feel that the price of this projector is too high, let's look at the real evaluation of users who have bought it.
1. It's a very cool new device from Samsung. Overall, it's a combination of a projector, app entwinement and speaker into portable form. It mimics menu structure and functionality from modern Samsung TVs, even remote has familiar layout. Ambient mode let's you projects beautiful scenery or just a simple Happy Birthday message onto any not reflective flat surface, up to 100" Pros: - Portable projector - Built in apps and screen mirroring - Loud speaker Cons: - Remote power is shared with Samsung TVs, so both devices can't be in the same room - Needs darker room, as it's not very bright - Slower than TV menu - No full size HDMI, adapter needed I have received this a free product for an honest review.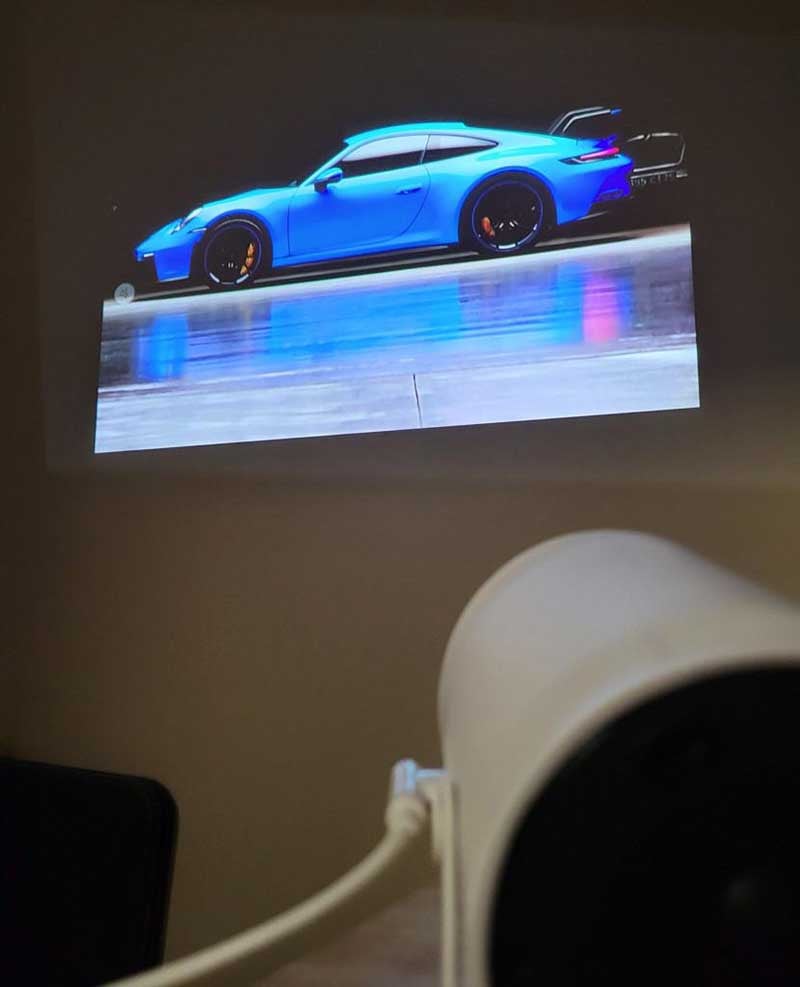 2. Just got this and it's awesome. I'm so happy with this projector. First of all, it was packaged neatly and easy to unpack and begin using. It looks very cool and high tech. The initial setup was quick, easy, and self explanatory. I was able to sign into my accounts such as Samsung, Netflix and Amazon with no issues. I was using it in no time, literally within minutes. I've always wanted to project on my vaulted ceiling for fun and this did not disappoint. It's like having a portable smart tv and the picture is fantastic! Sharp and clear. All of the features are top notch.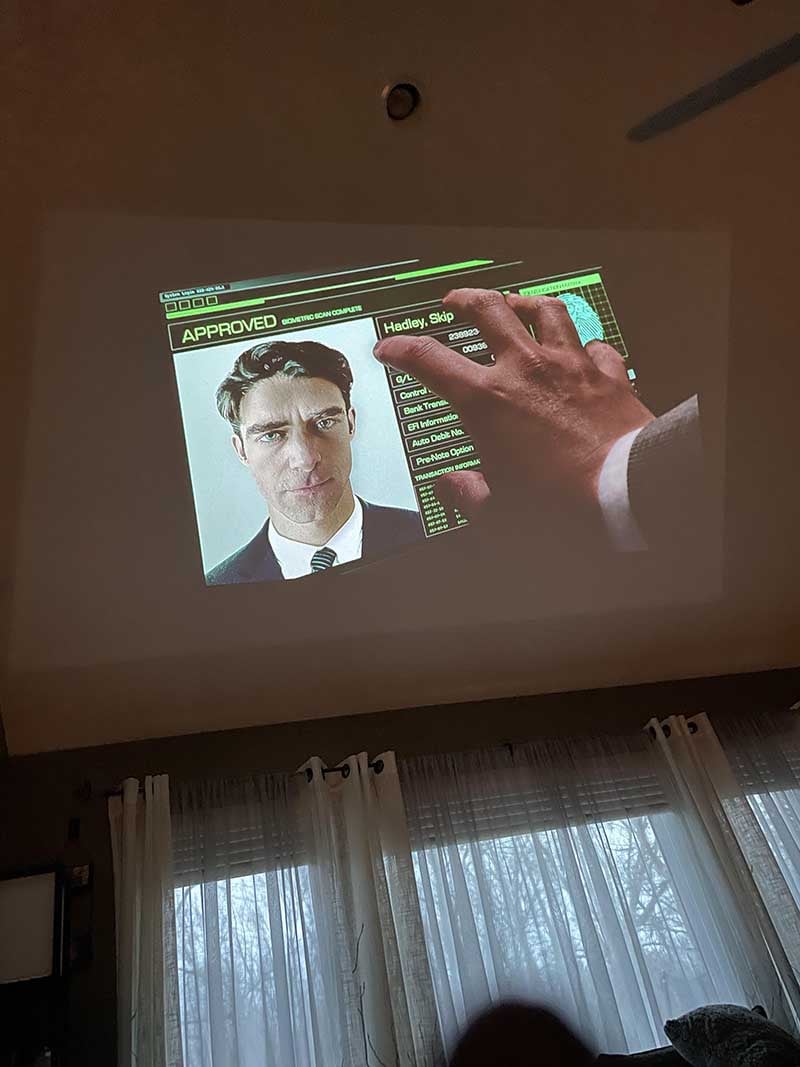 3. Finally a projector which doesn't need a wall hanger or a weird positioning This device portability makes life easy I no need to spend hours and hours setting up like drilling the celling and rotating continously to focus you can point at any surface and get great results it auto focuses itself auto calibarates itself This projector emits high definition content with good colors but not enough brightness hope samsung fix this via updates if possible It includes Bixby and alexa for hands free voice operation just say whatever you want it projects on screen This little guy has speaker too which is surprisingly good I have see lot of portable projectors from time to time but this one has checked all the requirements for a great projector