WiSA LLC, a subsidiary of WiSA Technologies Co., Ltd., recently announced that LG OLED C2, OLED G2, OLED SIGNATURE Z2, ART90, LX1, LX3, QNED99 and QNED90 series TVs have been WiSA SoundSend certified. Check
LG B2 vs. LG C2 vs. LG C1
OLED TV comparison review.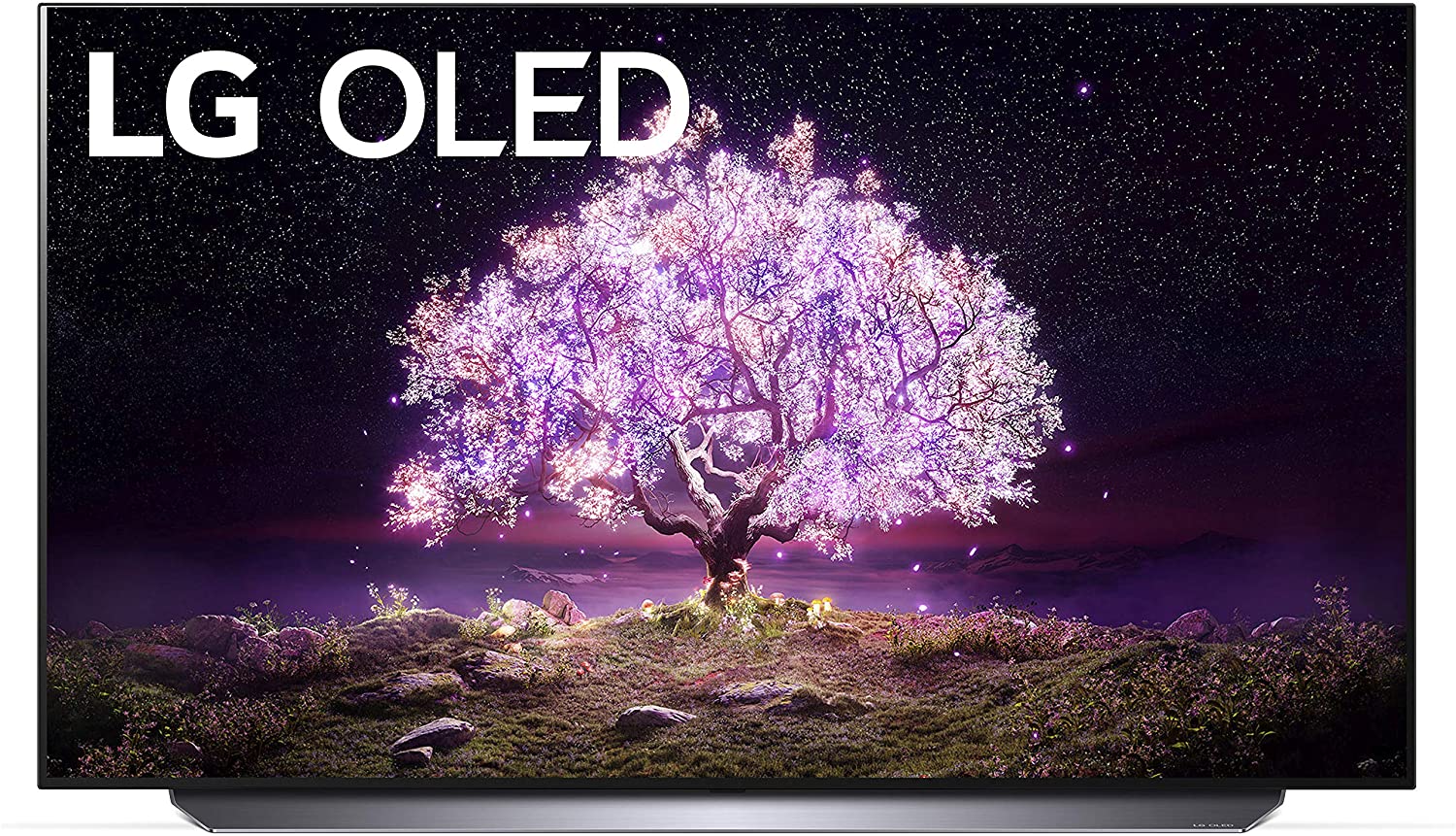 What is WiSA Soundsend certification?​
The WiSA Soundsend certification program was launched just last year to validate the TV's compatibility with the award-winning WiSA SoundSend wireless audio transmitter. These LG-branded TV series received WiSA SoundSend certification after successful testing earlier this month.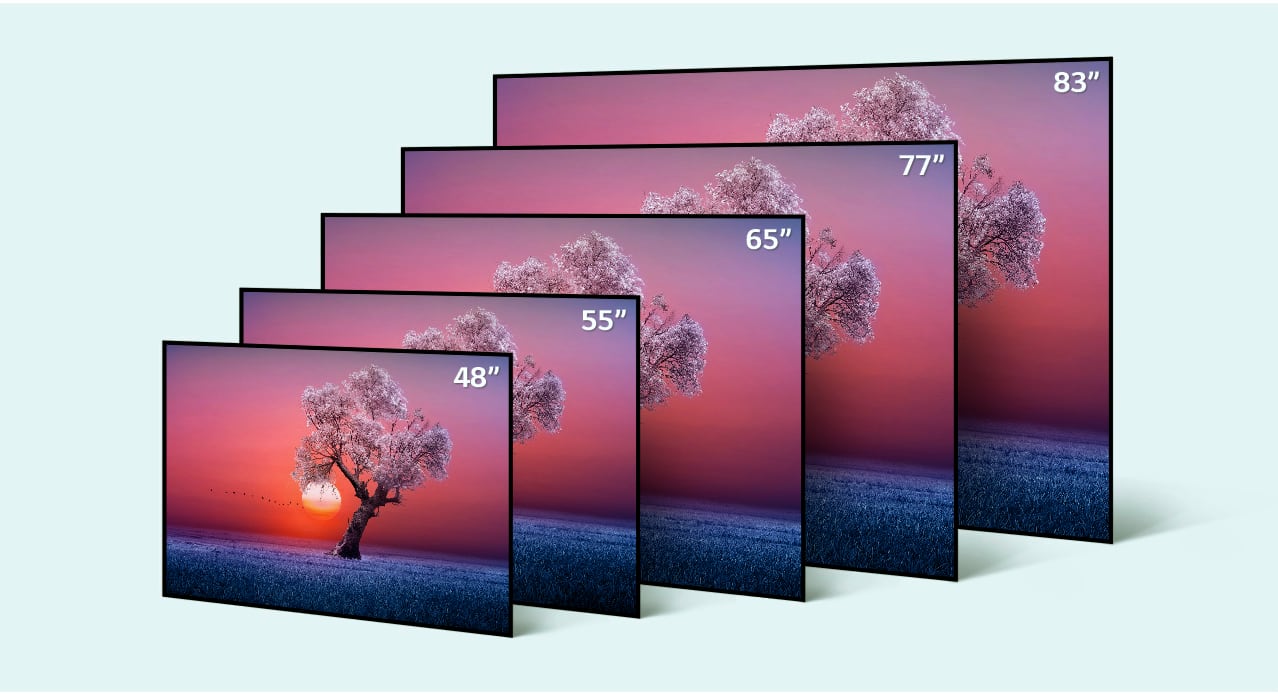 What is WiSA SoundSend good for LG OLED TV?​
Connect WiSA SoundSend to a series of TVs like the LG OLED C2 to instantly boost any home theater setup. The WiSA SoundSend certification mark ensures that all WiSA HT certified speakers produce sound that is perfectly and tightly synchronized with the picture. The WiSA Association has witnessed a growing number of WiSA SoundSend certified TV products that can be synced with speakers via SoundSend to deliver a stunning immersive surround sound experience for users.
WiSA SoundSend is WiSA's first branded product designed to create a seamless connection between a Smart TV and speakers. SoundSend is renowned for receiving awards such as the Consumer Technology Association (CTA) Mark of Excellence Award for the Smart Home and the IMPACT Award from Dealerscope. Use the SoundSend audio transmitter to easily connect WiSA Certified-certified™ smart TVs and speakers; Simply plug your SoundSend into your Smart TV via an HDMI (or fiber-optic) connection, and SoundSend can seamlessly connect to the speakers wirelessly. It takes only 10 minutes to set up and is fully controlled via the SoundSend mobile app.