Sony A95K Review Real Test, 2022 QD-OLED TV​
How is the Sony A95K review? As Sony's new generation of OLED flagship TV, XR-A95K adopts a new generation of OLED panel QD-OLED, equipped with BRAVIA camera, which also brings more rich and practical functions in intelligence. Besides, it brought us a lot of surprises. As a flagship OLED TV, XR-A95K can make people feel its quality in terms of sound and picture quality, or appearance design. Come down and see the real effect of the Sony A95K.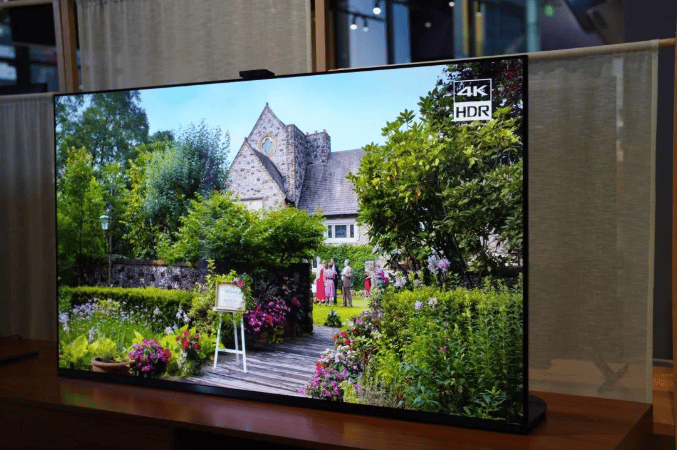 XR-A95K QD-OLED Self-luminous Screen​
The XR-A95K uses a QD-OLED self-luminous screen, which can bring higher brightness, wider color gamut and larger viewing angle than previous Sony OLED TVs. The XR Territory Max technology is adapted to the new OLED panel (QD-OLED), which can bring a wider color space and make the picture rich in vivid tones and brilliant and bright colors.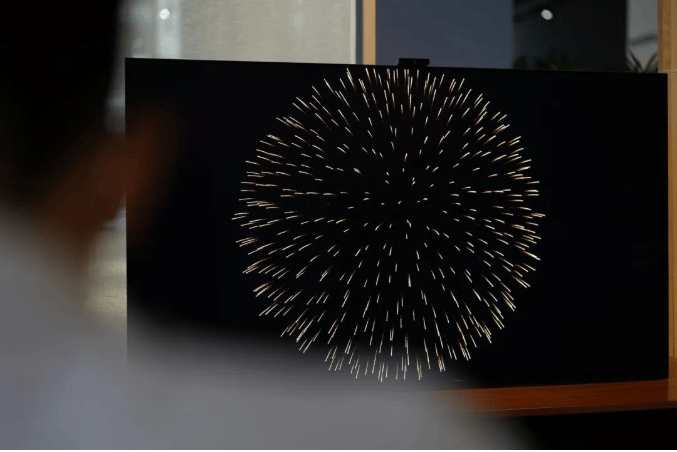 XR-A95K Contrast and Brightness​
In terms of contrast performance, the QD-OLED panel of the XR-A95K has a natural advantage. This TV is equipped with the QD-OLED panel of the XR OLED Contrast Enhancement Pro, which has high color brightness and pure dark parts.
XR-A95K Sound Effects​
The XR-A95K is equipped with the flagship version of the silver stable sound field, which can use the screen as a sound device under the operation of the sound field driver. Make the sound come out of the picture by vibrating the screen to make a sound.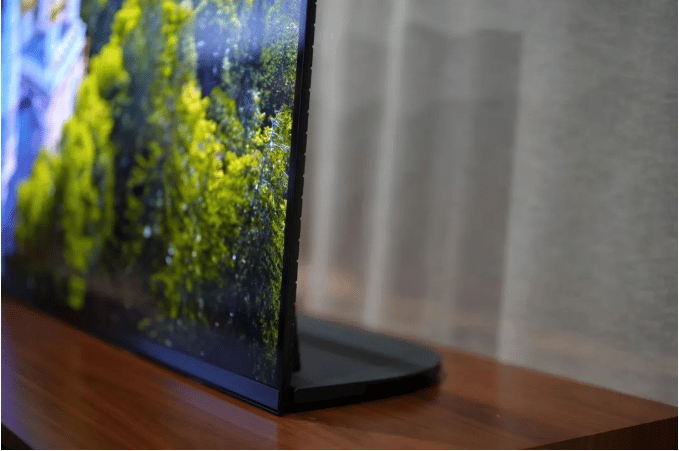 And the XR-A95K has subwoofers on the left and right sides, which makes the bass performance more powerful. We can enjoy a cinematic movie-watching experience at home. In addition, it cooperates with the 3D surround sound field conversion technology in the XR cognitive chip, which can bring a more immersive virtual surround sound experience.
Sony XR-A95K Appearance​
XR-A95K's three-sided narrow side design and ingenious base design make the living room always full of artistic atmosphere. Every detail of the TV reflects Sony's ingenious craftsmanship, and the two placement methods of the unique base are more beautiful and practical.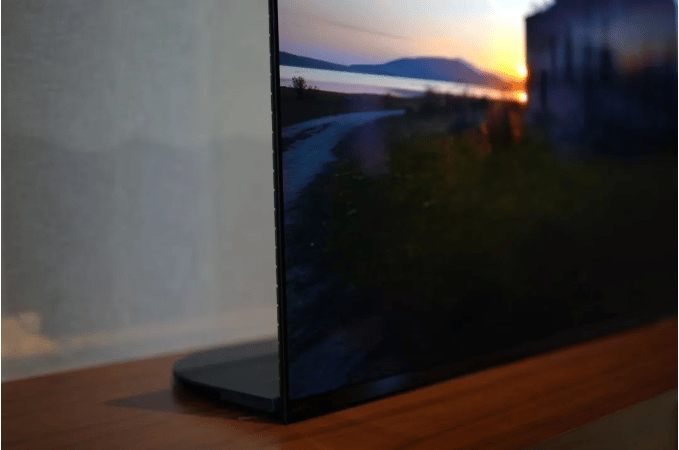 The backplane of the XR-A95K uses a grid pattern, taking into account both design aesthetics and heat dissipation. It has a removable cover to hide the location of the input interface, and the design of cable management. Whether it is placed or hung on the wall, cables and interfaces can be well hidden.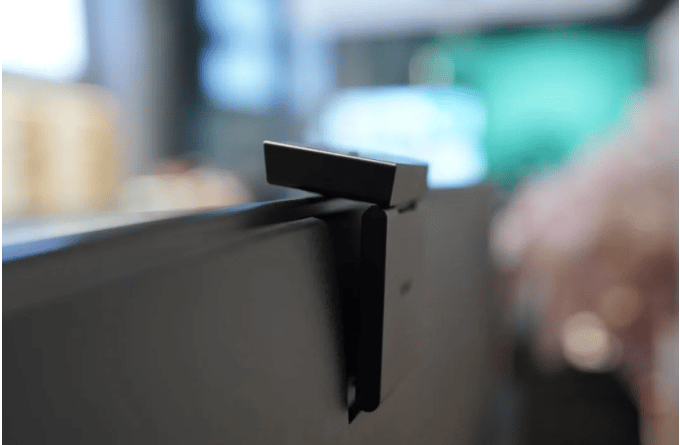 Sony A95K TV with BRAVIA Camera​
One of the biggest highlights of this XR-A95K TV is the BRAVIA camera. It not only supports mainstream video passing, Al fitness and other functions, but also improves TV audio and video performance based on the user's location and environment through intelligent sensor functions. Adjust the brightness, sound, left and right channel balance of the TV to achieve a more ideal audio-visual experience.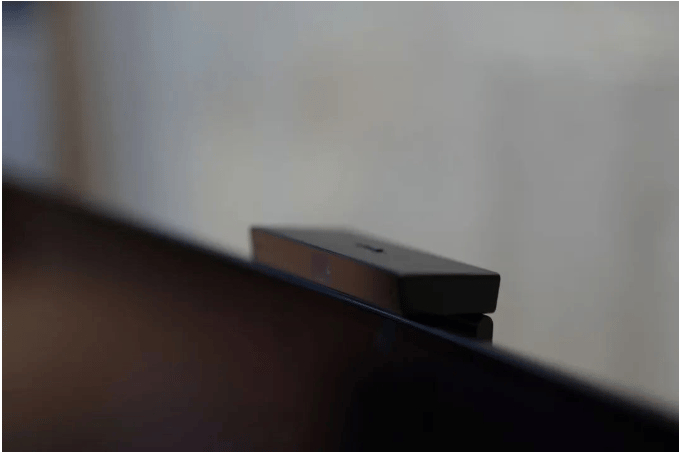 In terms of intelligence and ease of use, the BRAVIA camera also brings a wealth of localized functions, such as gesture control, proximity reminders, automatic power saving mode, Al fitness, etc., which can make our TV more interesting in the intelligent experience.
Sony A95K Review Real Test Summary​
What do you think of this Sony A95K TV? People also share reviews and comments on this TV. You can read
Sony A95K Review
,
Sony A95K vs Sony X95K
to know more about it.
Last edited: