Sony A95K and Sony X95K are both new TVs released in 2022, they are widely popular in the market and, people are very confused about what the difference is between these two TVs. In fact, these are two different series of TVs launched by Sony, and apart from the difference in display technology, their product positioning is also different.
Sony A95K vs Sony X95K Price​
The two TVs differ in price positioning. First, the Sony A95K is only available in two sizes: 55 and 65 inches, and costs $2,999 and $3,999, respectively. Both models of TVs are suitable for more conventional homes, but that's a shame for those who need more size. The Sony X95K comes in three models: 65, 76 and 85 inches, priced at $2299, $2999 and $4499 respectively.
Both the Sony A95K and Sony X95K have 65 inches, but their prices differ by $1700, so it can be seen that the Sony A95K is priced higher than the Sony X95K. This may also be the reason why the Sony A95K has not launched a larger size for the time being.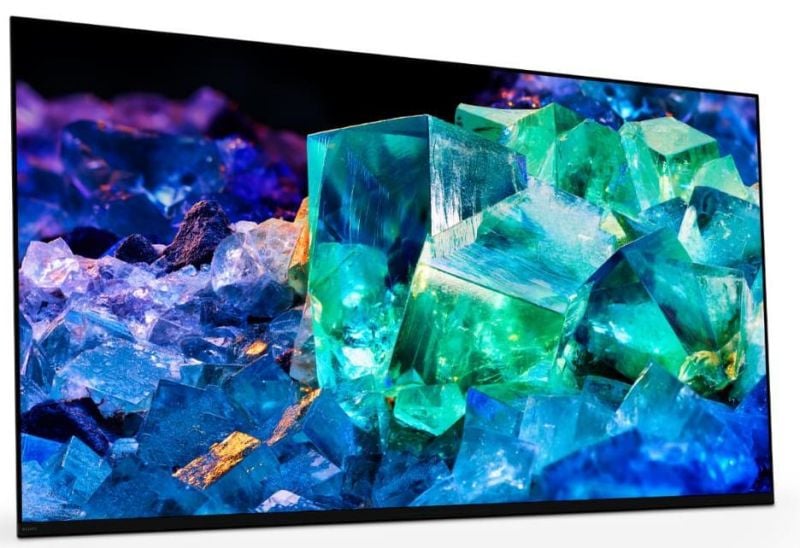 Sony A95K vs Sony X95K Display Tech​
The Sony X95K is a TV based on LCD miniLED display technology, featuring an XR backlight main driver. The Sony A95K is a TV based on OLED display technology that features the XR OLED Contrast Pro. See more about
Mini-LED TV vs OLED TV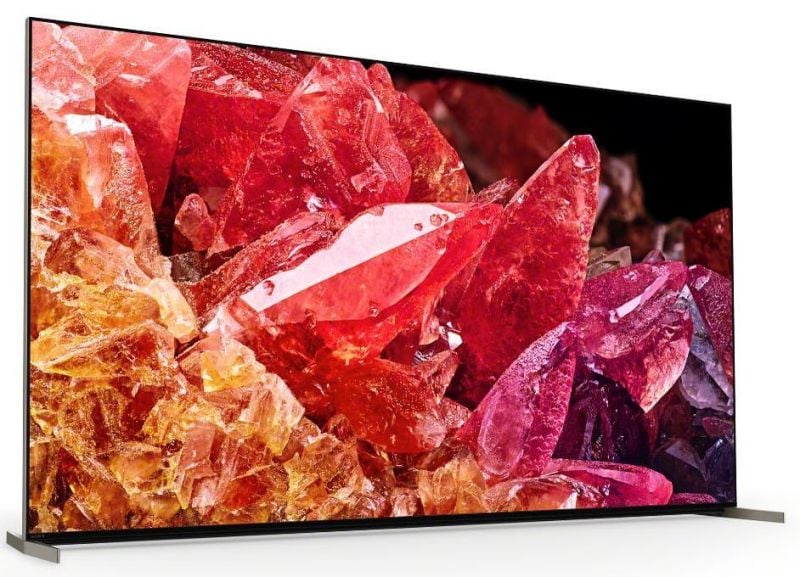 Sony A95K vs Sony X95K, How to choose?​
Both the Sony A95K and Sony X95K TVs have their own merits, and because they are different sizes, it is best to choose the right TV for you. Before choosing a TV, use the
TV size calculator
to find the best size for you and then buy a Sony A95K or Sony X95K TV according to your budget.