Do you need a Sony or Samsung TV? If you're looking for a new TV, you're probably weighing your options between these two brands. Both Samsung and Sony make great TVs, but how do you decide which one is right for you?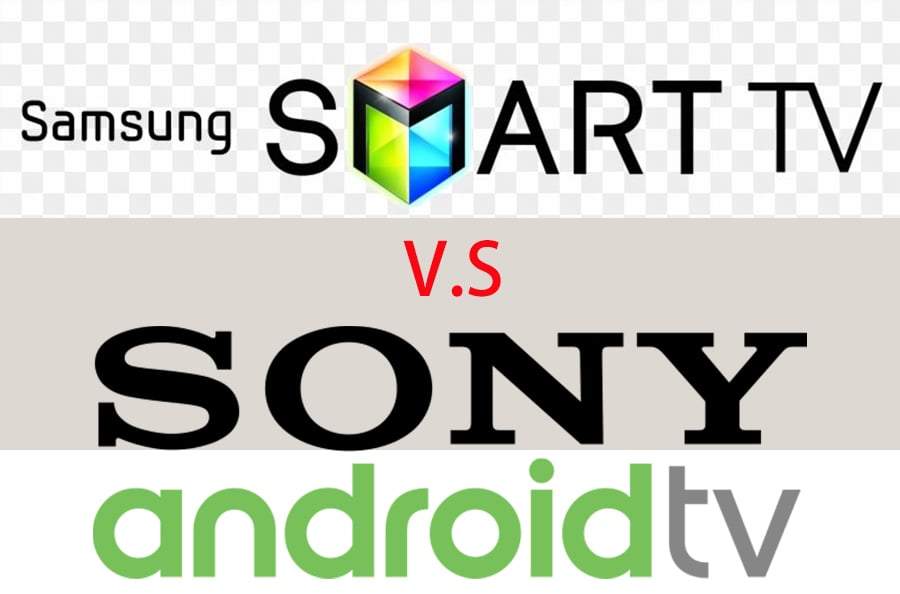 Sony VS Samsung TV: About system​
Samsung equips most of its new TVs with the Tizen OS smart platform. We found the Tizen to be fast to navigate and generally clean. Sony, on the other hand, uses Android TV, which offers more content and menu panes than its competitors. It's a bit cluttered, but it also means you can choose more easily. You can read about their main differences by reading
WebOS vs. Android TV vs. Tizen OS
.
Samsung Tizen System: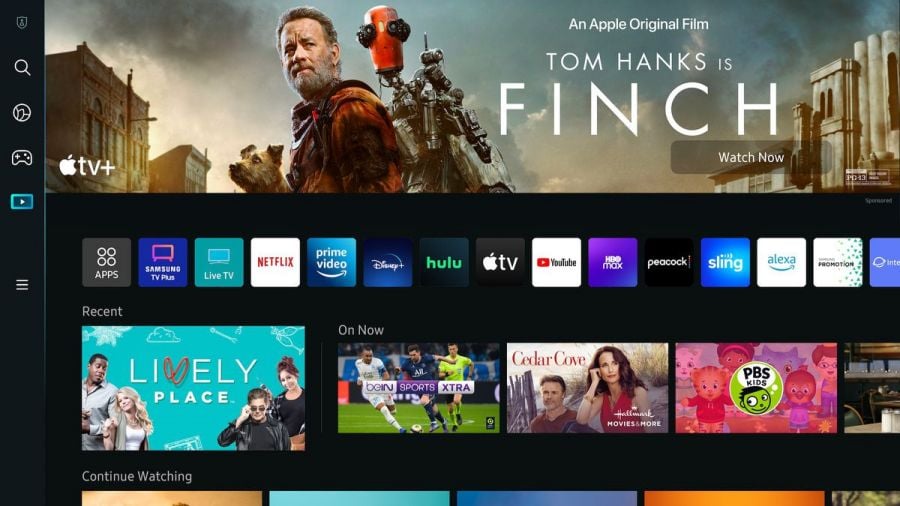 Sony Android System: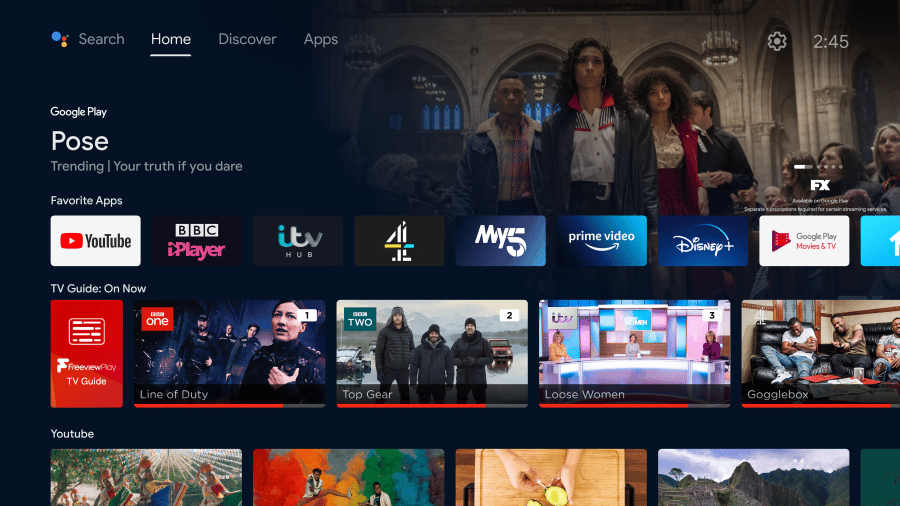 Sony VS Samsung TV: About Panel​
QLED
is primarily (though not exclusively) used in Samsung TVs, and the brand has been pushing its QLED screens for years, known for their bright 1,000-2,000 nits screens for vivid HDR scenes and high-impact TVs image.
They're certainly much brighter than the
OLED
displays that Sony uses in its high-end devices, which struggle to get around 800 nits -- though that's not a fair comparison. See
QD-OLED vs. LCD vs. OLED vs QLED Pros and Cons
.
Sony VS Samsung TV: Conclusion​
Sony and Samsung offer a great range of mainstream TVs and high-end models for those who need the best picture quality. There's little difference between the two, so the decision comes down to which features appeal to you the most, and of course your budget.