Sony TV official website has updated a new TV model, that is Sony X85K TV, corresponding to last year's Sony X85J series, what surprises will Sony X85K TV bring this time? Let's see how the Sony X85K TV review goes from its configurations.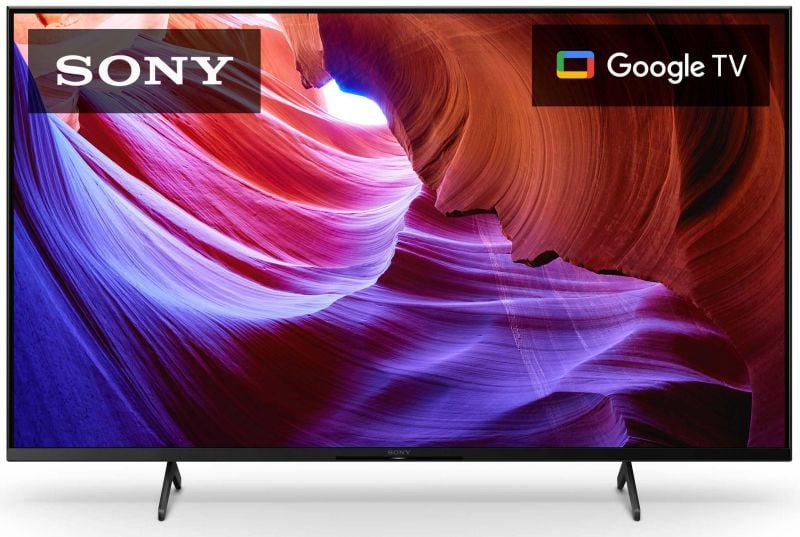 Sony X85K TV Review Appearance​
The frame and base of the Sony X85K TV are made of plastic, and the color of the frame is black. Generally speaking, it is not as good as the X95K TVs. If you are very concerned about the external material of the TV, it is not very recommended to choose the Sony X85K TV.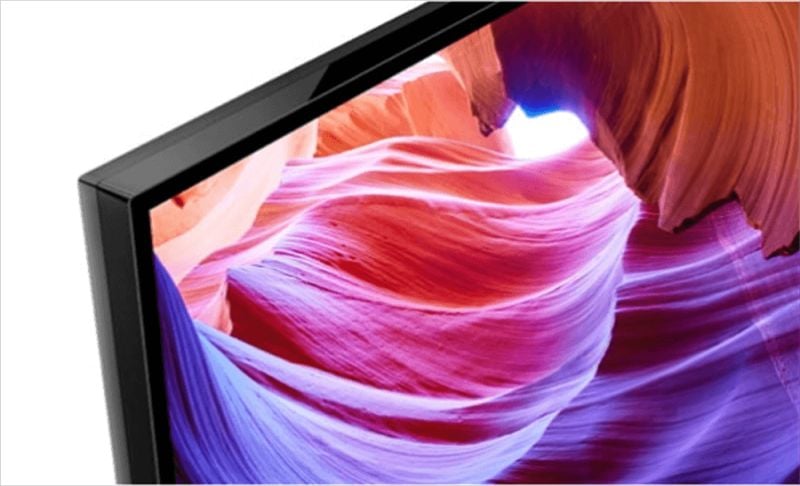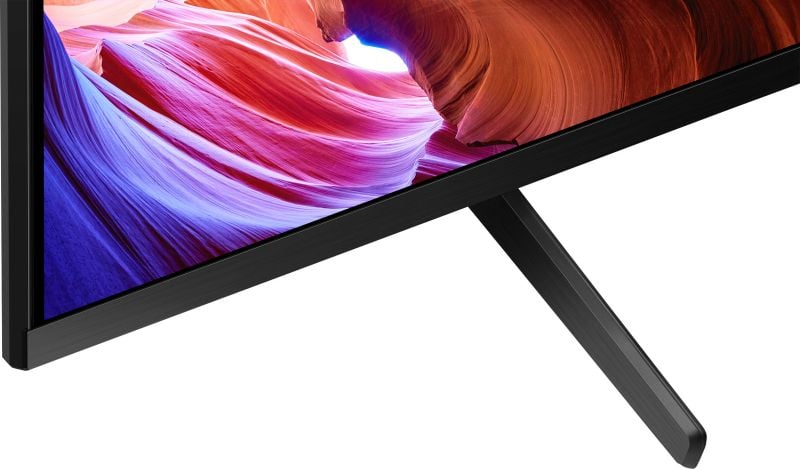 Sony X85K TV Review Picture quality​
(1) Picture quality chip​
The picture quality chip of Sony X85K TV adopts 4K HDR processor, which can provide picture quality full of rich colors and detailed contrast. Moreover, it is more intelligent in image quality processing, and the color adjustment of the image is faster in the face of environmental changes.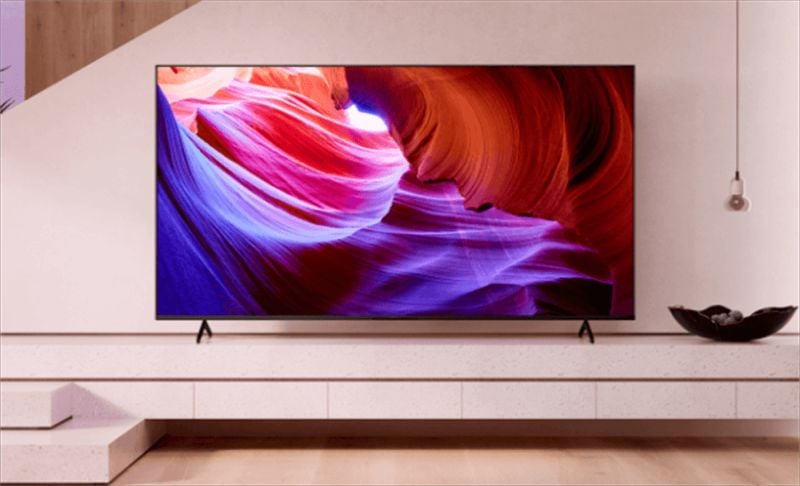 (2) TRILUMINOS PRO enhancement​
Sony X85K TV adopts TRILUMINOS PRO enhancement technology, which reproduces more than one billion accurate colors, resulting in natural and accurate picture quality, which improves the fidelity and precision of the picture.
(3) 4K X-Reality PRO technology​
Sony X85K TV also utilizes 4K X-Reality PRO technology to restore lost textures and details and upscale content to near 4K resolution.
(4) Motion picture configuration​
Sony X85K TV adopts 120Hz refresh rate and Motionflow XR technology, so that fast-paced movements in games and movies and TV dramas can also be clear and not blurred.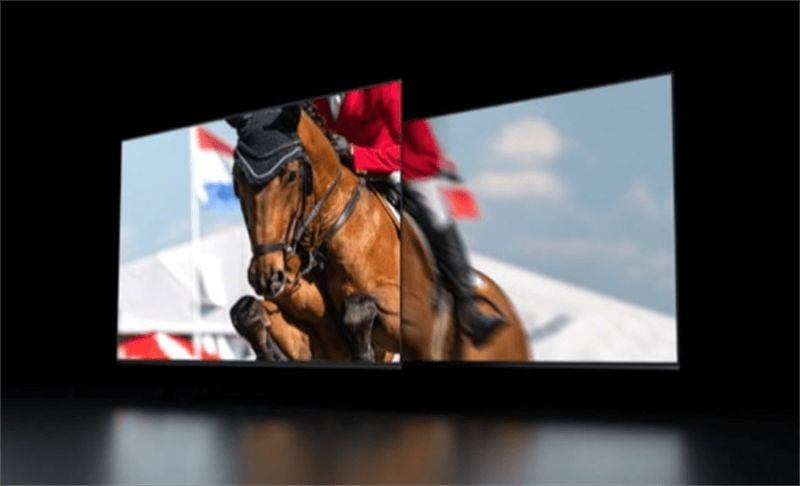 (5) VRR variable refresh rate​
The Sony X85K TV also supports VRR variable refresh rate and ALLM, which reduces the smear in the game and the tearing caused by the dynamic picture. If used with it and ps5, the effect will be perfect.
Sony X85K TV Review Sound effects​
The Sony X85K TV still continues Dolby Atmos in the sound effect. However, this year's Sony X85K has an additional X-Balanced Speaker, which can accurately locate the environment so that the sound can achieve fidelity in all directions and environments.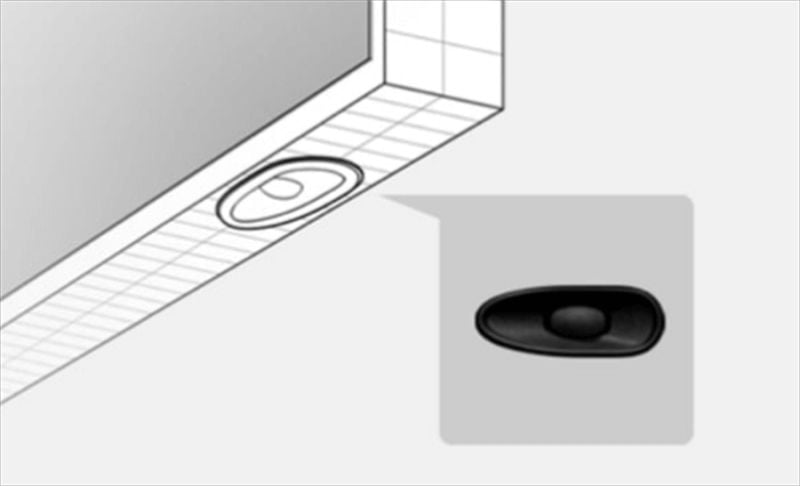 Other configurations such as remote control updates and support for camera installation are also available on the Sony X85K TV.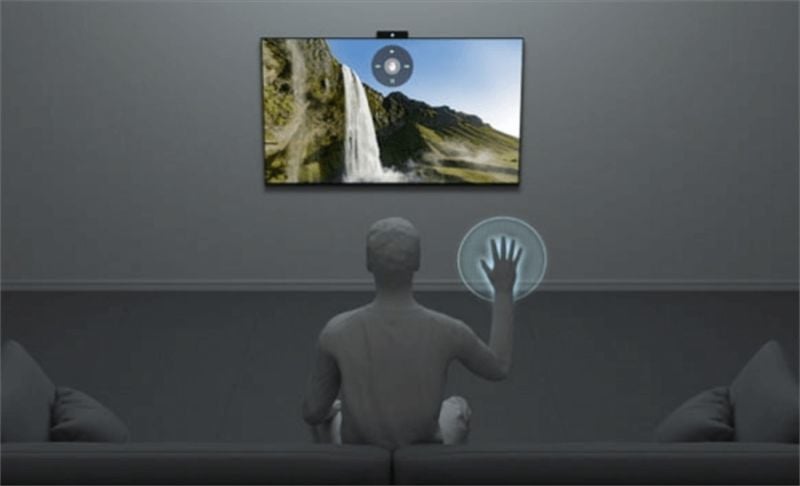 However, because the Sony X85K TV is an LED TV, it is generally regarded as an ordinary one in the 2022 series. If you need to play games, etc., it is recommended to choose a TV with strong picture quality and high configuration such as
Sony X95K TV
. If you have no other needs, you can choose
Sony X85K
and
Sony X80K
.
Last edited: