SONY X90J TV has been compared with SONY 9000H since it had released. So as a 4k tv which is good for games, is it good? Let's see the review and what are the improvements compared with 9000H.
Appearance Design:
X90J has four sizes, 50/55/65/75 respectively, the following is XR-65X90J (65").
The front side still uses the full-screen narrow bezel design, the screen ratio is very high. The bezels and base are black, and the X90J has a sister model, the X910J, with a gold foot frame and other hardware configuration and appearance.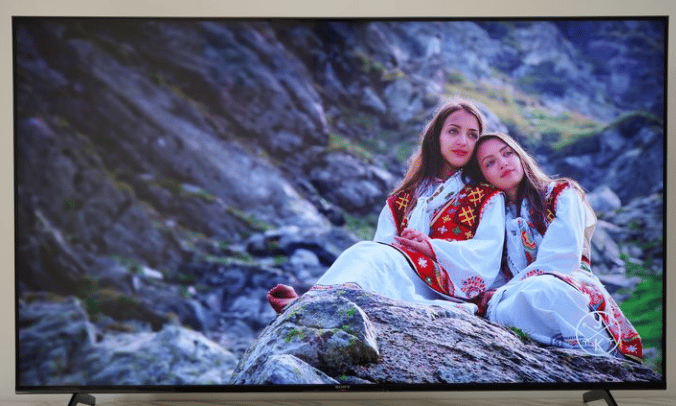 The foot frame design is completely different from the previous generation of 9000H silver blade base, black metal material, frosted process, thicker. Today's SONY tv foot can be plugged directly into the TV, making them easy to install without the need for screws. In addition, the frame material is not the same, 9000H adopts the metal frame stitching process, while X90J adopts the seamless plastic edge.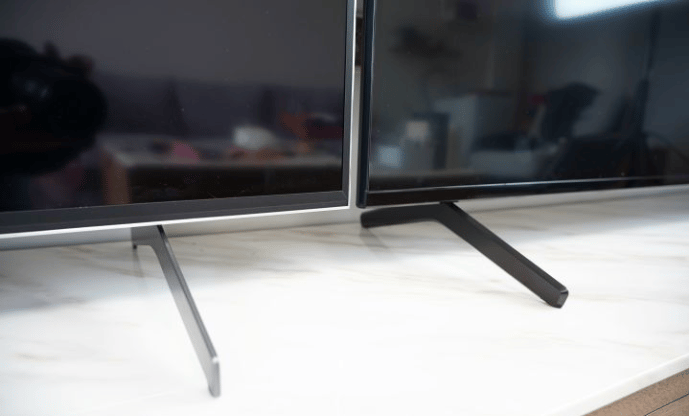 Back design:
Apart from the heat dissipation and the two speakers on the side, the biggest highlight is the icon of the XR cognitive chip on the back, which shows that the X90J is equipped with the new XR cognitive chip.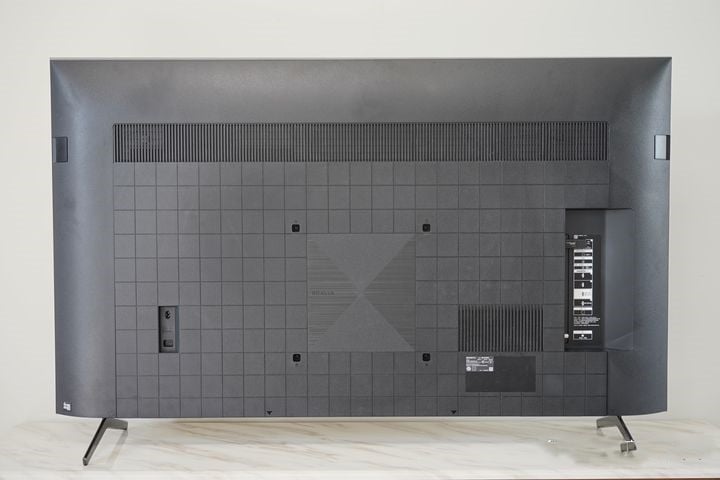 Hardware Configuration:
All the new SONY TVS this year use MTK 5895 SOC, A73 quad-core 1.8ghz, the same SOC as last year's 9000H. All models have been upgraded to 4GB of ram and 32GB of storage.
Port aspect, like 9000H, or four HDMI, of which no. 3 and no. 4 are full blood HDMI2.1 port, and the actual measurement is connected to PS5, XSX and 3070 graphics card for 4K120HZ input, are no longer blurred picture situation.