SONY's X91J and X90J sell for the same price and are nearly identical in configuration, then what's the difference between the X90J and the X91J? which one is worth buying?

Commonality

​
1. Cognitive Processor XR​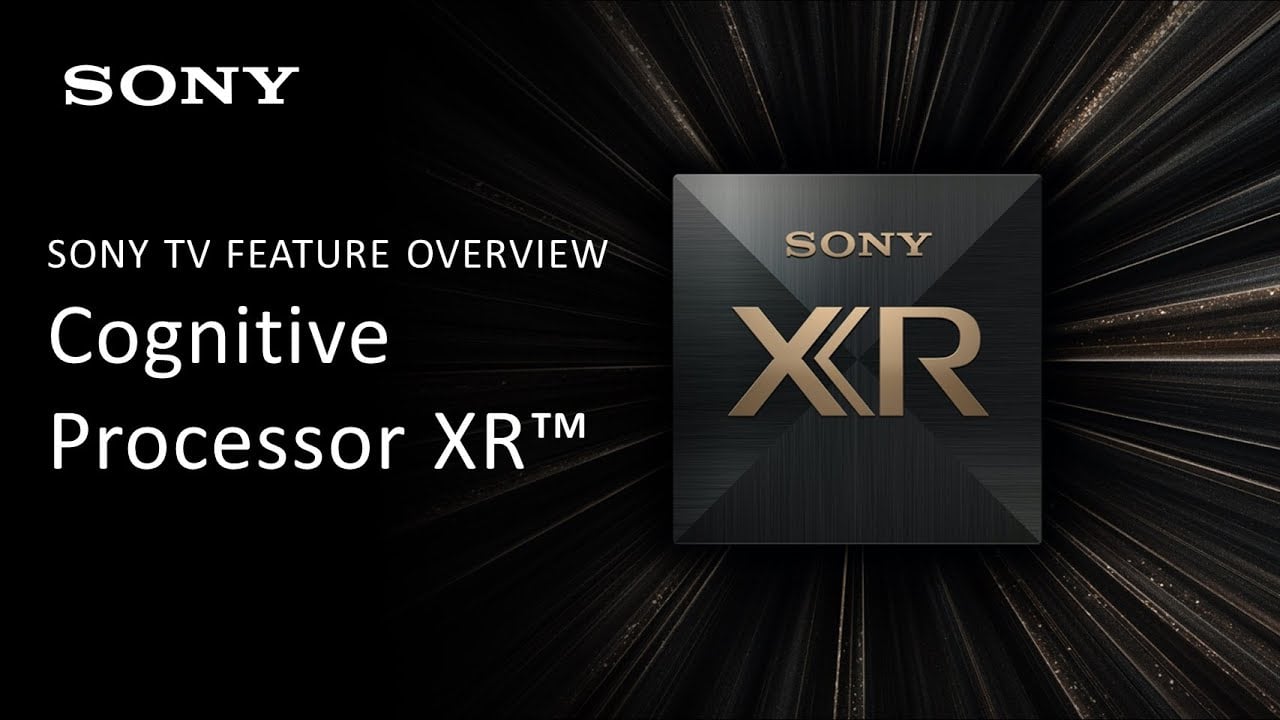 The XR Cognitive Chip takes the sense of seeing and hearing to a new level. It can present an experience closer to the real sensory world by understanding how we see and hear, so we can immerse ourselves in the scene in front of us. A true sense of the creator's will to express.
2. Next Generation Gaming TV + Full Array Backlight + XR Contrast Ratio​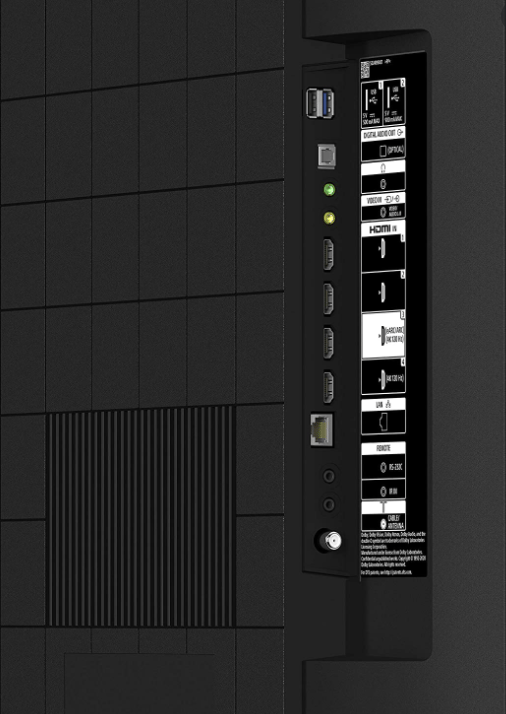 X91J and X90J are both Sony's new generation of gaming TVs, equipped with
HDMI 2.1
which triples the bandwidth compared to HDMI 2.0, allowing for higher output resolution and more powerful data processing capabilities. Both TVs support
4K/120fps HDMI input
. Compared to 4K/60fps gaming, 4K/120fps gaming delivers smoother motion graphics and a more immediate and responsive control response.
Both X90J and X91J are also paired with a
full-array backlight
for more realistic contrast. XR Contrast Technology with XR Cognitive Chip's cross-data analysis further enhances contrast by boosting peak brightness in bright light and dark details in shadows, optimizing the depth of field of images in the same way the human eye focuses on the real world and enhancing the realism of gaming graphics.
3. Multi-channel screen sound field + XR sound field positioning technology + 3D surround sound field conversion technology​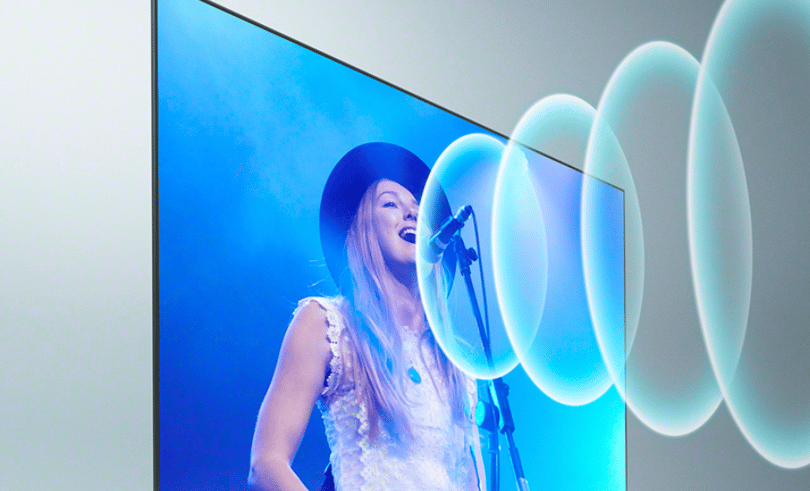 XR cognitive chip can analyze the location of the sound in the signal and output the sound that matches the location of the source, and then through Sony's multi-channel on-screen sound field technology, create a realistic listening experience similar to the sound coming from the picture. With the support of XR cognitive chip, 3D surround sound field conversion technology can upgrade various input sources to 5.1.2 channel output, multi-channel screen sound field technology can be achieved from the sides and vertical direction of the TV to create a surround sound field, even if there are no physical overhead speakers, you can experience a more spatial sense of 3D surround sound effect at home.
Last edited: