I plan to create an entertainment room in my living room, so I chose SONY X91J which is a TV that stands out in terms of gaming performance. It's perfect with PS 5. Here's my unboxing review of SONY X91J TV.
1. Unboxing
According to the space of TV cabinet and sitting room, I chose the version of 65 inches, the screen is really big.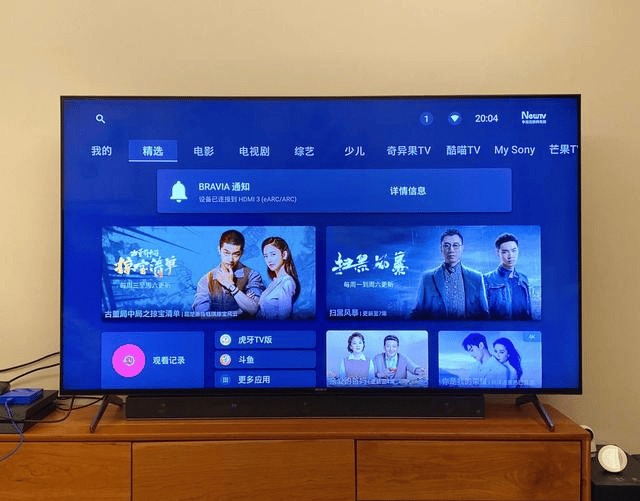 This year's X91J is considered an iteration of the product, not only is the first generation equipped with XR cognitive chip models, but also supports HDMI 2.1 interface and Sony's game mode, and is very compatible with PS console. X91J bezel design using the current popular narrow bezel, the benefits are of course obvious: first of all, a higher screen-to-body ratio makes the screen look bigger, natural viewing effect is also better. Better, quite a bit of "buy 65 inches to enjoy 70 inches" feeling. Secondly, the narrow bezel can look like the whole TV is more slim and delicate, highlighting the nobility.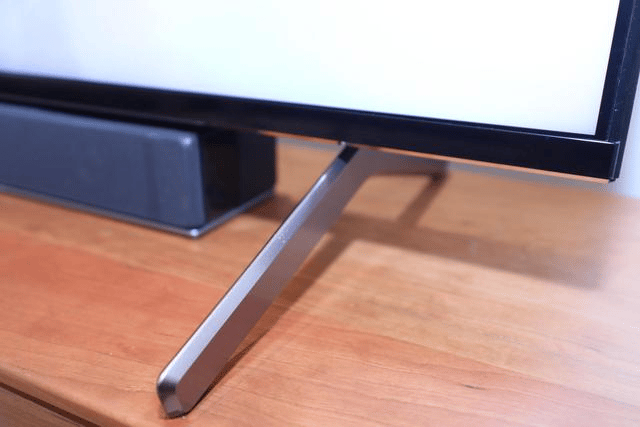 Different from my previous purchase of TV, the base bracket of SONY X91J does not need to be fixed by screws, but only needs to be directed at the bayonet. This design is especially suitable for moving or switching between wall hanging and bracket. No tools to remove and no screws represents that there is no need to worry about losing screws, and it is more convenient and practical.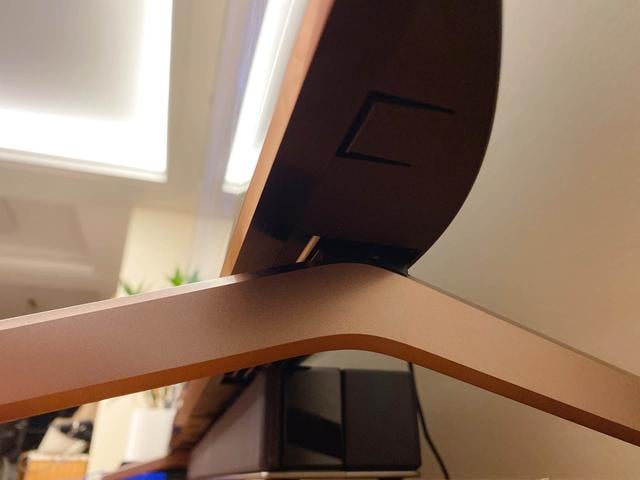 The most eye-catching on the back of the TV is the display pattern of the XR chip in the middle, which makes the back quite a sense of design.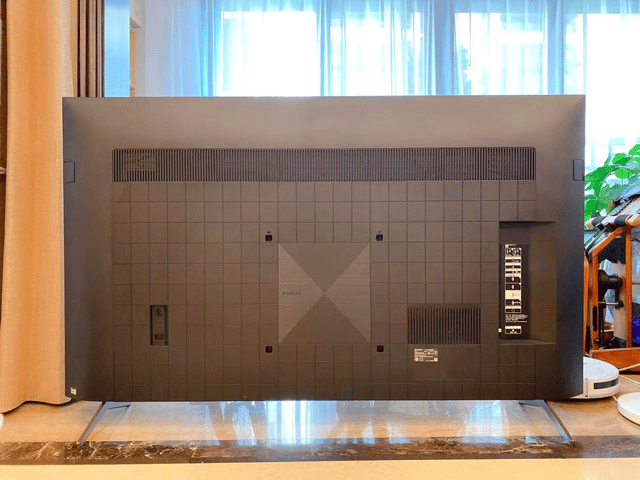 As a game TV, the interface aspect has to be as rich as possible, as it has to be connected not only to various console consoles, but also to a home theater. SONY X91J has four built-in HDMI ports (two of which are HDMI2.1 ports), two USB ports, optical fiber ports, audio and video ports, network cable ports and so on, perfect for next-generation consoles and corresponding Soundbar, home theater and other products.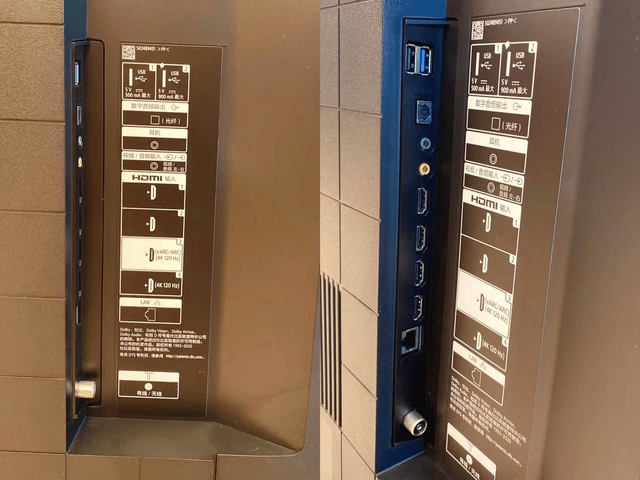 The remote control also continues the function of voice control with the remote control. But when I use it, it feels like the buttons are a little bit small.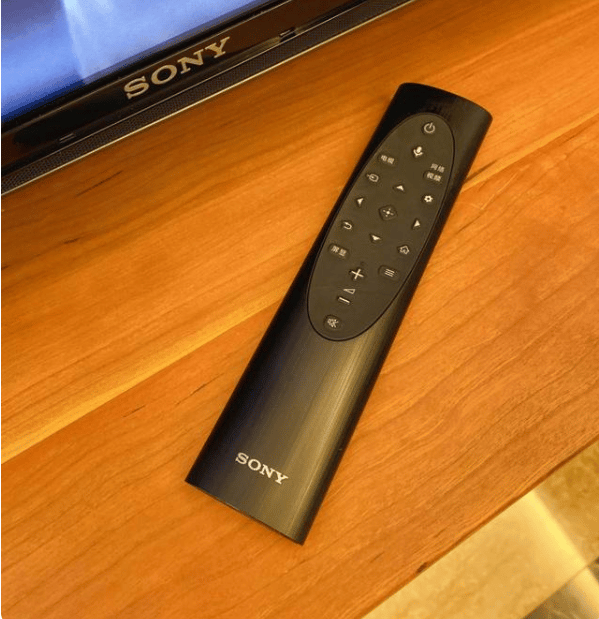 For more information refer to SONY TV Forum​
Last edited by a moderator: