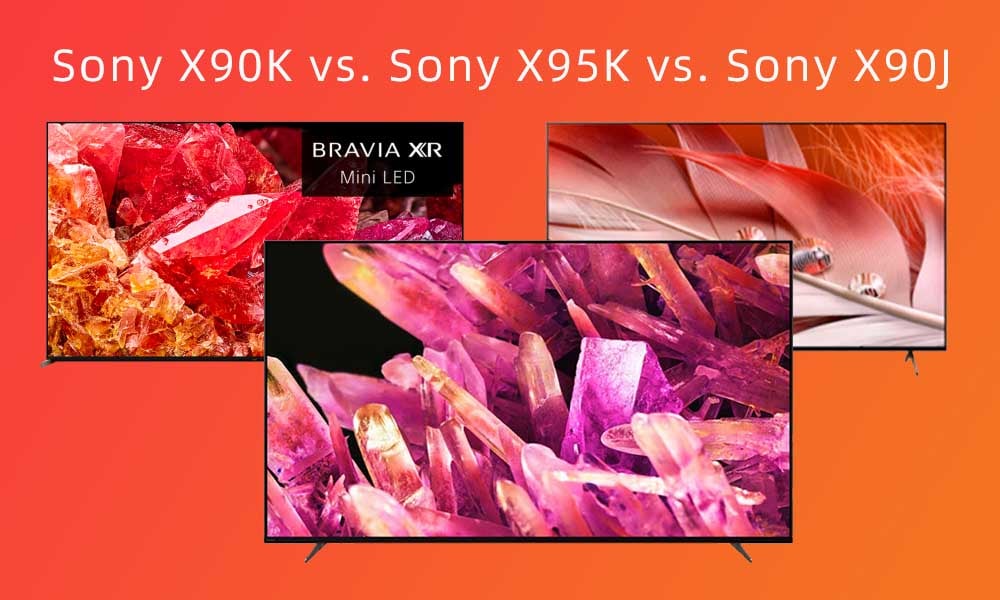 LED TVs have a wide color gamut and long life span, making them the first choice for many buyers when shopping for a TV. For 2022, Sony is bringing us new technology along with a new LED TV, the Sony X90K, and the X95K with Mini LED. last year's X90J is still hot this year. This article will compare these three TVs.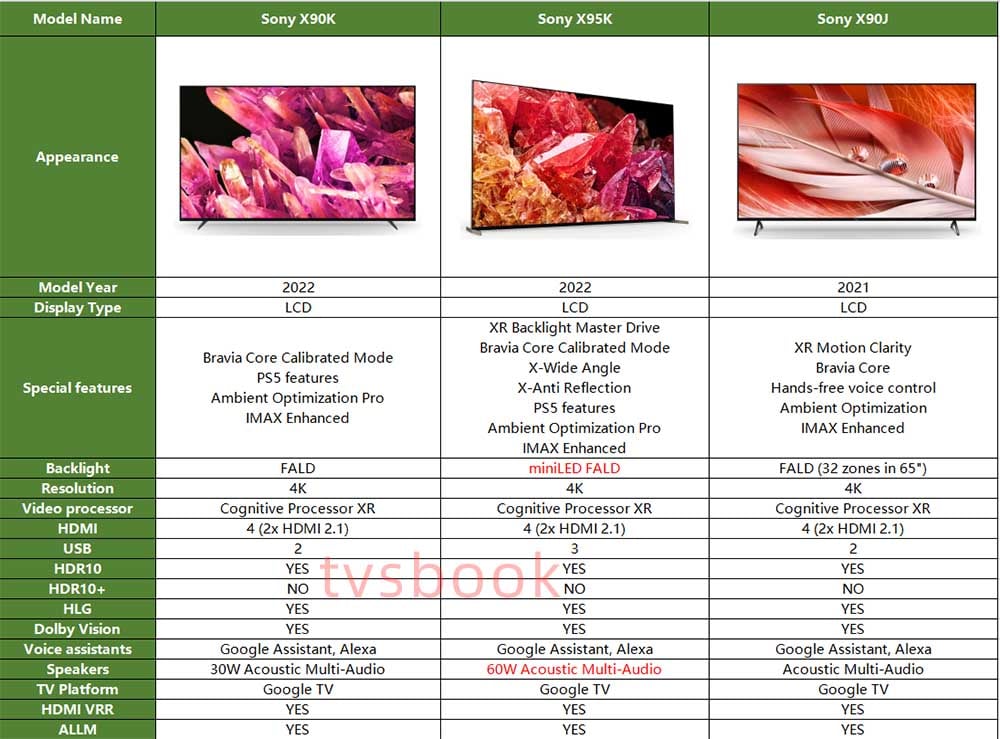 1. Design

​

All three TVs feature thin black bezels so you can focus on the TV screen. The Sony X90K and X95K use a similar stand design, distinguishing them from the triangular stand of the X90J, which allows the TV to fit closer to the table.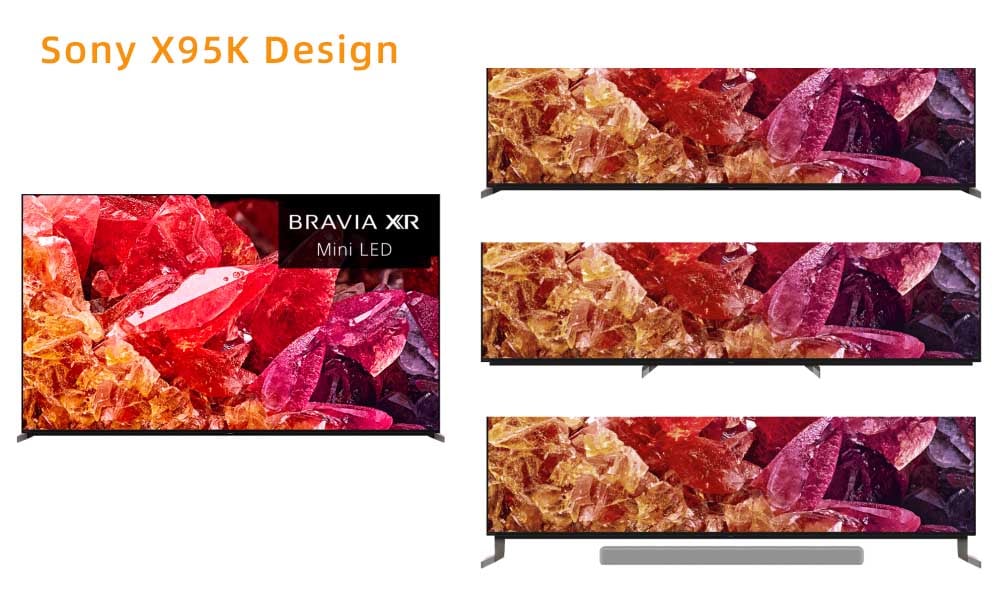 Also, Sony provides you with three stand mounting options (depending on your size), you can place the brackets at both ends of the TV or in the middle to save floor space. Or you can raise the TV with the stand to give you space for your soundbar.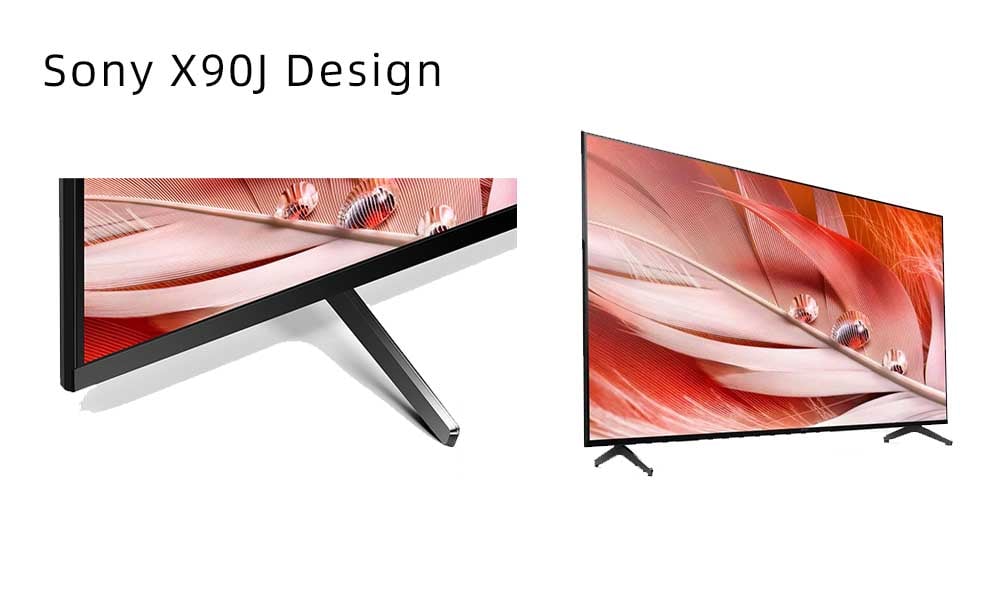 The Sony X90J has a fixed stand positioned at either end of the TV, so you need a table wide enough to hold the TV. Of course, you can also choose a wall mount.
2. Picture

​

The Sony X90J is part of Sony's 2021 BRAVIA product line, and as a mid-range TV, it has many features that are only available on high-end models. The X90J is a great TV for the money, whether you're watching movies or playing games, it will meet your basic needs. The TV has a high contrast ratio and supports HDR10, HLG and Dolby Vision. It also has ground input delay, supports VRR, and smooth display of images in motion.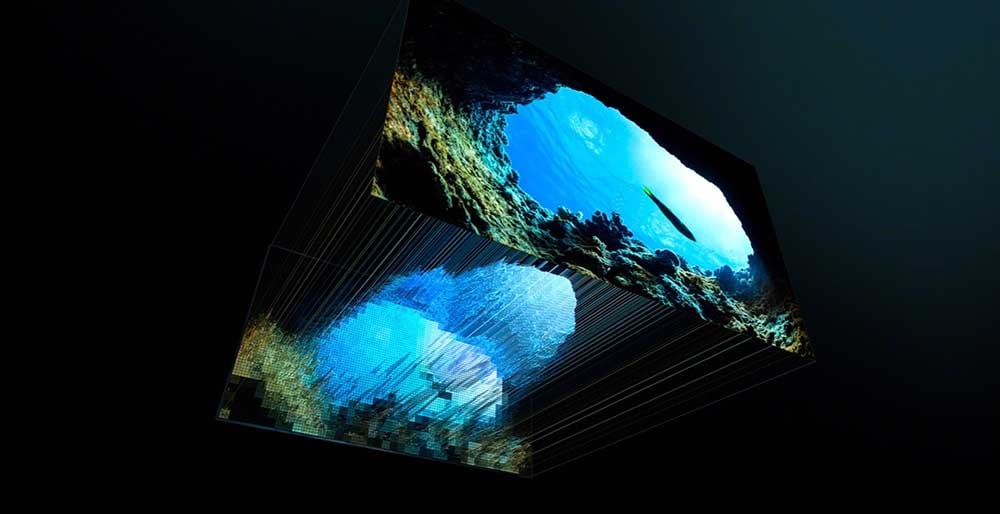 The Sony X90K, the successor to last year's X90J, is also the more affordable mid-range TV in this year's new lineup. It uses the same Cognitive Processor XR as the X95K with a full-array LED panel that delivers clear and premium image quality.
The X95K is part of a more high-end product line. Unlike ordinary LED TVs, the Sony X95K uses miniLED technology. More Mini LED means more detail and amazing contrast. With Cognitive Processor XR, Mini LED will present very good brightness and contrast, while X95K is equipped with anti-reflection technology to provide a wider viewing angle.
3. Sound

​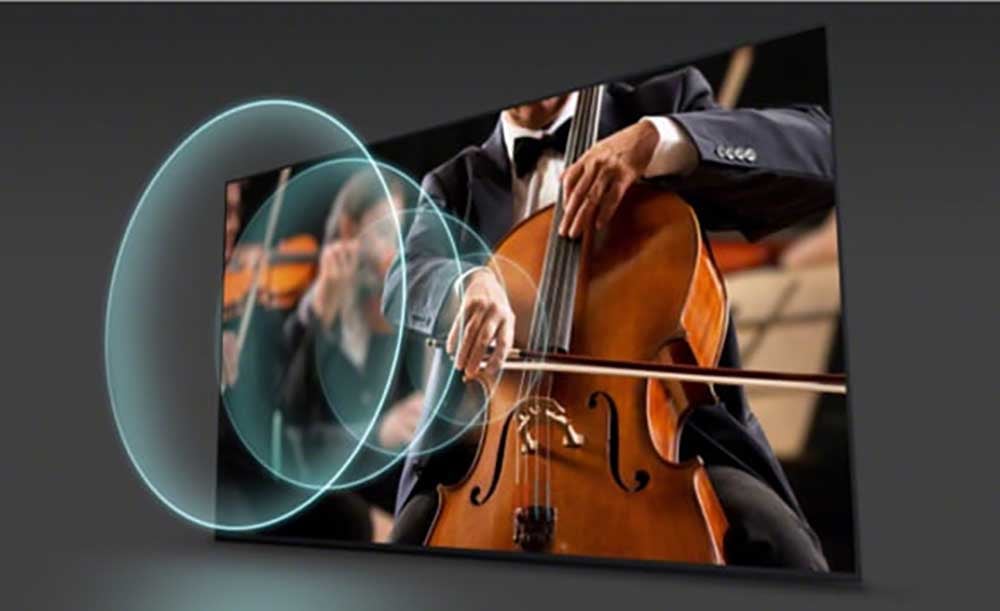 Sony's built-in speakers usually have good sound quality, and with Sony's Acoustic Multi-Audio technology makes the sound not just come from one direction, but immerses you in it. Among the new products this year, the X95K is equipped with 60W audio, while the X90K is 30W.
For more Sony TV reviews, refer to
Last edited: