With the Sony X91K TV on the shelves, there are many people who especially want to know what is the difference between the Sony TV X91K and X91J. Is it still necessary to buy a Sony X91J TV now? So today we will do a short-answer short evaluation to see which one is more worth buying.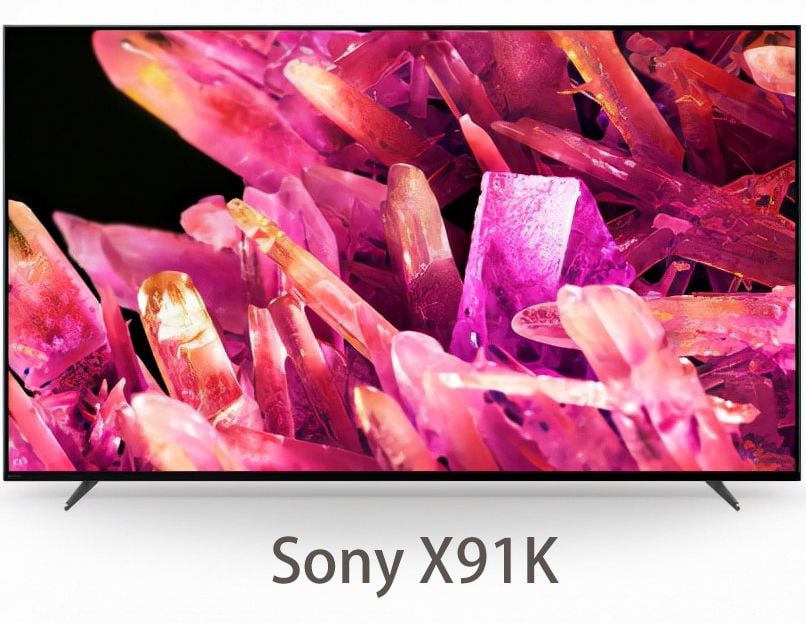 Sony TV X91K vs X91J, What's the difference?​
Graphic image​
(1) Brightness​
The Sony TV X91K can reach a peak brightness of 1000 nits, and the Sony X91J TV has a peak brightness of 900 nits. In terms of the brightness of the picture, the Sony TV X91K performs better. It is more obvious that when playing dark games or watching dark dramas, the picture of the Sony X91K TV is brighter and the contrast between light and dark is stronger.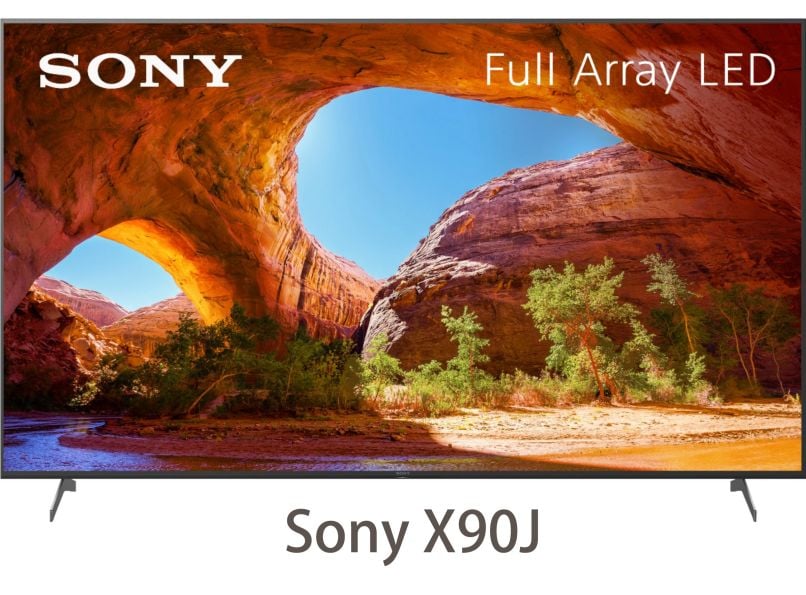 (2) XR chip​
The Sony TV X91K uses an XR cognitive chip based on full-array backlight enhancement, and the color of the picture that can be seen will be more realistic and vivid. Compared with the XR contrast enhancement advanced version of Sony X91J TV, Sony TV X91K adopts XR contrast enhancement professional version, which enhances the black level and native contrast, and can present a more three-dimensional high-contrast picture.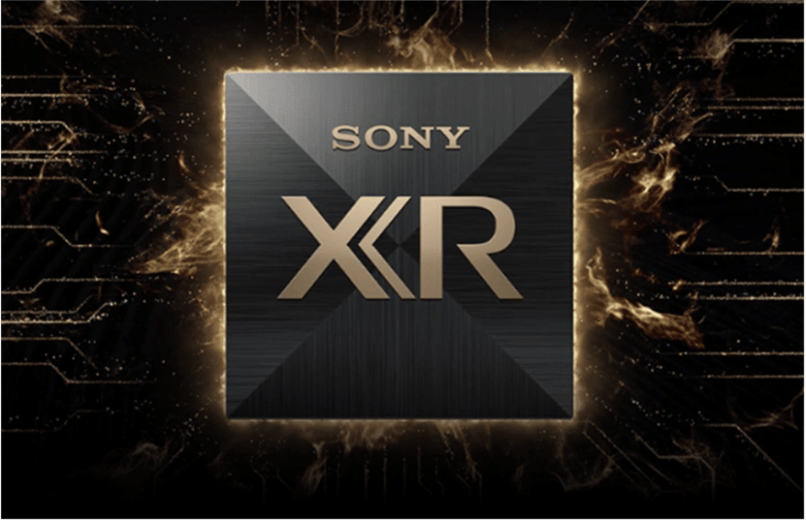 Other configuration​
(1) Memory​
The Sony TV X91K has 64GB of RAM, and the Sony X91J TV has 32GB of RAM. As a game TV, the memory of the Sony TV X91K is obviously more advantageous. It can not only install more applications, but more importantly, it can support the operation of very performance-testing games.
(2) Remote and camera​
Another difference between the Sony TV X91K and the previous generation Sony X91J TV is that it uses a new remote control that is easier to hold, control and clean. At the same time, the new generation of Sony TV X91K also supports the connection of Sony cameras, which provides new uses for TVs.
Appearance​
The Sony TV X91K adopts a full-screen + One Slate design. A smoother kickstand curve and a height closer to the table will result in a more comfortable viewing experience. It features two new placements: standard placement and soundbar placement. It meets the home improvement needs of different users while adapting to the placement of the sound bar system. This is also the Sony X91J TV does not have.
Sony TV X91K vs X91J, Which is more worth buying?​
The Sony TV X91K is the successor to the Sony X91J TV. Compared with the Sony X91J, the X91K TV has upgraded many functions. Of course, the price of the Sony X91K TV is also more expensive. Personally, I think it's worth buying the Sony TV X91K if you can afford it.
From
SONY TV Forum