The new Sony products released this year are a sight to behold, and with the upcoming release of the Sony X95K and A95K, you will want to know more about these two TVs. This article will introduce what is the difference between Sony X95K and Sony A95K TVs.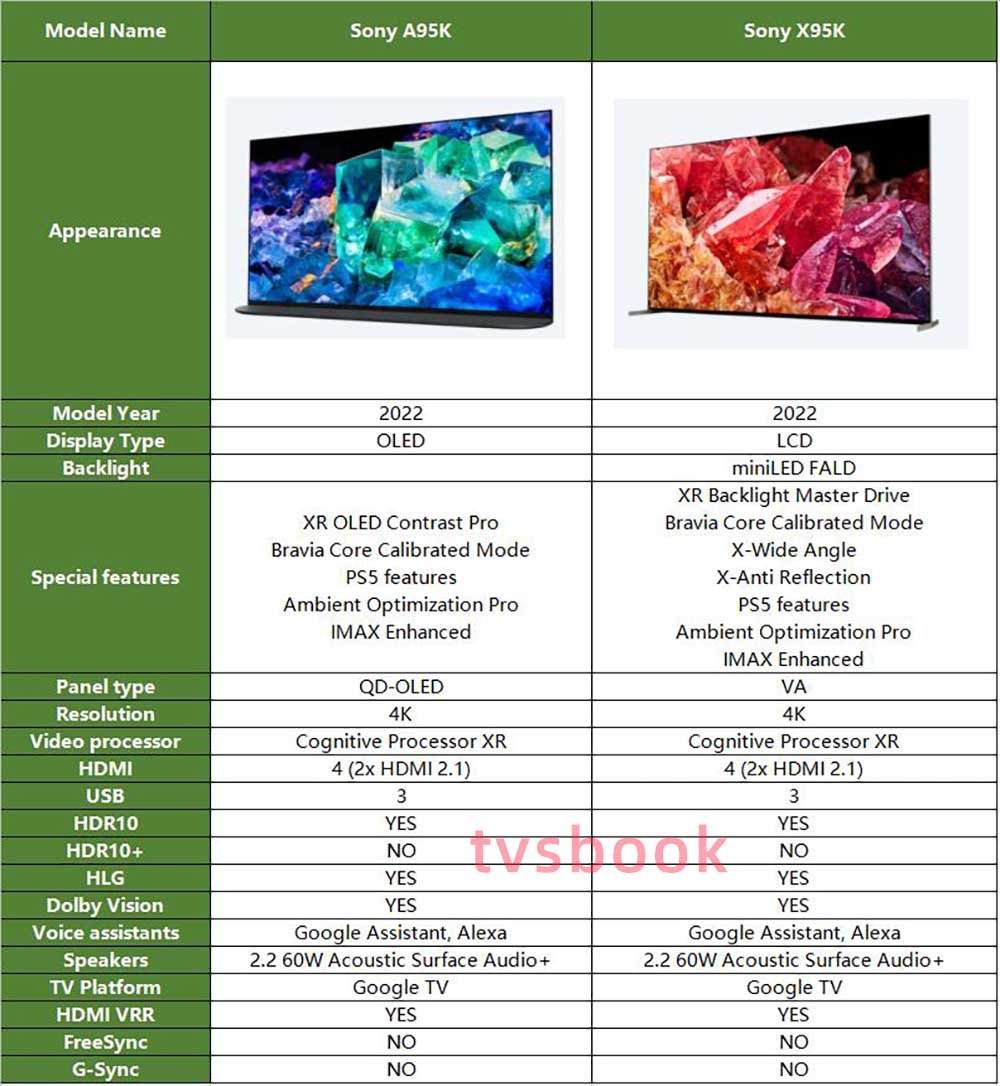 1. Size

​

First of all, Sony X95K TV is obviously positioned as a large size TV, so Sony X95K TV has 65/75/85 inches of these three sizes. On the other hand, the Sony A95K TV is only available for 55/65 inches two options.
2. Design and Materials

​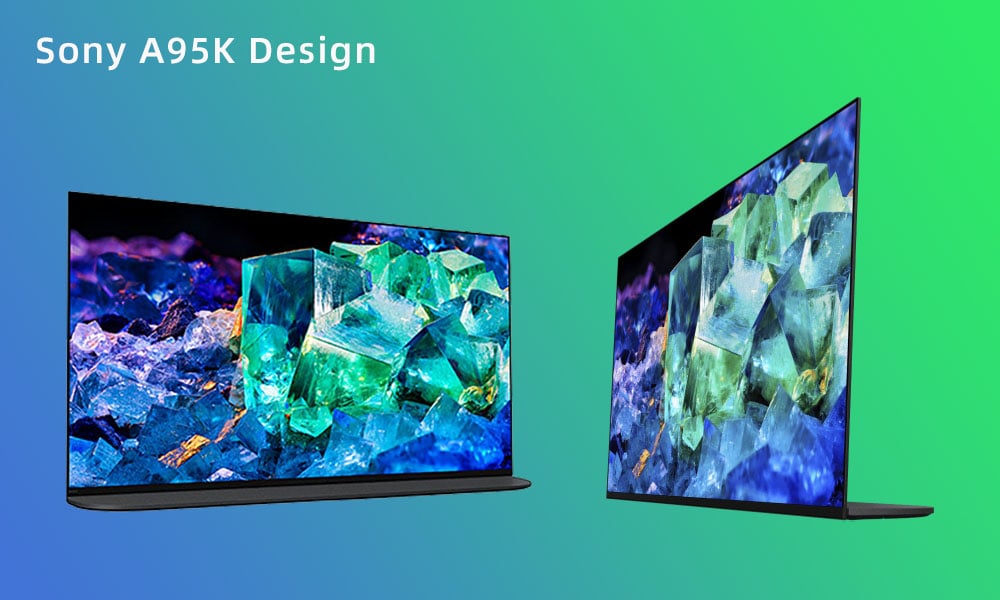 Sony X95K TV's bezel and base material are titanium silver, and the base is a two-sided stand model with two aluminum edge stands. Sony A95K TV's bezel and base are made of titanium black, and the base is made of panel base with full edge slate, which is more stable than Sony X95K TV.
3. Camera

​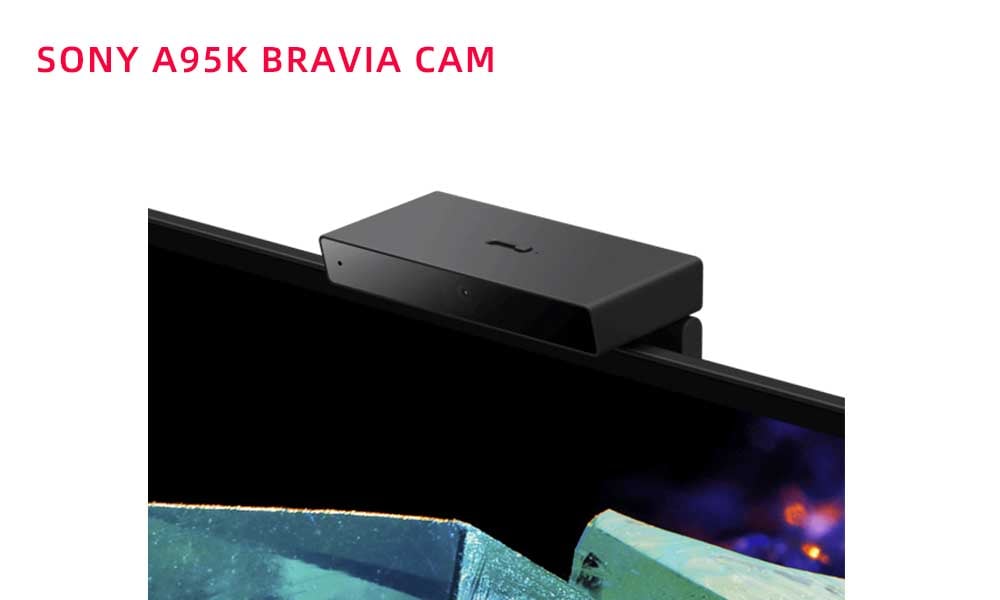 The top of the Sony X95K TV is without a camera, and the official claim is that the Sony X95K TV has the option of an external camera. However, the Sony A95K TV comes with its own
BRAVIA CAM
. And the Sony A95K TV's camera can be masked to protect privacy.
4. Display

​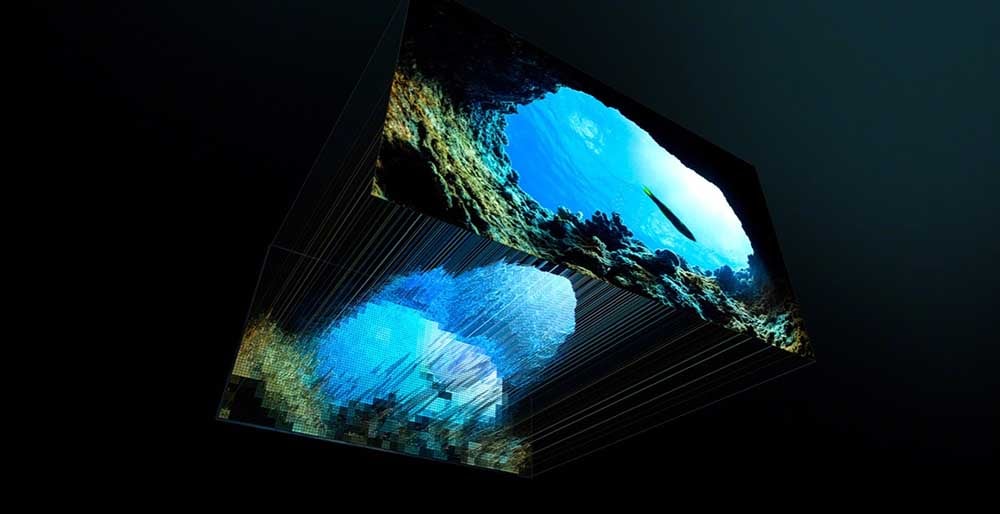 Sony X95K TV adopts the
mini led
display and backlight method which is very hot in the market this year, while Sony A95K TV adopts the latest
QD-OLED
display.
(
What is LED/ULED/QLED/Mini LED/OLED/QD-OLED/Micro LED?
) Mini Led and QD-OLED TVs each have their own advantages. Mini LED's volume is significantly reduced to about 200um compared to the LED beads used in traditional LCDs, which means that the maximum brightness capability of the screen is also significantly increased.
QD-OLED not only maintains the advantages of OLED screen display, but also combines the mini led quantum dot technology to achieve the adjustment of blue light intensity at the pixel level, further improving the color gamut and brightness performance of the screen, but in the dark environment performance and screen life, QD-OLED is still slightly lacking. See more on
Sony Z9K vs. Sony A95K vs. Sony X95K
5. Audio

​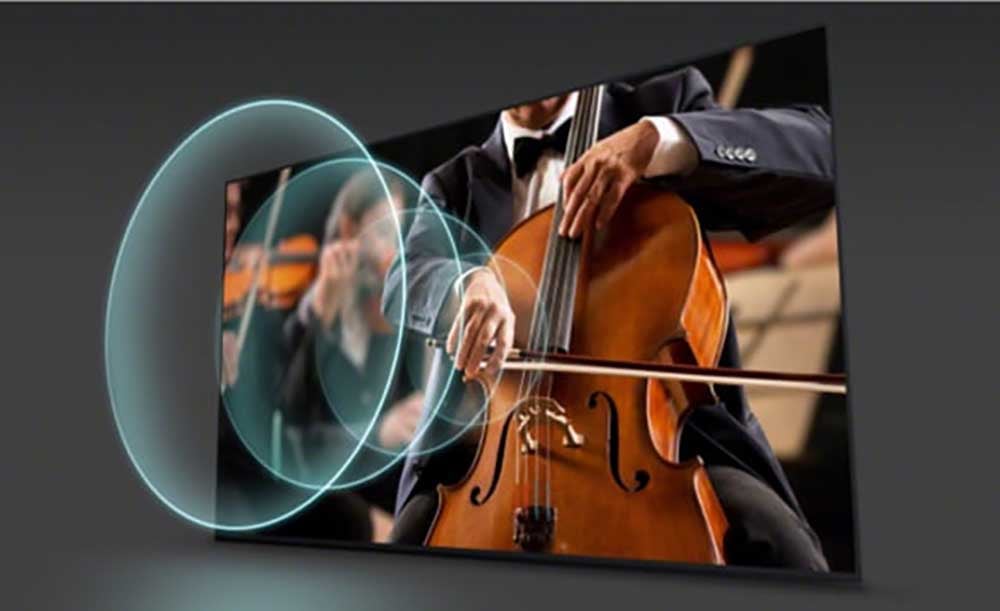 Sony X95K TV has 6 speakers, respectively midrange x 2, treble x 2, subwoofer x 2. Sony A95K TV, on the other hand, has 4 speakers, actuator x 2, subwoofer x 2. In comparison, Sony X95K TV may have better performance in terms of the level of sound quality.
6. Color gamut

​

As mentioned earlier, the Sony A95K TV is very high in terms of brightness and color richness. The official data given is that the Sony A95K TV can achieve a color gamut value of 200%, which can be said to have performed very well in terms of color levels.